Event Organizer:
Chuyler?
Date:
April 23
Time:
11AM-4PM
Location:
Hopkinton State Park, Hopkinton MA
Directions:

Rte. I-495 (north or south) to exit 21A, Main Street Hopkinton. Travel on Main Street until the third traffic light located at the heart of downtown Hopkinton. Turn left, traveling North on Route 85. Proceed approximately 2 miles to the Hopkinton State Park entrance on the right (do not enter the Field Office on the left).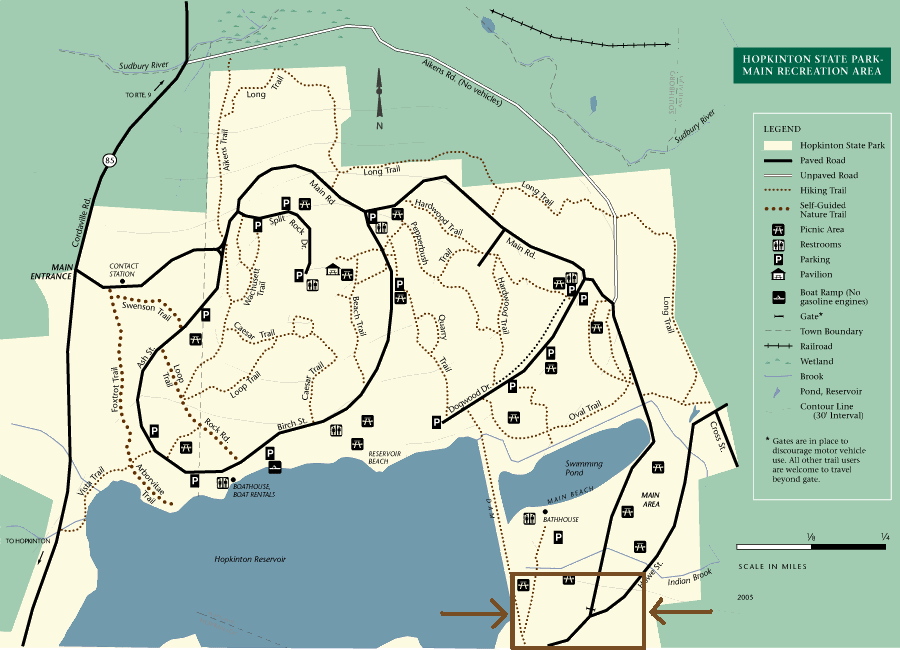 Description:

This is a meet (3rd annual?) being organized by a forum member named VirtualBong. It is open to all makes and models of cars. A couple NEPOC members went last year and said it was a good time and this year organizers say they are expecting well over 100 cars.
Pics from last year:
http://photobucket.com/albums/v72/virtualbong/2005%20Acura%20TSX/092505%20Hopkinton%20State%20Park%20Meet/
thread started by virtual bong about this meet can be found here:
http://www.msprotege.com/forum/showthread.php?t=123624344
Signup List:

1. Virtualbong - WIL
2. bazooka t. joe - mark
3. chuyler1 - Chris
4. A223818 - Bruce
5. 1sty - Craig
6. JZProwler - John
7. mazda6gal - Michelle
8. SupaSaiyanPR5 - Jeremy
9. Protege52003 - Ryan
10. Mikko- Mike
11. snowblazin - Justin
12. slug420
13.
Last edited: