On my 2019 CX-5 GTR with ~12K miles I recently got the oil changed at the dealer where I purchased the vehicle. Oil changes were a perk of this dealer and it always helps to have at least a minor relationship with a dealer if something odd comes up in the future. So the dealer as part of the oil change does a basic inspection of fluid levels, tire wear/pressure, basically things you can see by sight. They then generate a report which uses GREEN, YELLOW, RED to indicate if an item is in need of attention. I am sure we have seen this type of report at one time or another.
This is a pretty new vehicle (purchased November 2019); so about 5 months in service, so the majority as expect was green - great!
But then the cabin and engine air filters were flagged red. Red seems unexpected. That is an immediate action item, something that should not be ignored. The quote to resolve these two items is ~$90 USD. Ouch. I kindly decline and go about my merry way.
I get home to inspect the condition of the filters myself to find:
Cabin: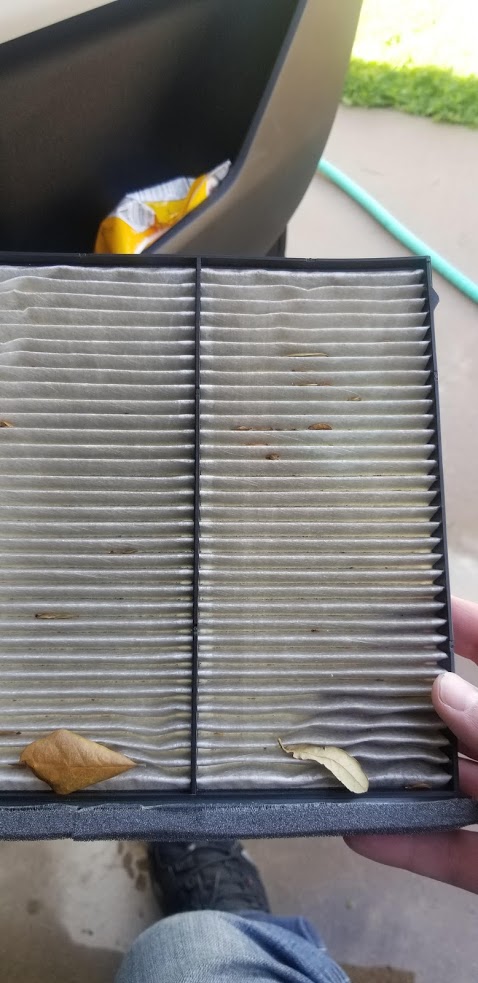 Engine:
So now I am thinking, did the dealer even look at the filters? How can you take the filter out and not even (accidentally) knock off the leaf debris? Looking at the condition - OK the cabin filter is dirty for sure MAYBE it is red condition worthy. But that engine filter -- I'd say that is yellow condition at worst.
Anyways a bit of a rant, I will be sourcing replacement filters from a 3rd party using information from the
forum resource
.
What do the forum regulars think? Was the dealer correct in flagging both filters as RED in need of immediate attention?