Just curious what other vehicles CX-5 owners are driving. The CX-5 I have is actually not mine at all, but my Dad's daily driver, though there are quite a few other cars in the fleet.
The CX-5- 2016 CX-5 Touring with Moonroof and Bose Package. Bought in July as a Certified Pre-Owned with 25,000 miles on it.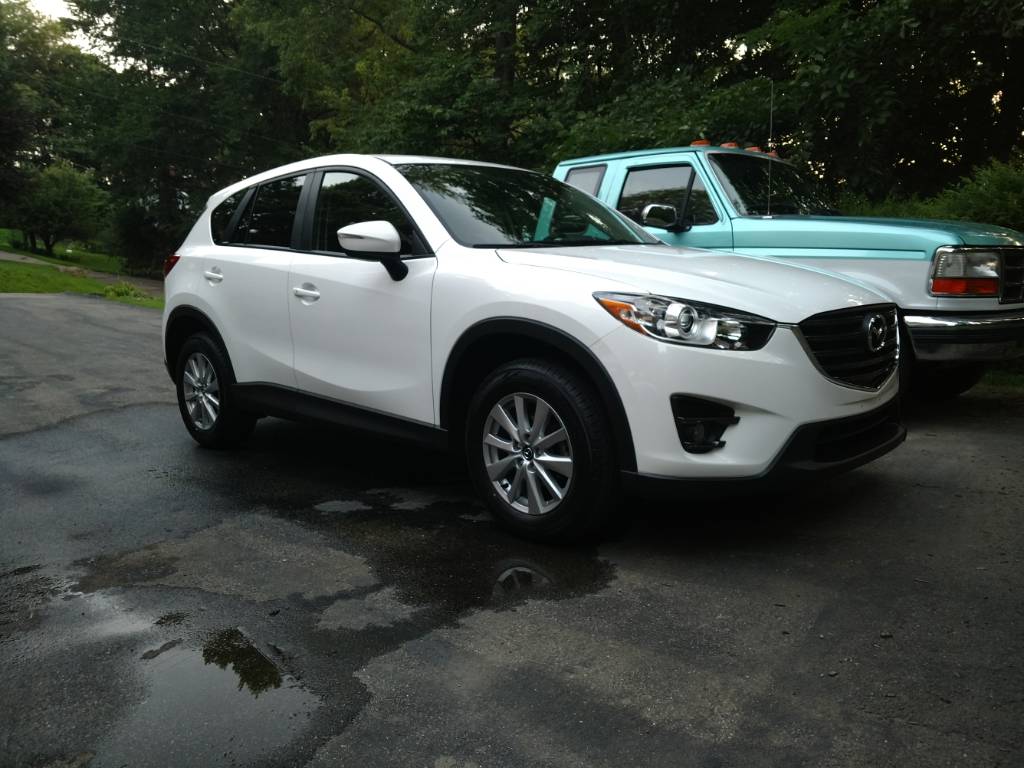 2015 Subaru Outback 2.5i Premium- My mom's daily driver, has just under 60,000 miles and has been great so far, but is due for a major service soon. I actually don't have a picture of it.
2004 Toyota Camry LE- Car for my siblings to drive. My dad bought it new in 2004 and drove it daily until 2015. It has over 200,000 miles and still runs pretty good. My sisters drive it and beat the snot out of it.
1998 BMW 323is- I bought this car during my senior year of high school. It has 140-some thousand miles on it and it's my winter daily driver as well as a fun car to drive around on the weekends and such. Unfortunately an automatic, but I may manual swap it one day. It's lowered and has some M3 parts on it.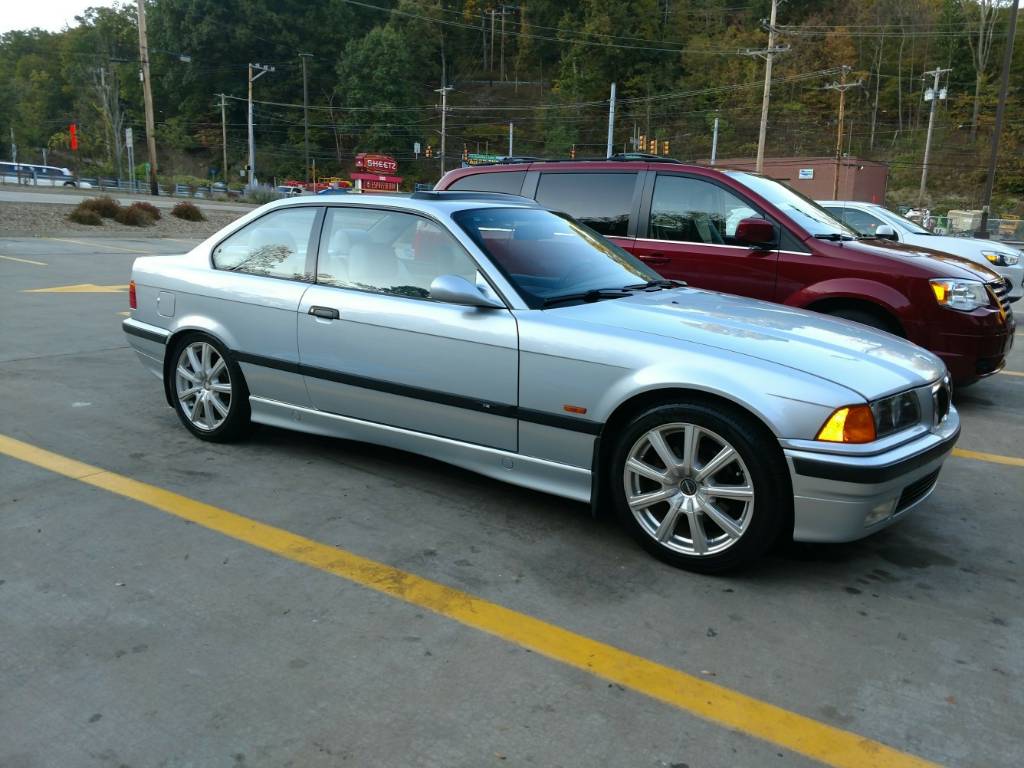 1995 Ford F-150- my summer daily driver. 5.0L, 5 speed stick, 4x4. I restored this truck last summer. It needed major rust repairs as well as a lot of mechanical stuff. I replaced the entire bed with one from Texas as well as repainted most of it.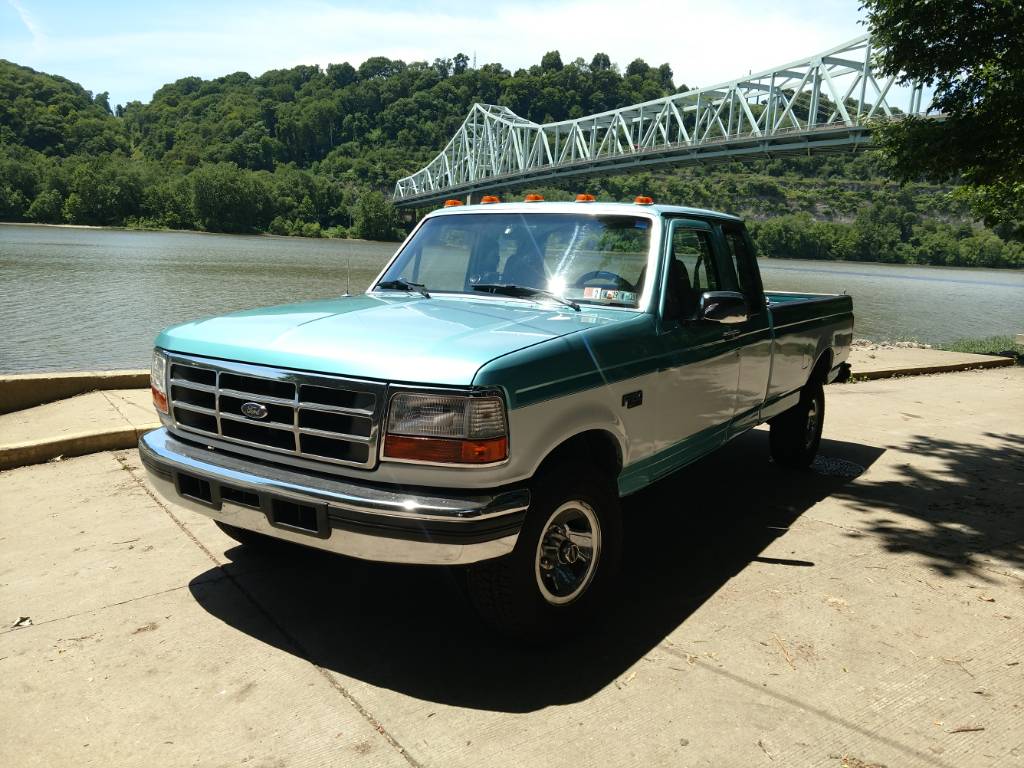 1987 Buick Regal- this was my first car I bought in 8th grade. I bought it as a project car, and it's still a project. All the body work is done, but it needs a drivetrain. The project has been stalled for a while but I will get back to it eventually.
What does everyone else have?
Last edited: