Selling various parts from a junked P5. Parts listed are only parts I have at the moment. Prices include shipping within CONTUS.
Very clean leather interior swap (all seat skins, headrests, and upper door panels)- $300 shipped!
Oem Black floor mats -SOLD
Obx header with 2 o2 sensors - SOLD
Fog lights -$40 shipped or $70 for a pair shipped
Leather auto shift knob, very clean, no cracks or scratches- $20 shipped
Rear bumper guard- $20 shipped
Oem factory key remote -$10 shipped (1 available)
PM is probably best way to reach me so I get notified. Thanks!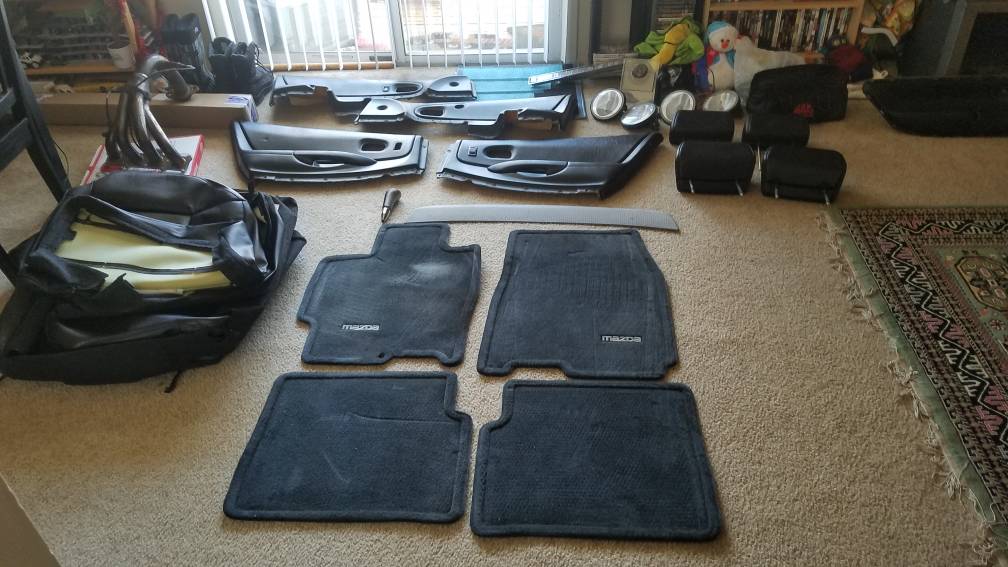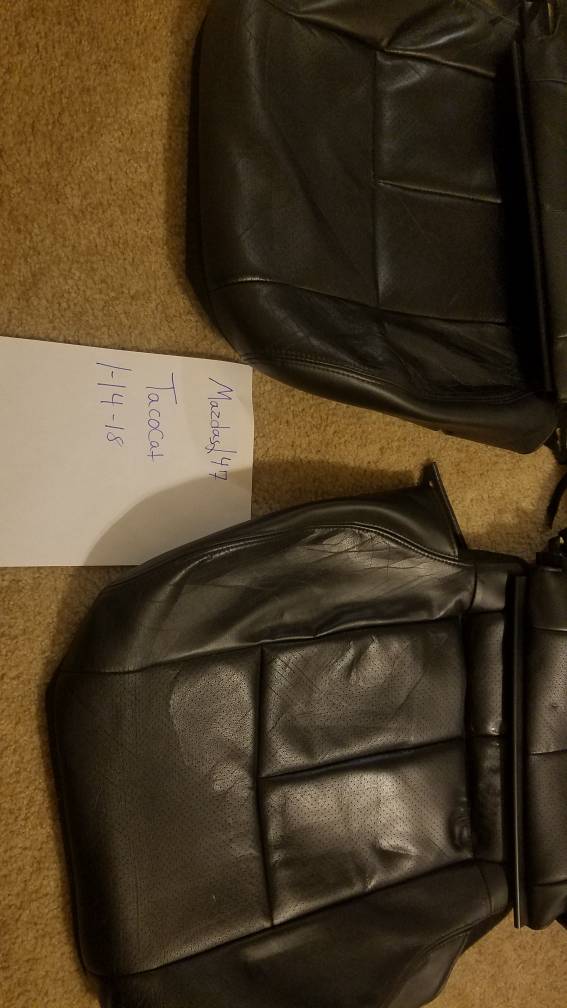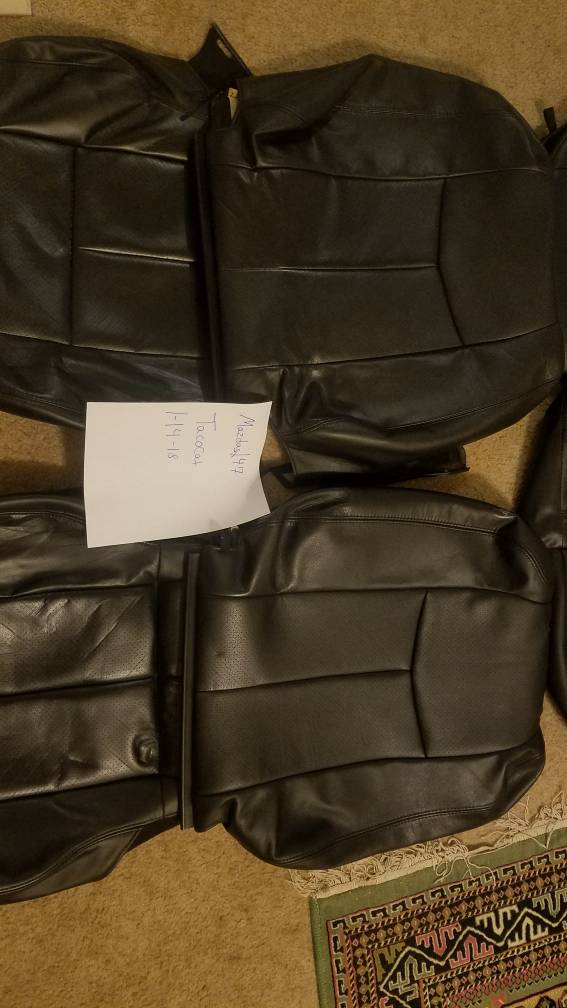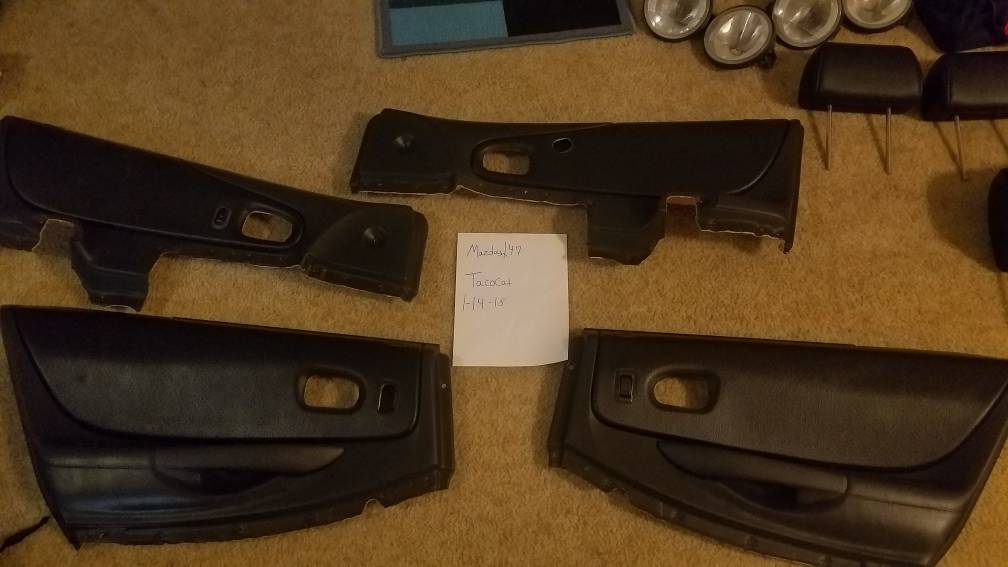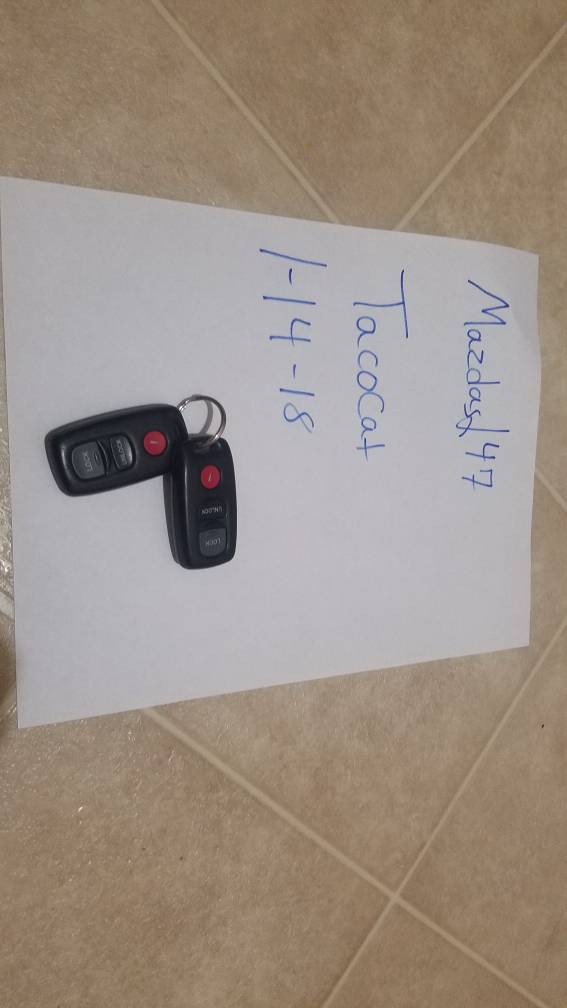 Last edited: