I bought a 2002 Protege 5. It has a vacuum valve that seems to be missing a hose but I cannot find out where it goes. We have looked all over the engine compartment and can't find any unused connectors. I downloaded a manual for it with no results, Found several diagrams online that were no help at all. Before this I thought I was a decent mechanic.
In case it doesn't show up, it's at the rear of the engine, by the the brace. Three vacuum lines, one electrical connector. Cylindrical with one line on the rear and two in an 'L' on the front.
Thank you in advance. 202,000 miles plus!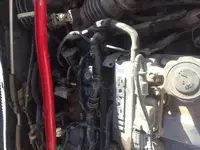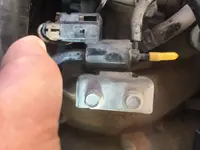 Last edited: