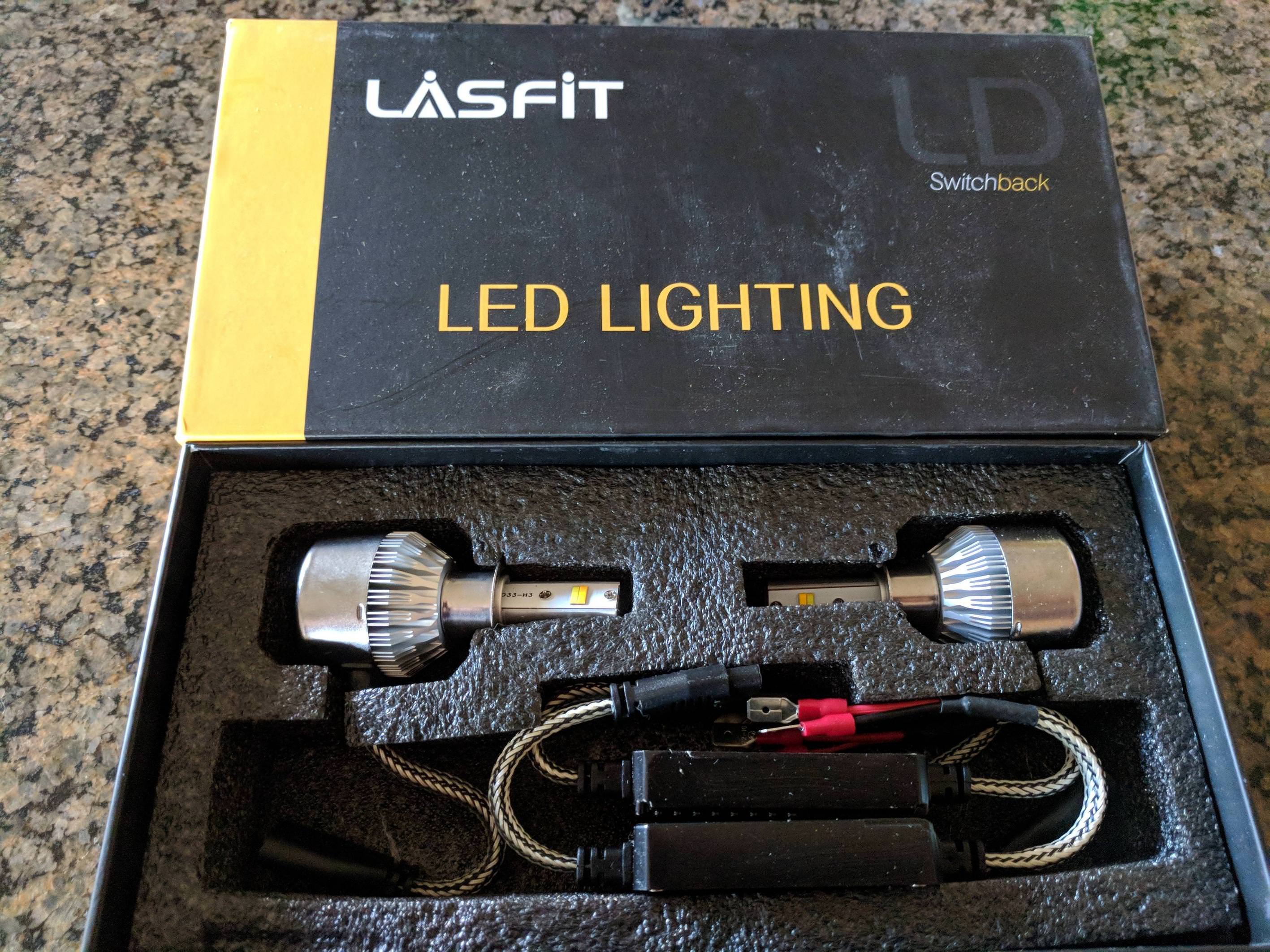 Bought some new H3 bulbs for the fogs the other day, they're primarily 6000k color, but if you cycle them quickly they will turn to a 3000k color for when it's actually foggy.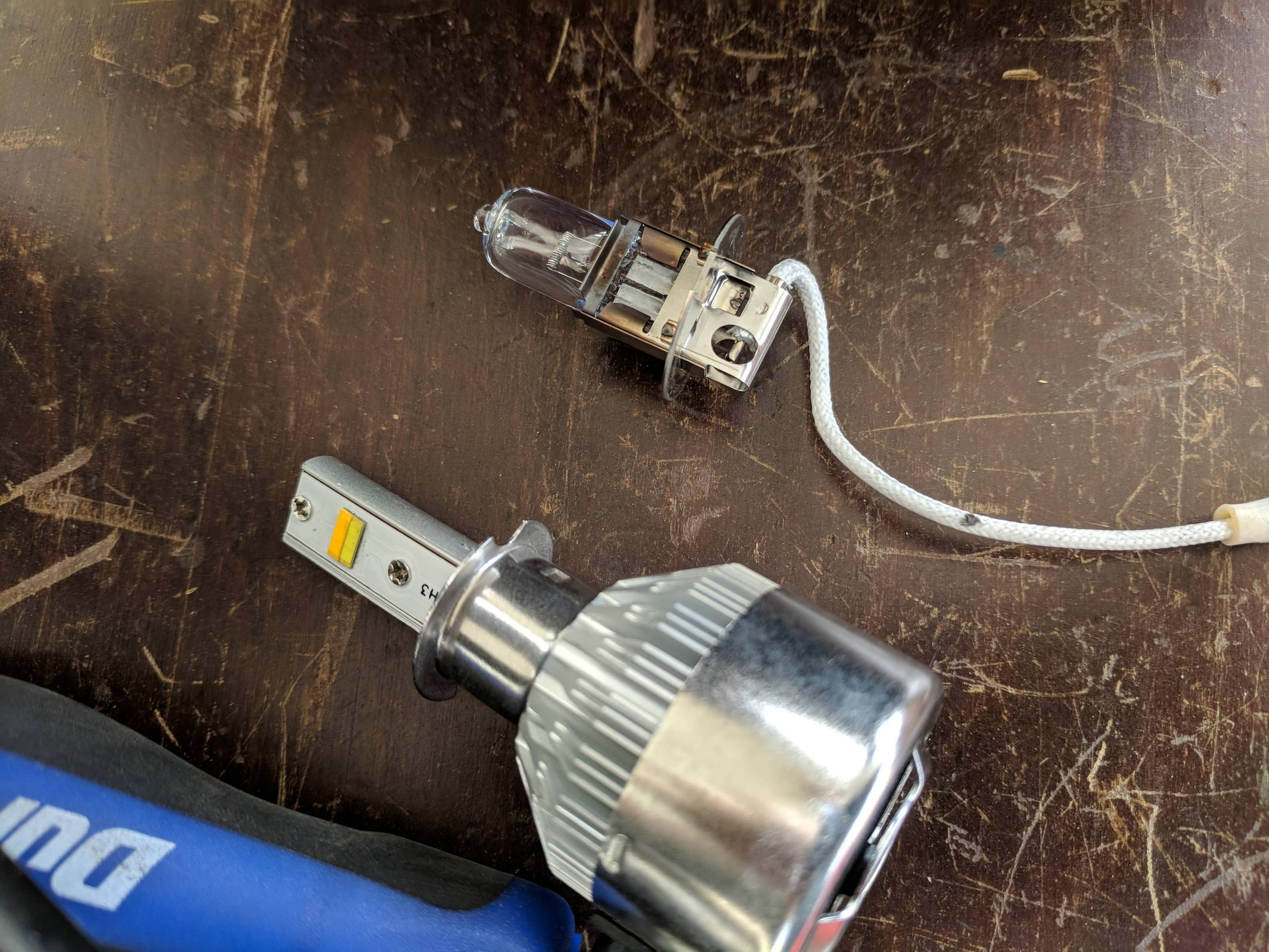 after taking the bumper off and getting the glass out, there seems to be a slight size difference. (bang)
Has anyone had any experience with drilling a hole in the back of the Fog Light Housing? Looks like the LED part fits in the glass without trouble in my test fit.
Last edited: