New member here from Colorado with a build i think u guys might be interested in and be able to help me out with.
a couple of pics from throughout the build so far since i have owned the truck.
bought it stock a little over 2 years ago..
progress..
first bagged on chevy z71 wheels and painted infinity g35 blue
then body dropped it to the rocker(yes i cut off the pinch and it lays body)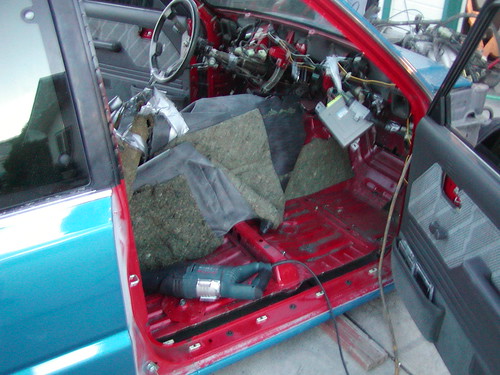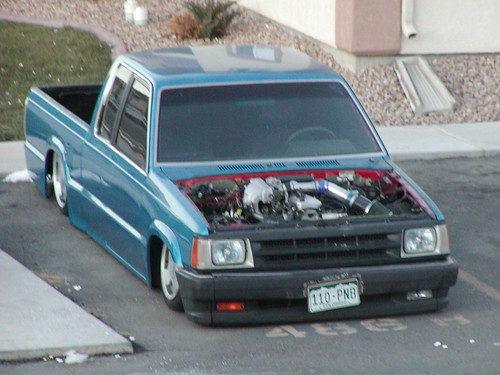 lays hard...
then sealed with a tinted pink sealer for a sparks in the ozarks in bentonville arkansas( was supposed to be temporary but u know how that goes)
all shaved. no gas door, no tailgate, smooth roll pan...
and the beginning of tear down..
it all started with wiring up and tucking my city lights and wiring..