These are for an S4/S5 FC Rx7
Dampening adjustable Tokico Illumina Struts with Tanabe springs. These are in very good condition, with only around 10,000 miles on them. They have performed very well on this car, with no issues. Only reason for selling them, is because we went with full coilovers. These ride very nice, and are a great setup for a weekend racer.
Price is $400 obo SHIPPED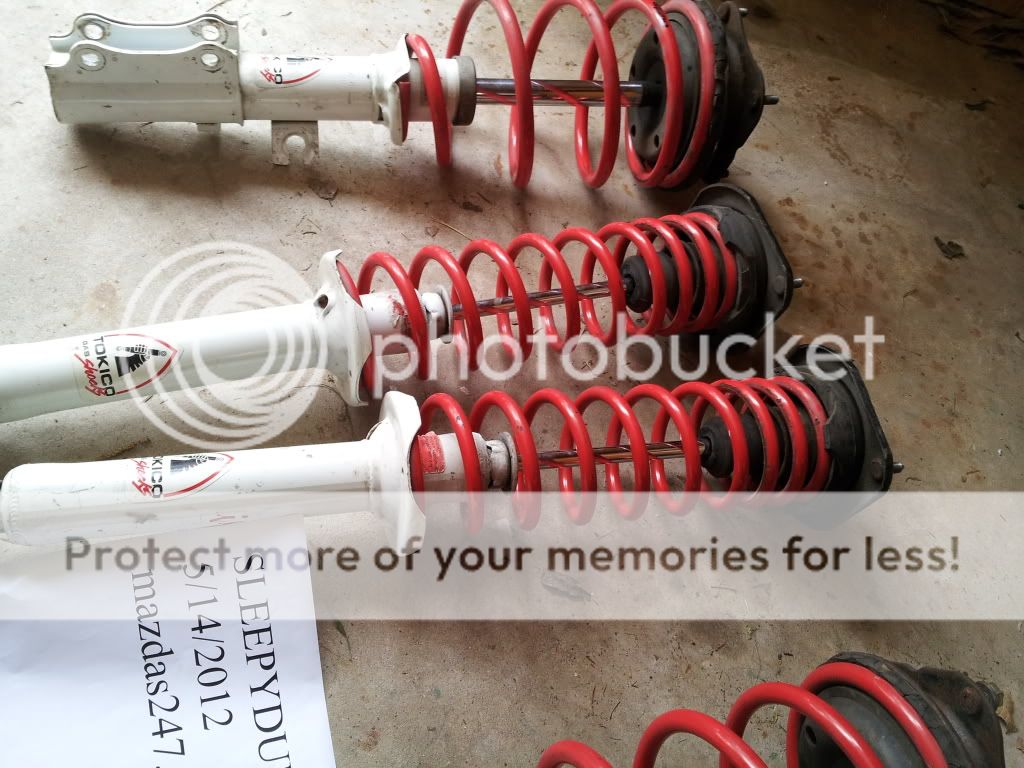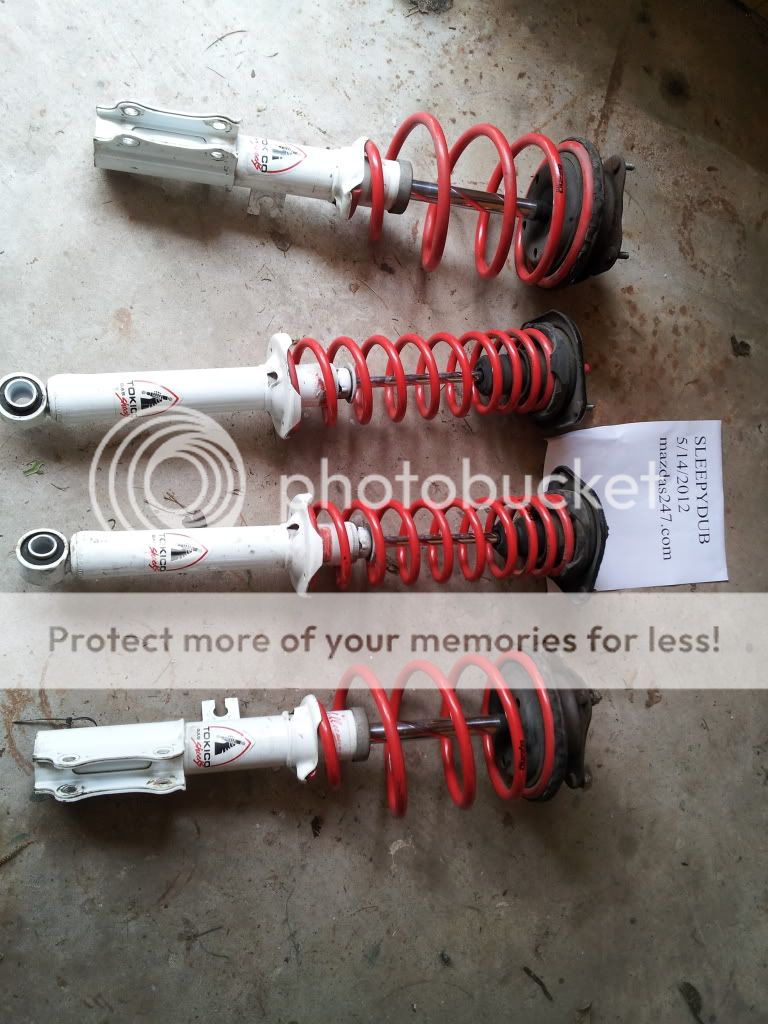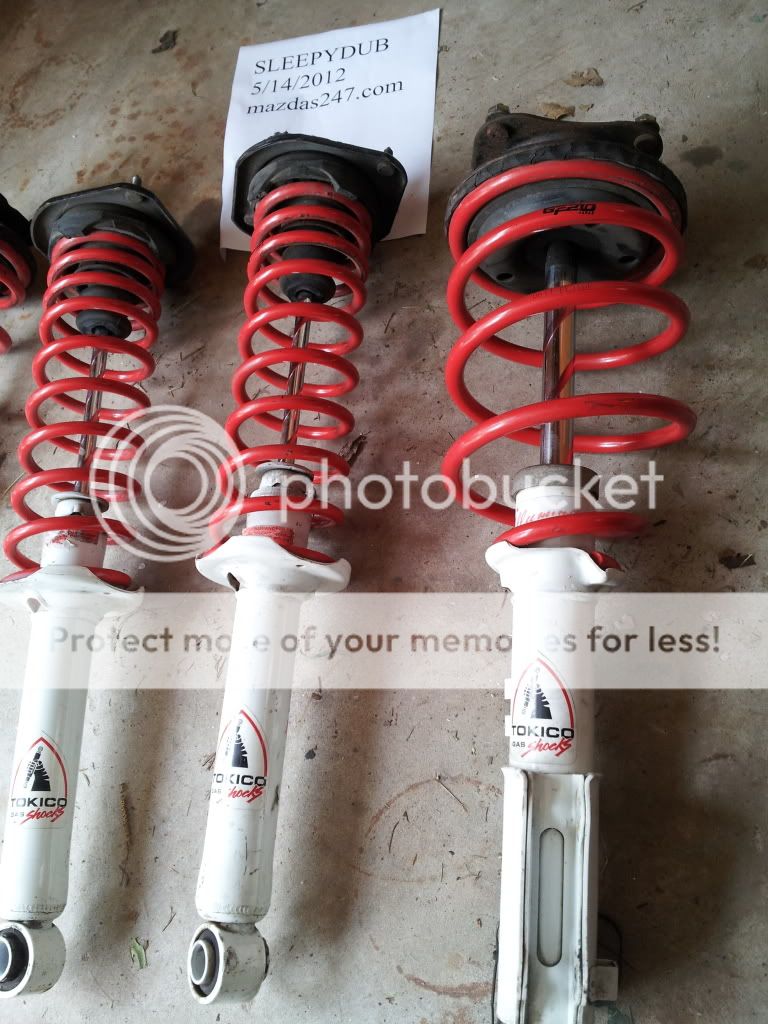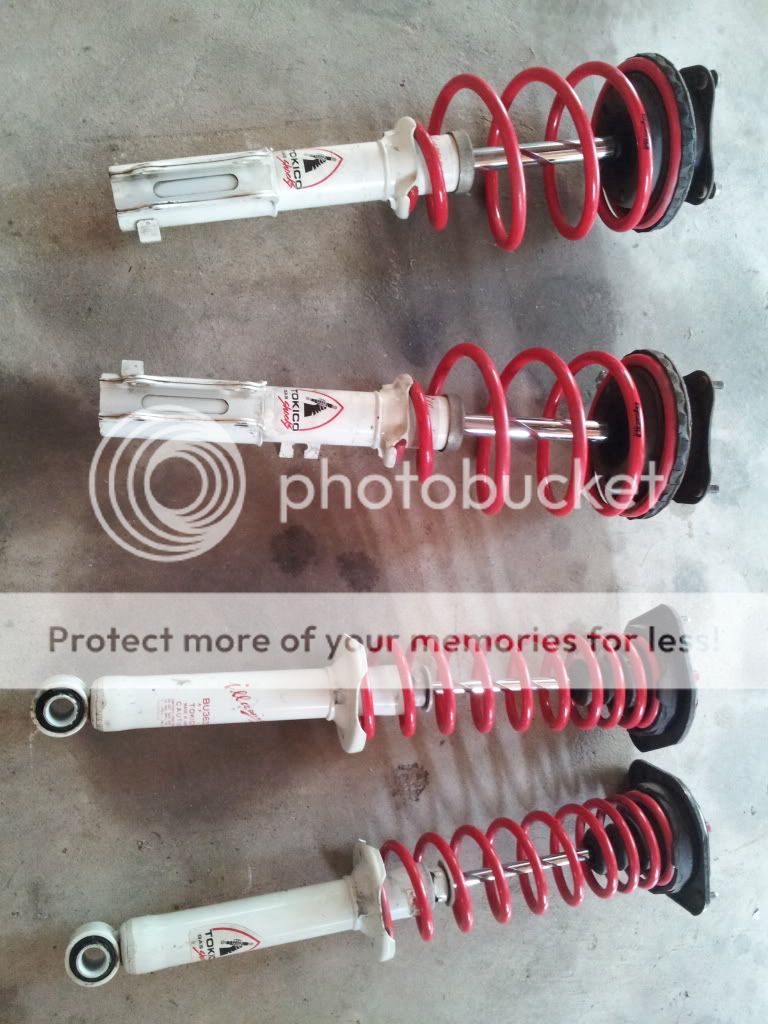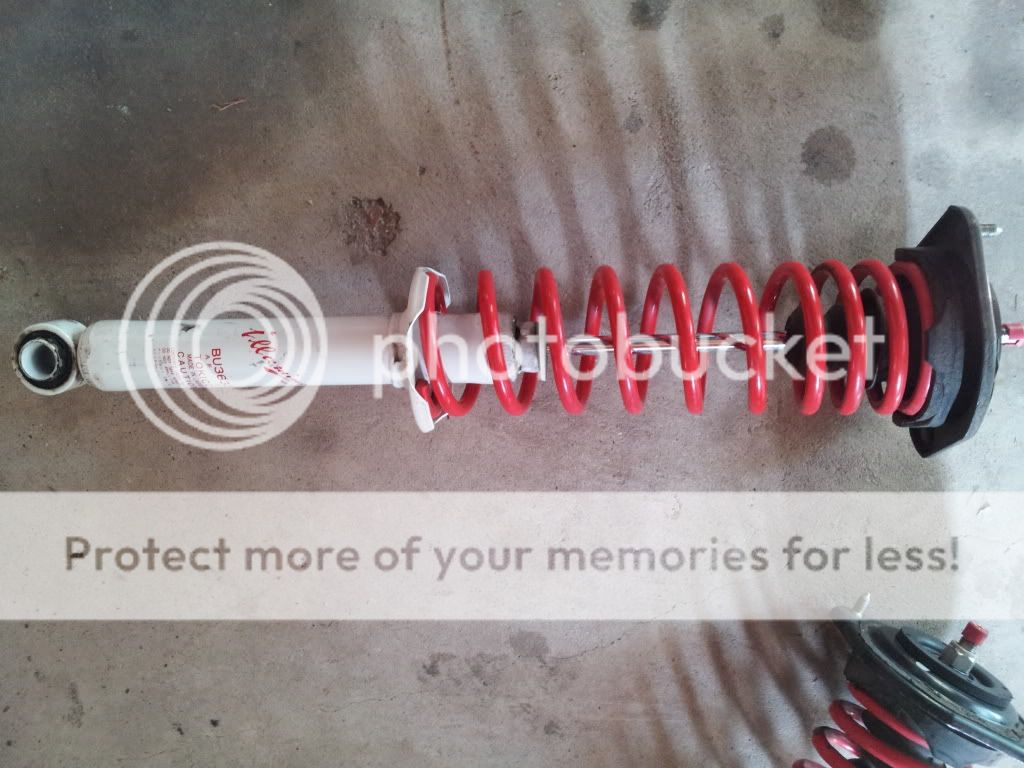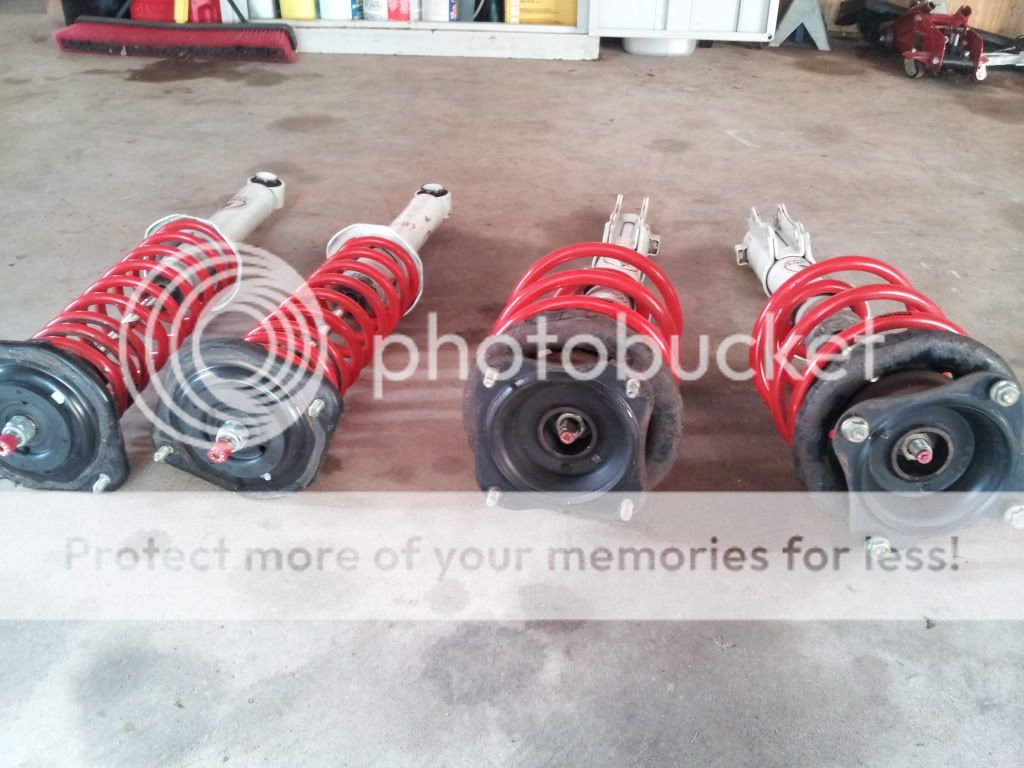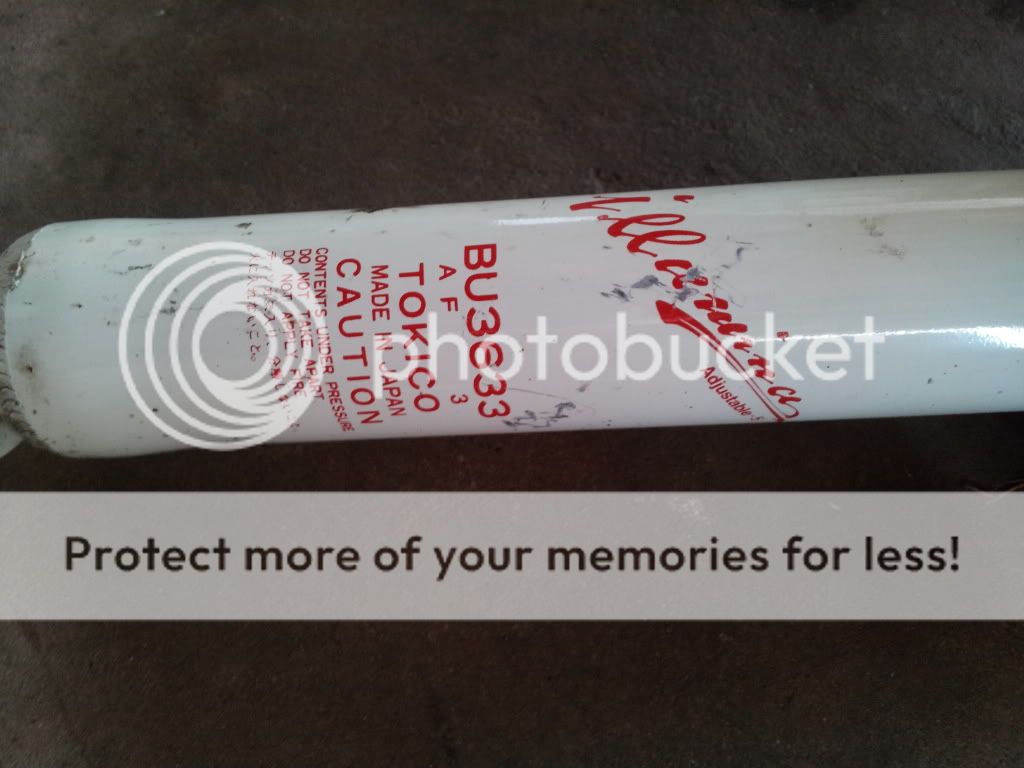 Best way to contact me is by email, or PM. Email is [removed].
Last edited: