Gen-1 Kodo Design
Contributor
I've now been hit in my CX-5 by 2 people with either bald tires or inadequate tires for the weather, and both hits are directly attributable to the tires and their inability to stop in rain or snow.
I just pulled up into a parking lot right next to an SUV, and look at this crap.
Just another example of another driver who doesn't care, or is blissfully unaware, never bothering to check common things like tires periodically. Likely underinflated with that kind of wear.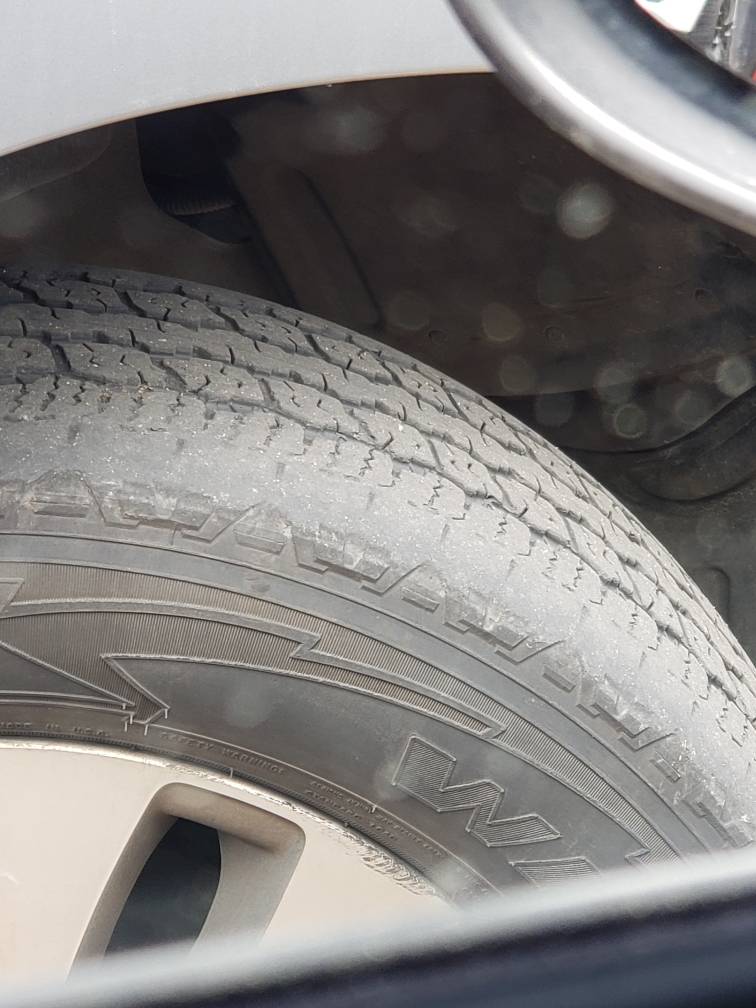 Last edited: