21 day build under way for "Tailored" Seattle AUG 6 - Picked up a test car for the AAC parts that are now under development. As a result i figured why not get it in some sort of presentable shape for the Stanceworks "Tailored" event.
Like all projects this one has stated huge and will slowly find it's way to what ever it is that's possible by show time. What that will be I have no clue but it will be something crazy no doubt.
So on to the build. Pics are s*** but will get better as the project progresses.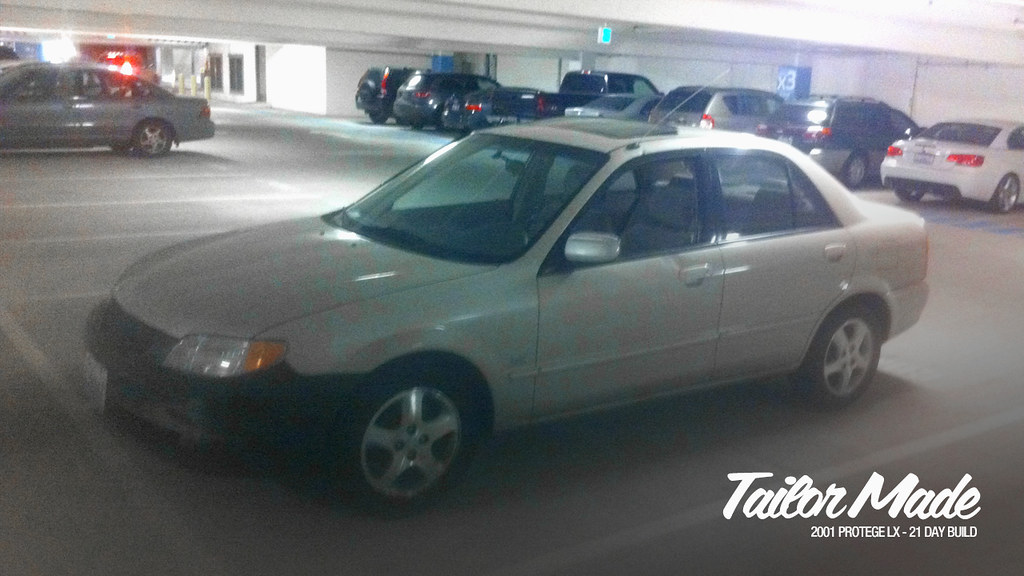 2001 LX in it's purchased state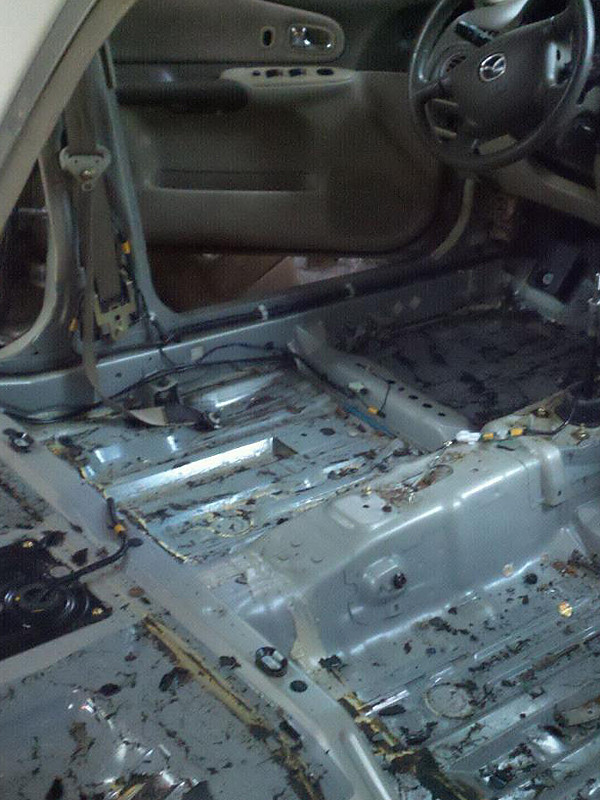 LX two days later
test fit cage
wheels with tires
Up and comming...
...header, ghetto exhaust, 5 lug conversion, custom front bbk and rear bk, AAC rear adj link kit, AAC front adj control arms, AAC adj sway bar end links, vinyl wrap, status seats, 5 point belts, personal wheel, push start, battery kill, twm short shift, ram intake, Work M1R's wrapped in NT05's, custom e brake, CAN P5 headlights, and some other spicy MSP body parts.
the rear is done for the time being - link kit, ksport coliovers, and 5 lug hubs. from what we can tell 5 lug knuckles appear to be the exact same as 4 . would have been cheaper and better to just replace the 4 lug hubs with new 5 lug hubs.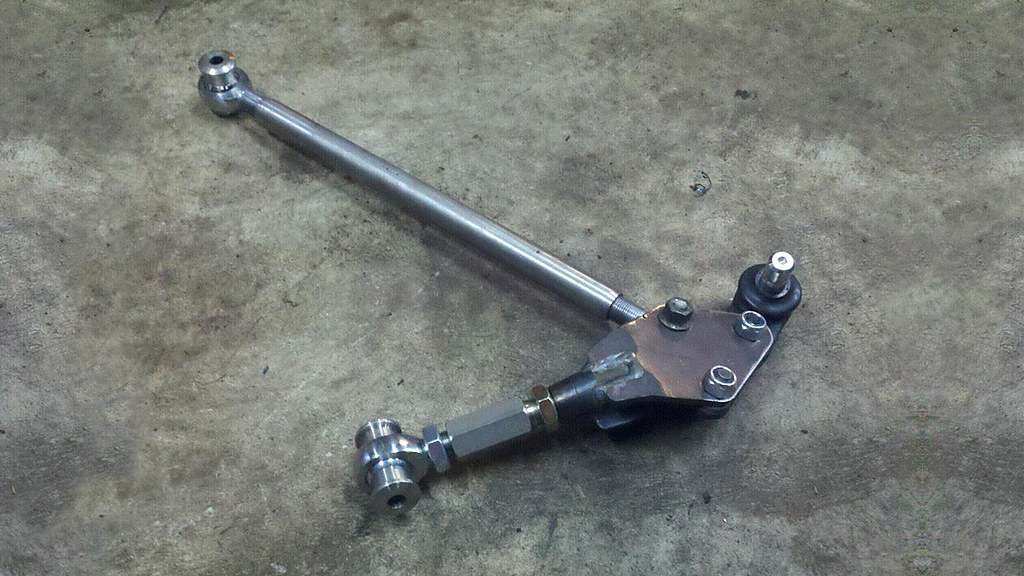 these will be ready for some serious abuse soon. final product, should design prove solid, will be way cleaner. but for test purposes these will do just fine. we are looking into moog ball joints. projected part cost for both front driver and pass is looking to be around $380-480 shipped depending on component cost.
this pic doesn't help much due to the lack of a before pic but this is how our current wheel sits with the control arms mounted up. there was about 1/2 to 1 inch of CV play so we except to get at least a 1/2 inch lateral adjustment out of the these arms.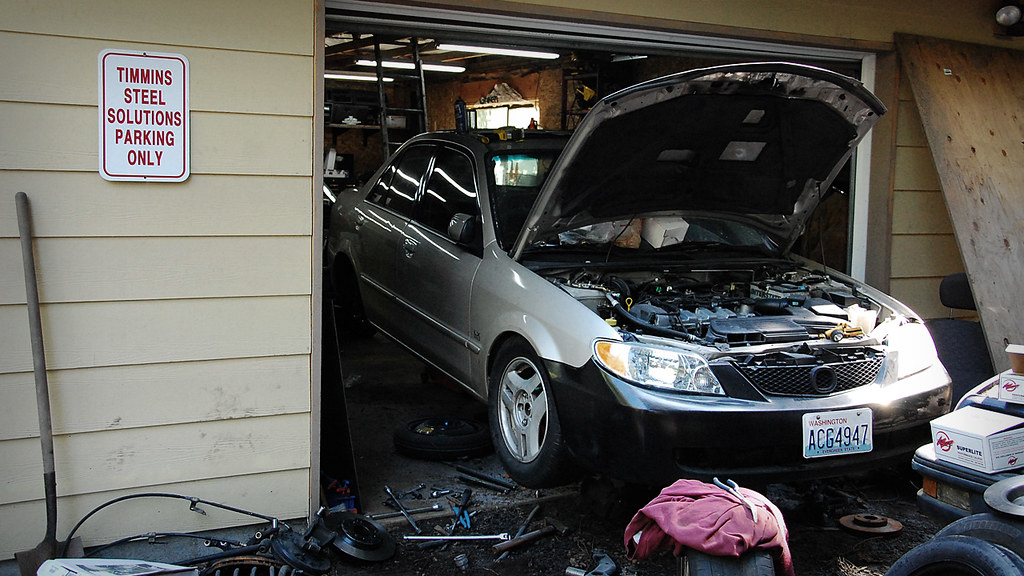 more updates - now that a lot of the parts are showing up we are making some progress
TSS garage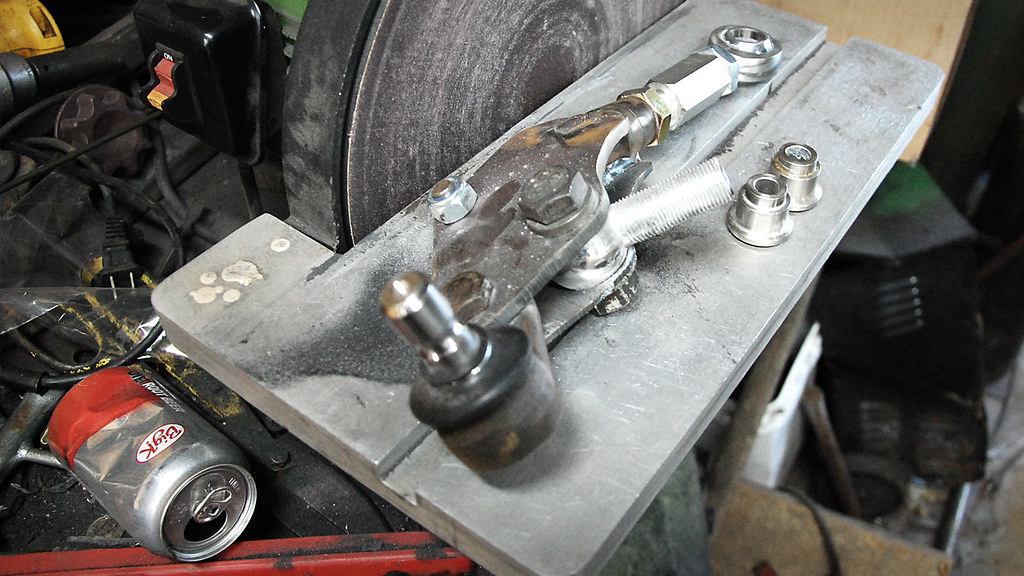 some better pics of the front control arms - last step is to make a relocation bracket for the arm that bolts to the frame. straight is better
trailing arm all mounted up - phatty rotors awaiting calipers...
which brings us to calipers - fronts are crazy light and have tons of surface area
rear set up just waiting for some calipers - very curious to check out how this rear brake setup works
cage is all welded in
Last edited: