I found this article a couple weeks ago and verified that this does work. Note: You must have the iOS 13 version of Shortcuts to see the "Automations" option.
Older versions of iOS Shortcuts will not have this option, sadly.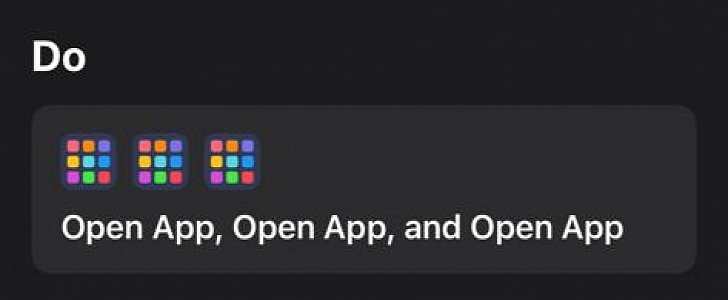 By default, Apple CarPlay does not allow users to select what apps they want to show up in the left sidebar, pretty much because the system is designed in a way that relies on user interaction with the installed apps.
www.autoevolution.com