Whats up guys, Ive snatched up a 1990 RX7 S5 Convertible from the junk yard for some parts, and now im parting the car out completely.
What you see in the pics is what is left on the car, if you want something just email or PM me and ill get it to you as cheaply as possible. This car is actually in pretty good condition, the paint looks good, and most of the body panels and interior are in one piece. My email is
Jedwardsvr6@yahoo.com
. Buyer pays shipping and PayPal fees.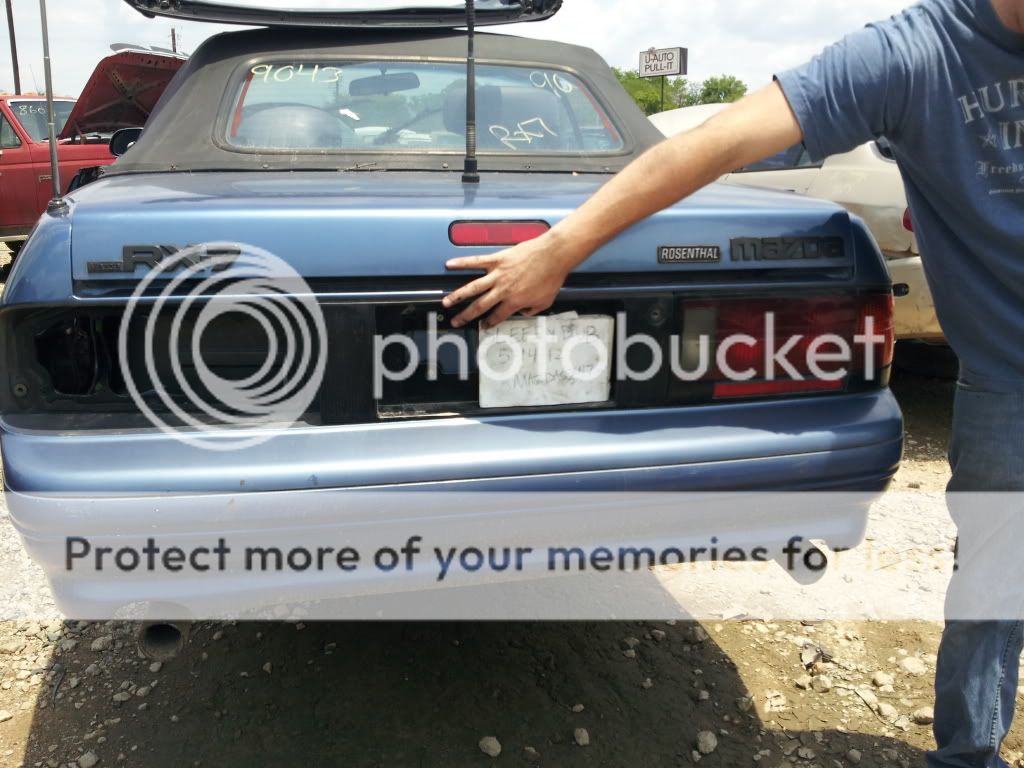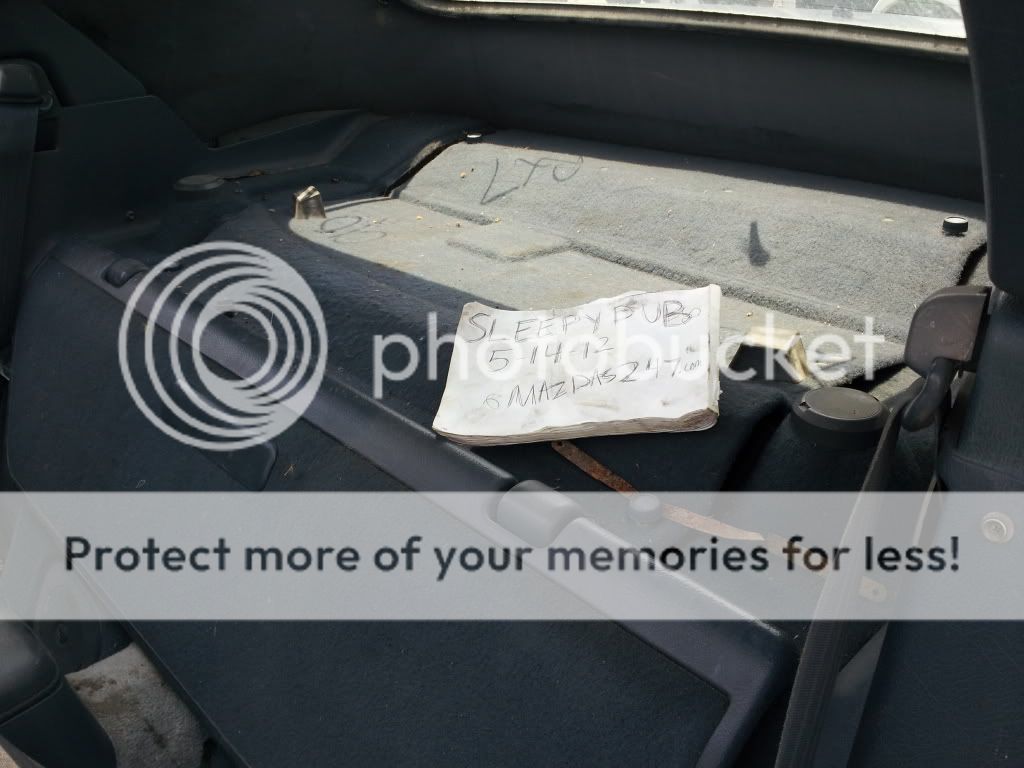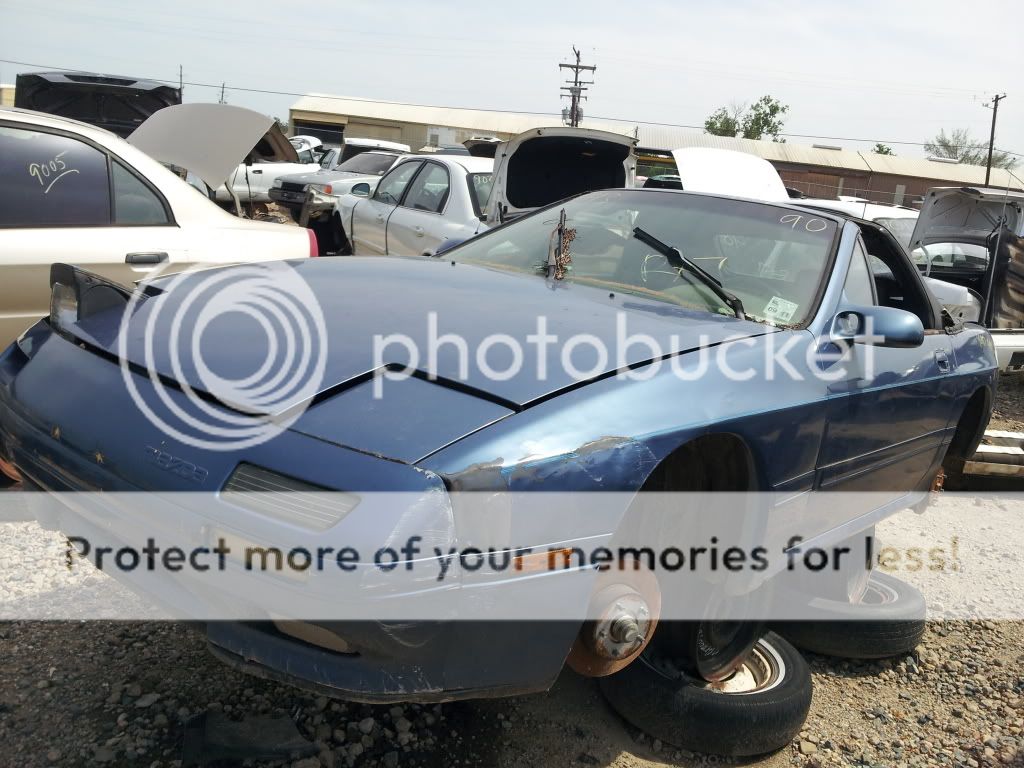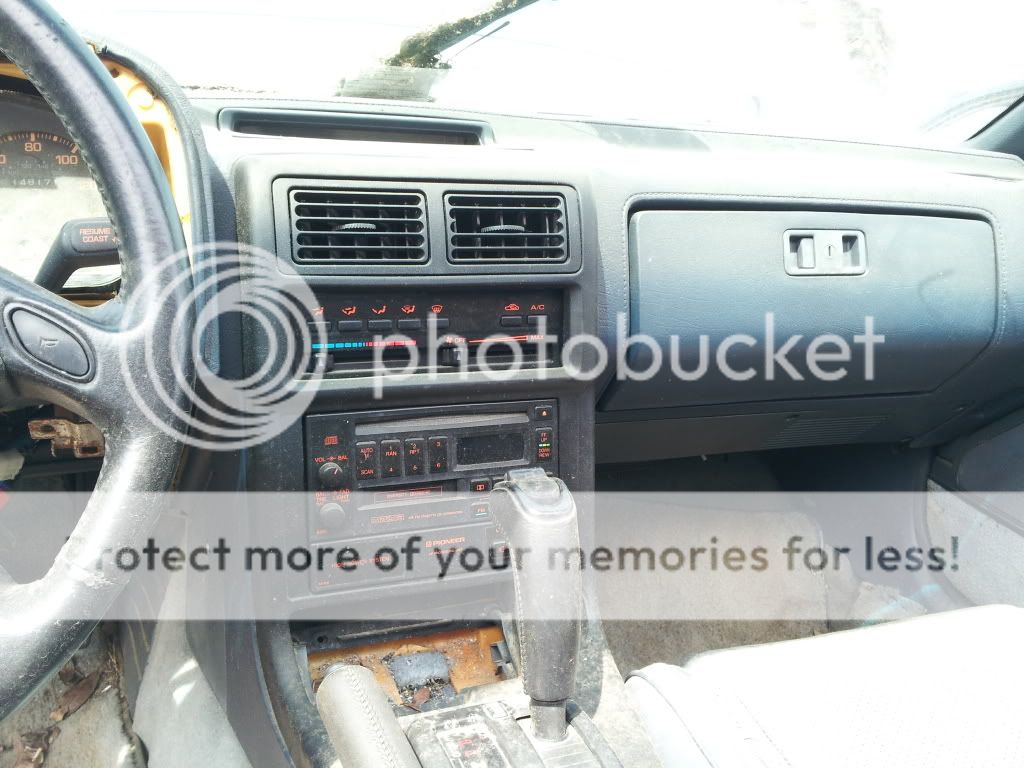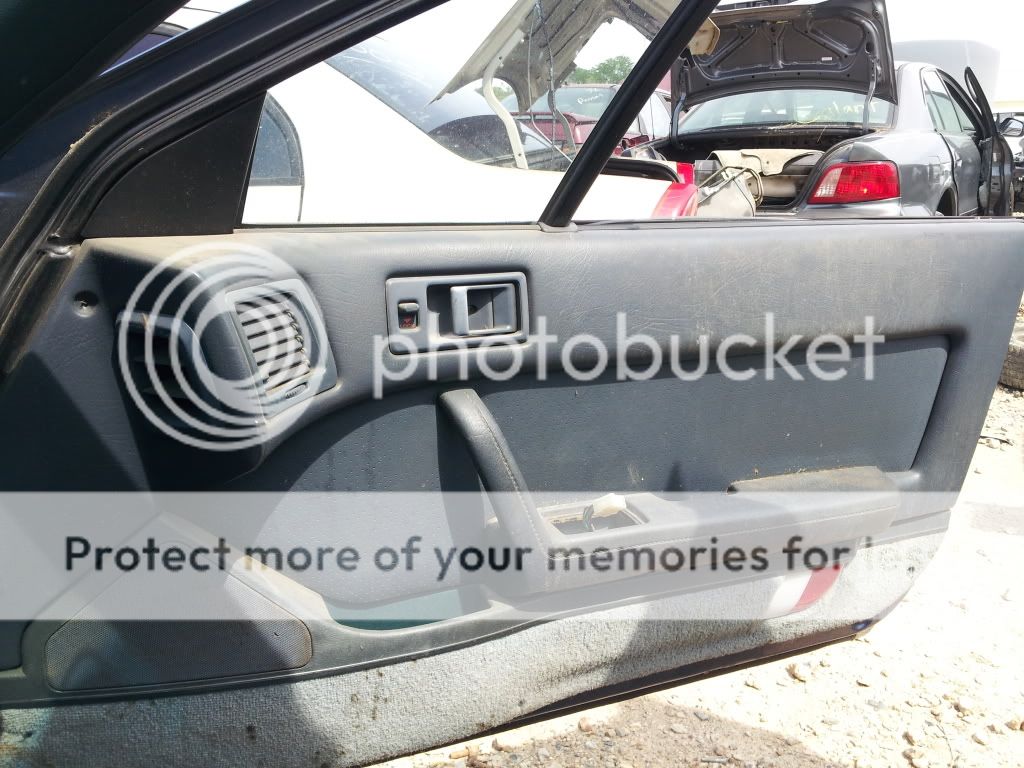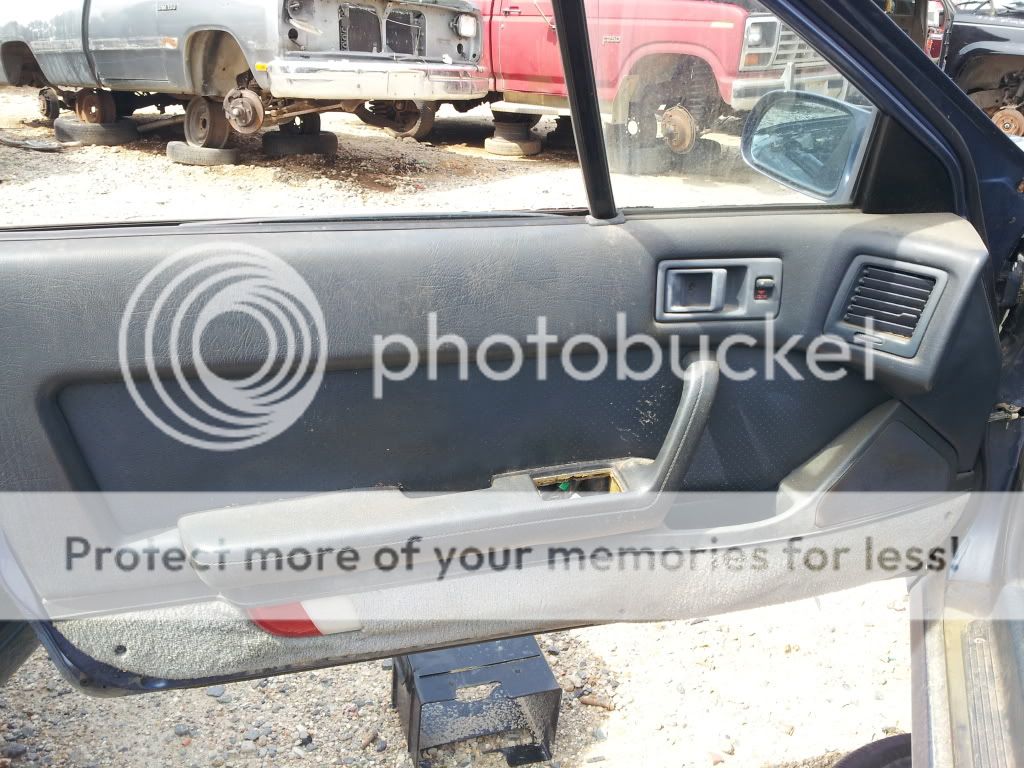 Let me know what you guys need!
Last edited: