2- Syvania SilverStar Ultra low beam bulbs
I have a 2002 protege5 and I bought the wrong bulbs. I bought the bulbs for the Protege. I removed it from the packaging and threw it away, so I can't take it back. It is brand NEW. The cost me $55 but i will sell them for half. I am asking $25 plus shipping for the pair.
Again, they are brand NEW.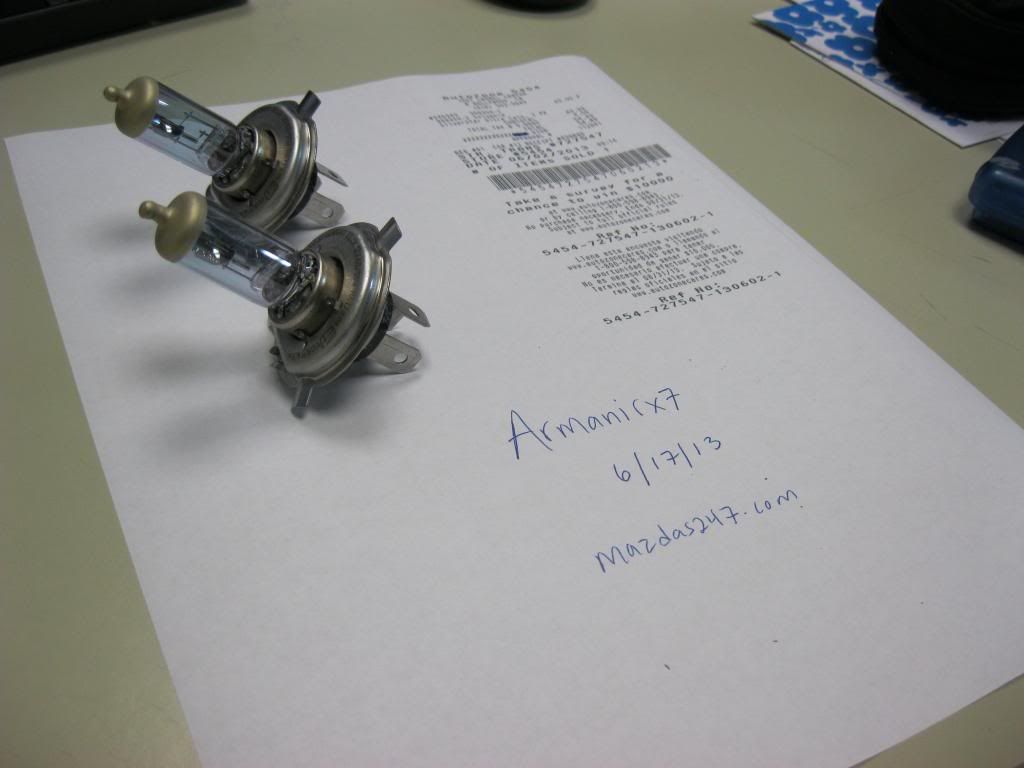 Last edited: