just thought i'd make a thread over here to see what you guys think.
here's how it all began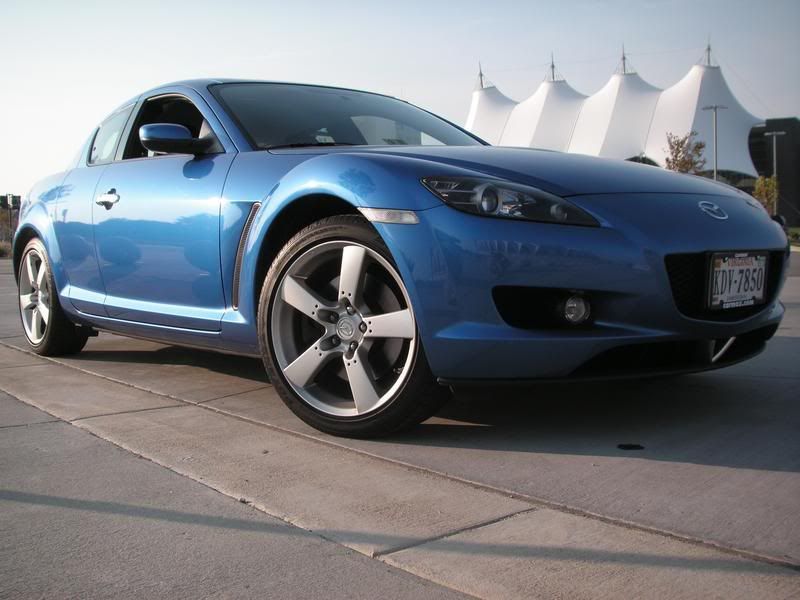 swapped out my turn signals
agency power exhaust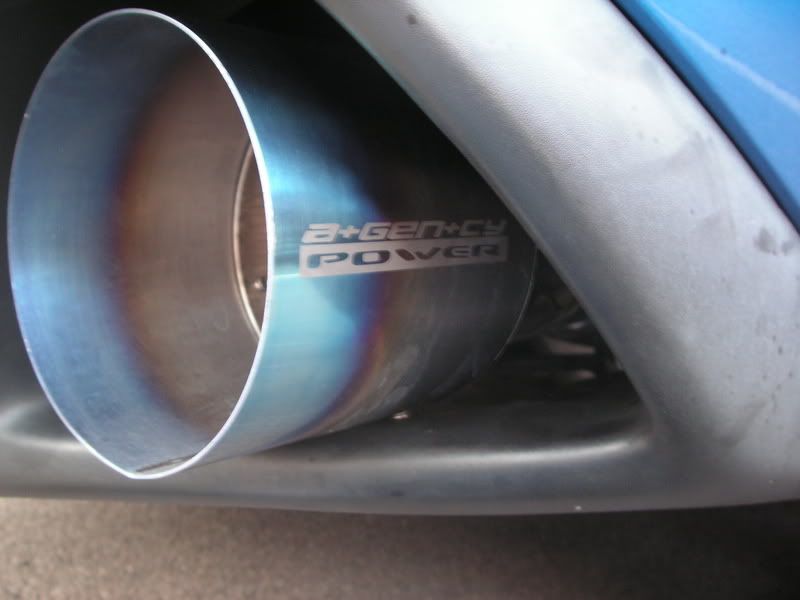 K&N intake
installed a system
got some new wheels. 19" Axis Matrix with Tein S-Tech's.
Evo-R Burnout replica CF lip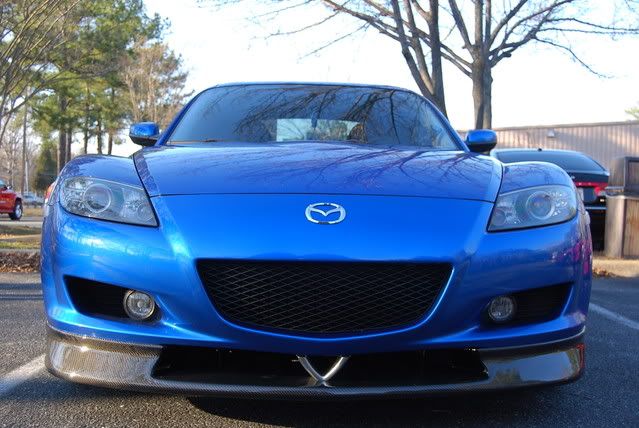 tail light aquarium mod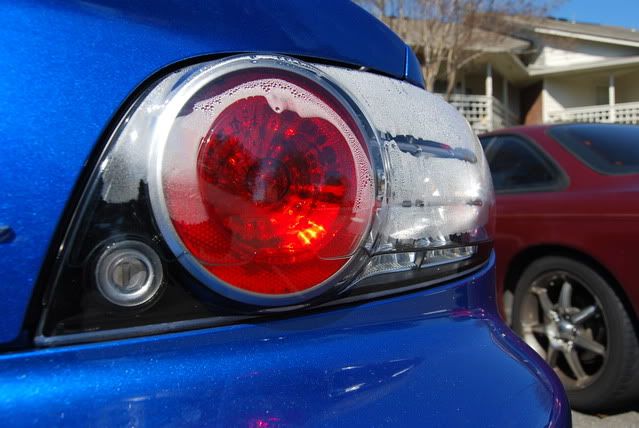 fixed tail light aquarium mod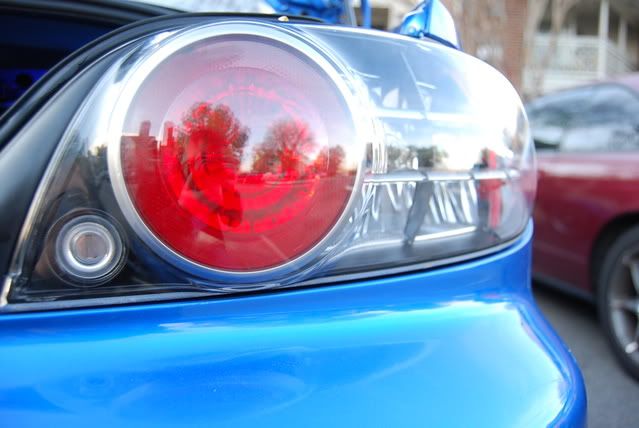 CF replica MS rear diffuser and CF OEM aero flares by K2 Motoring. OEM Front mud guards. modified agency power exhast
MS strut tower bar. grounding kit. Turbo shaped oil cap.
Seibon CF TS style hood
8000K HID's and PIAA plasma ion yellow parking lights.
mods to come:
replica R-Magic CF sideskirts(in progress)
Sway bars
Brake upgrades
Metra dash kit(in progress)
TURBo(in progress)
Last edited: