Note:
First off,
thanks to OJ Bartley
for helping me out. There are many different options out there and different places to get leds, I ended up swapping all of mine all from the same place. Everything worked out pretty well. All the bulbs fit and had equal outputs of even lighting. I went with a super white, the lighting output it much brighter and the colour is very nice. There is a very slight hint of blue but it's not blue in any way, the colours closely match the stock HID output. There are other colour options available, depending on where you order from.
Pics of LED's Installed
- Scroll down for How-To Install
The shipment (sticker added between 10-15 whp):
Front door lights (WLED-WHP):
Rear dome lights (WLED-WHP):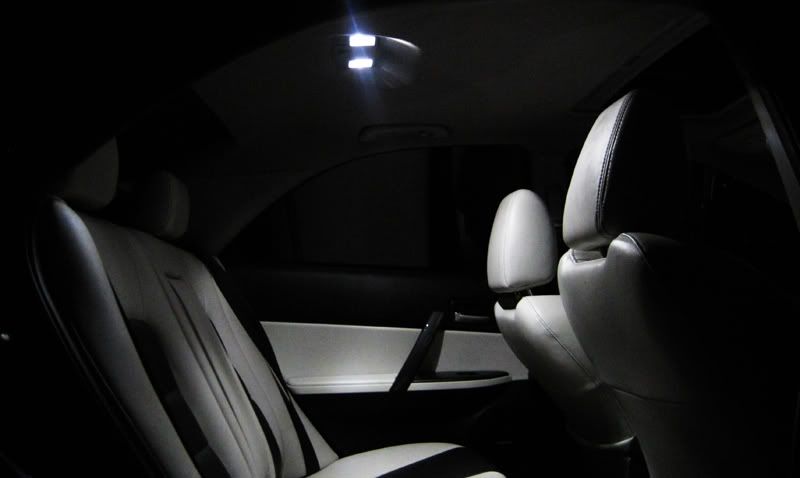 Front dome lights (WLED-WHP):
Vanity mirror lights (74-W):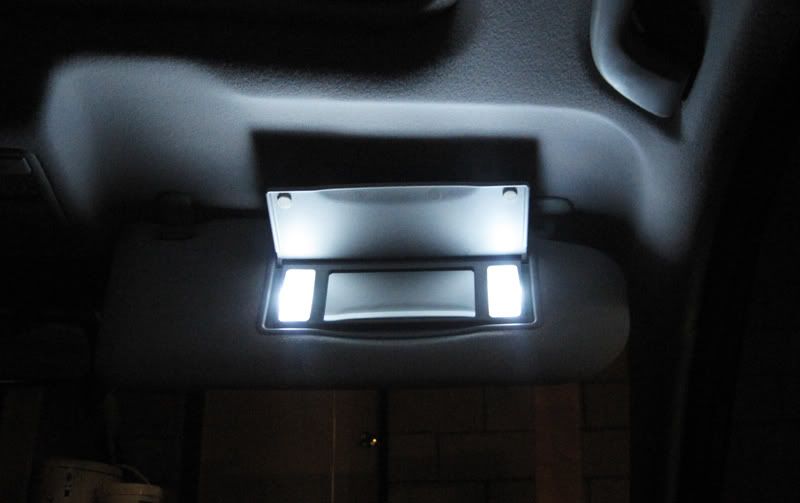 Rear license plate lights (WLED-NW5):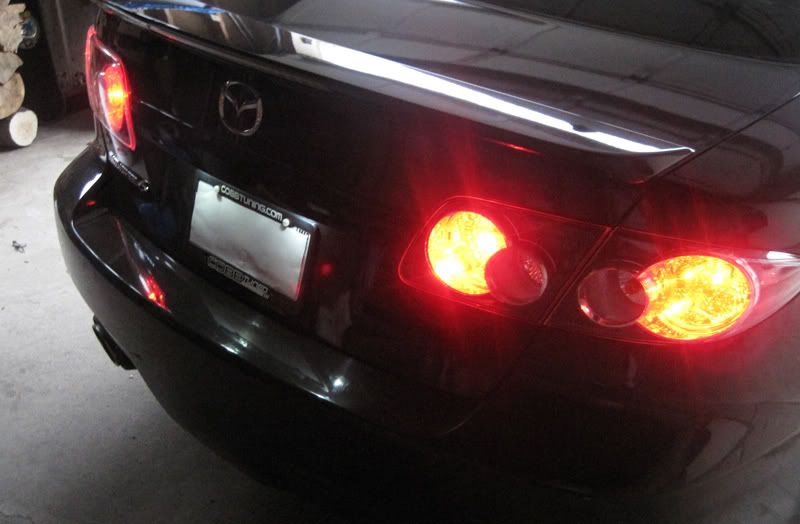 Parking light (comparison with stock lighting on the drivers side):
Both Tower II's (WLED-WHP9):
With stock HID's: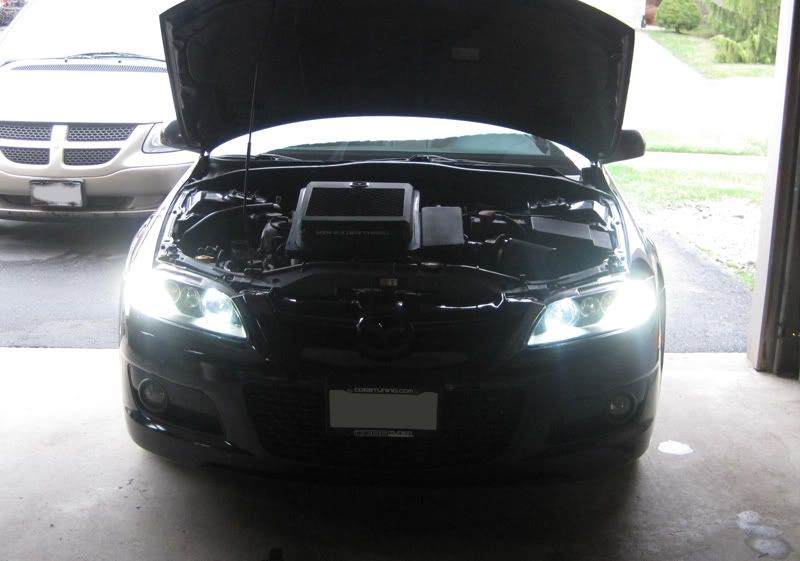 Installation
- In progress, getting more pics soon
Tools used: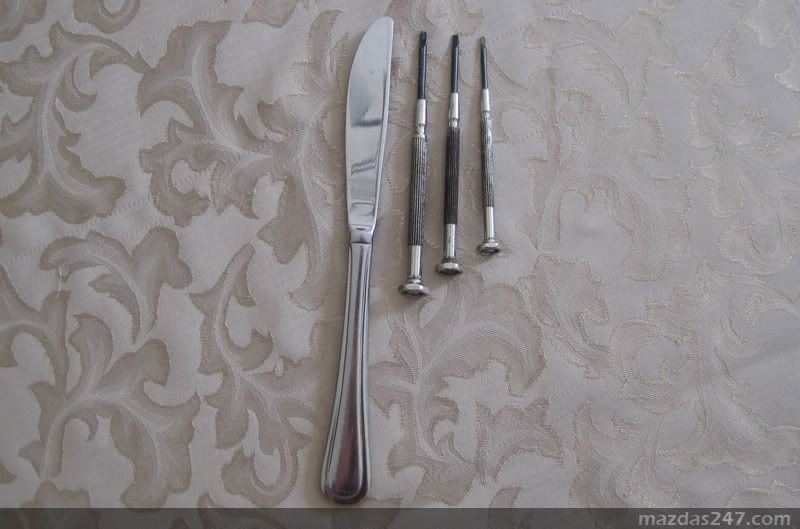 Vanity mirror: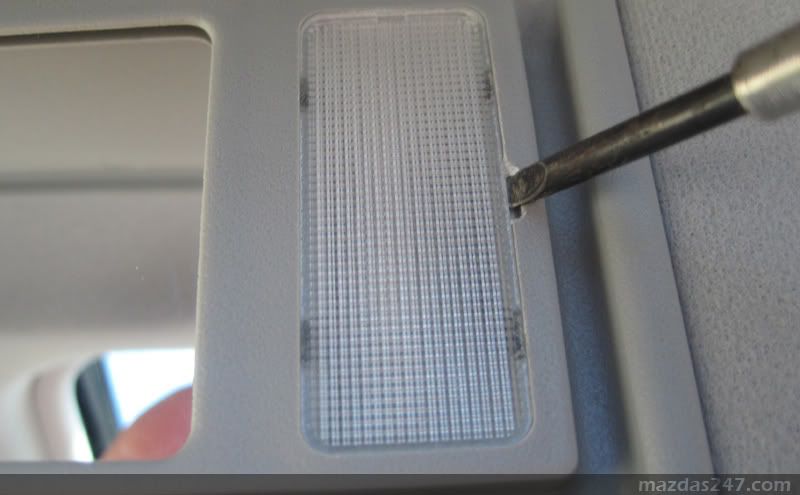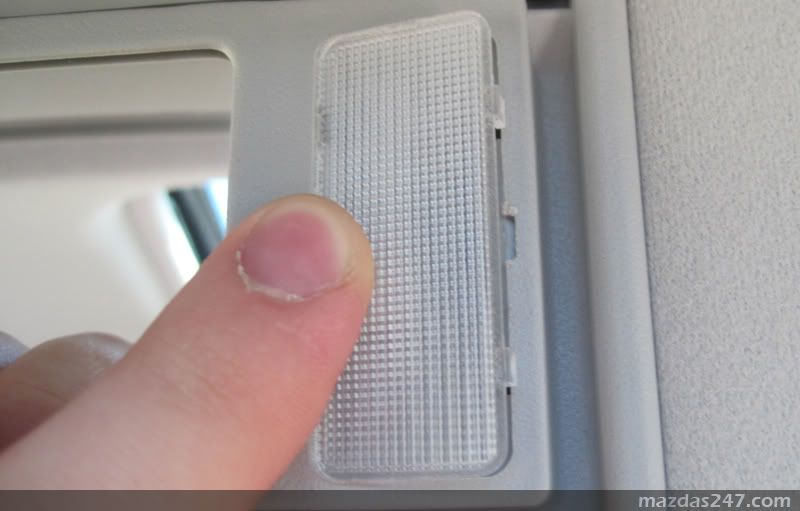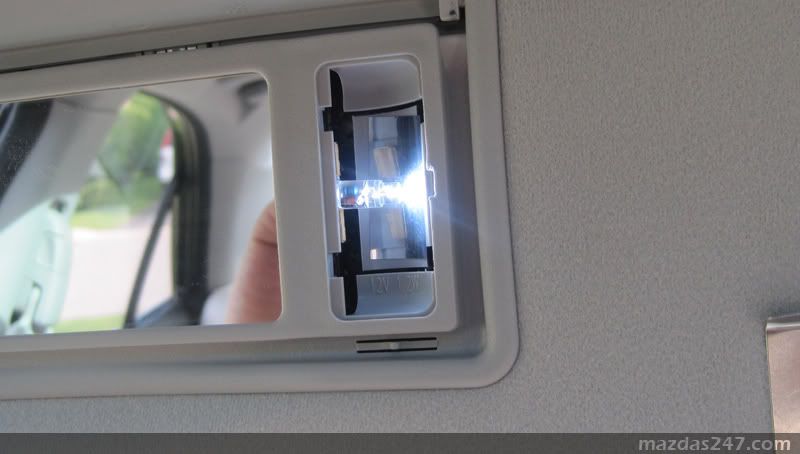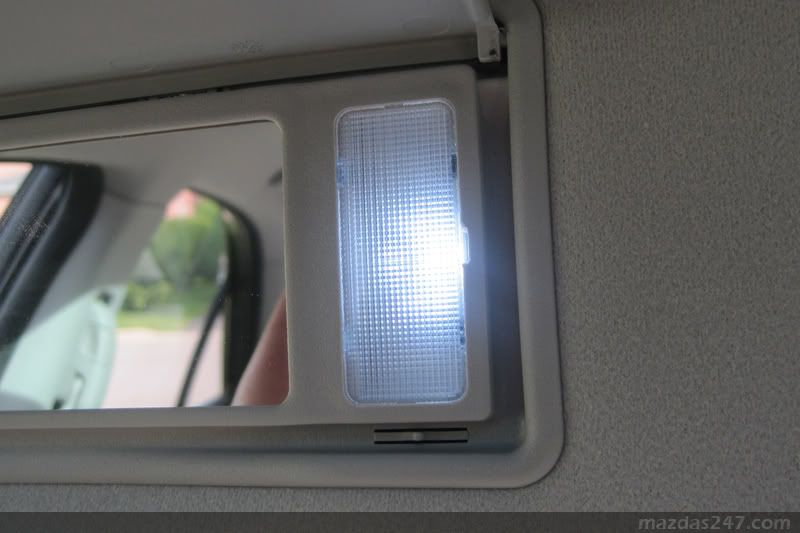 Door lights: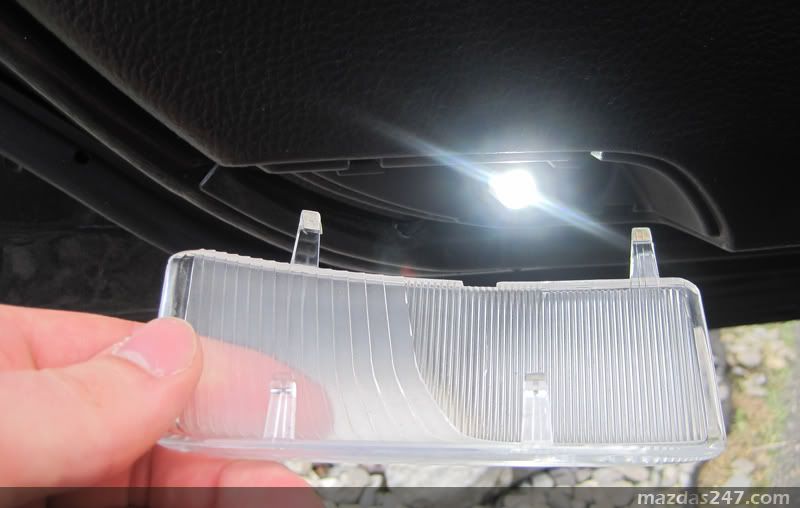 Rear dome lights and license plate lights were all just clips. The front dome light had 2 screws in the sun glasses spot and clips. Again just unscrew the bulb and put in the replacement one. Most of the bulbs just came out by pulling them, dome lights just needed to be twisted. Pics will be coming soon.
For the parking light, the back of the housing had to come off (clips) and then you could just pull out the parking light housing and swap the bulb. This bulb was a VERY tight fit, I advise caution when swapping this bulb.
In my case, all the bulbs were wedge based and if they don't work the first time then just turn them around to get the correct + and - side.
Only thing that sucked with this process was the shipping, taxes and duty fees I ended up paying on top of the bulbs
... yay Canadaland. Enjoy the review
, more pics avaiable upon request.
Last edited: