So the sway bar end links are junk.
One trailing arm bushing, I was able to push out with my hand. The other one I'll need to work out.
The upper arms' and camber arms' bushings seem to be in OK shape? The lower arms also seem to be in OK shape. Not sure what else I should replace. Part of me says "everything" since it's only one more bolt to get those arms out. Are there any other components which would cause terrible toe issues?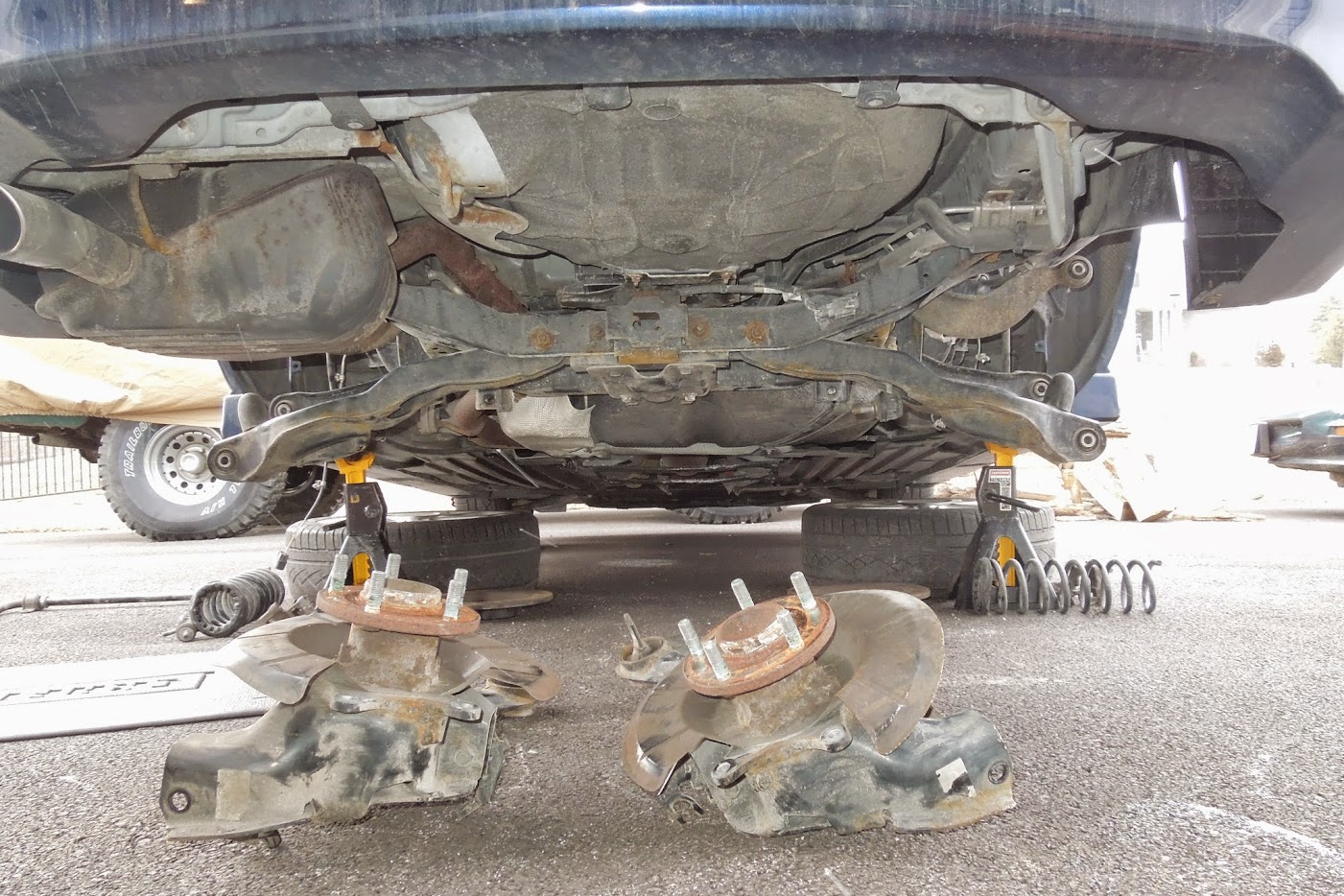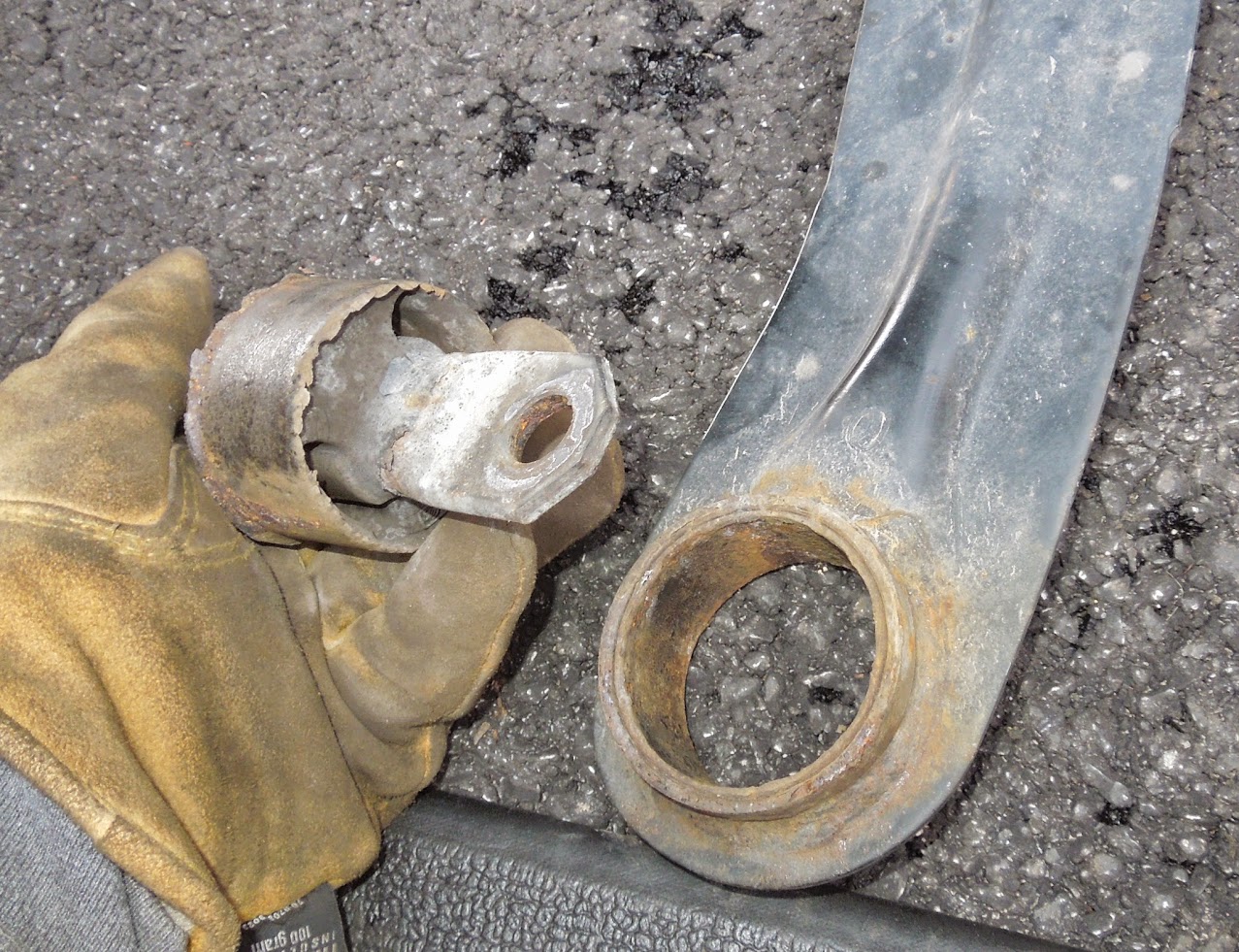 Was the 20 wraps of cloth tape and zip tie a factory installed option?
Started freaking snowing. Again. I'm over it!!!
Last edited: