Hey guys,
so I bought this authentic Injen cold air intake from a member not too long ago but after polishing it, getting a few things new for it, and trying it on. I decided to go with a different set-up placing the air intake higher and probably a smart move since it always rain and it floods here in South Florida.
I had purchased 3 new couplers for $23 (without shipping costs) from Injen themselves and also the Hydro Shield($20) for the filter which is a water repellant (not waterproof).
So with that said, I will have to ask for a bit more than the price I paid for it. The air intake itself is in good shape, refer to pictures. Thanks for looking.
Sold!!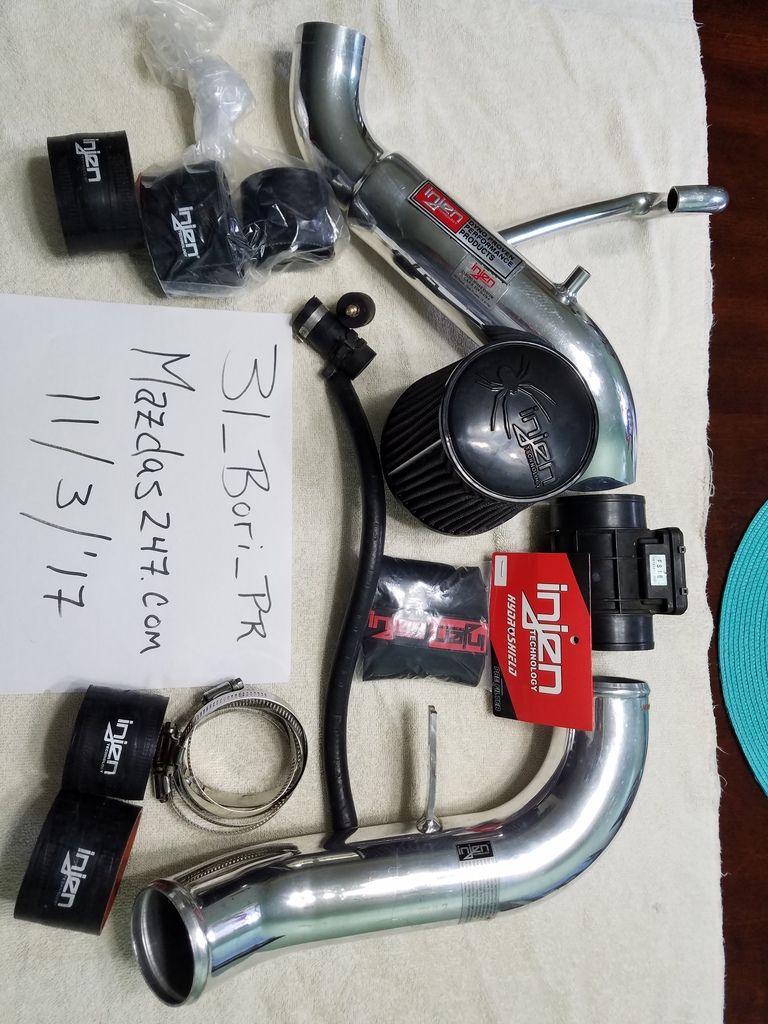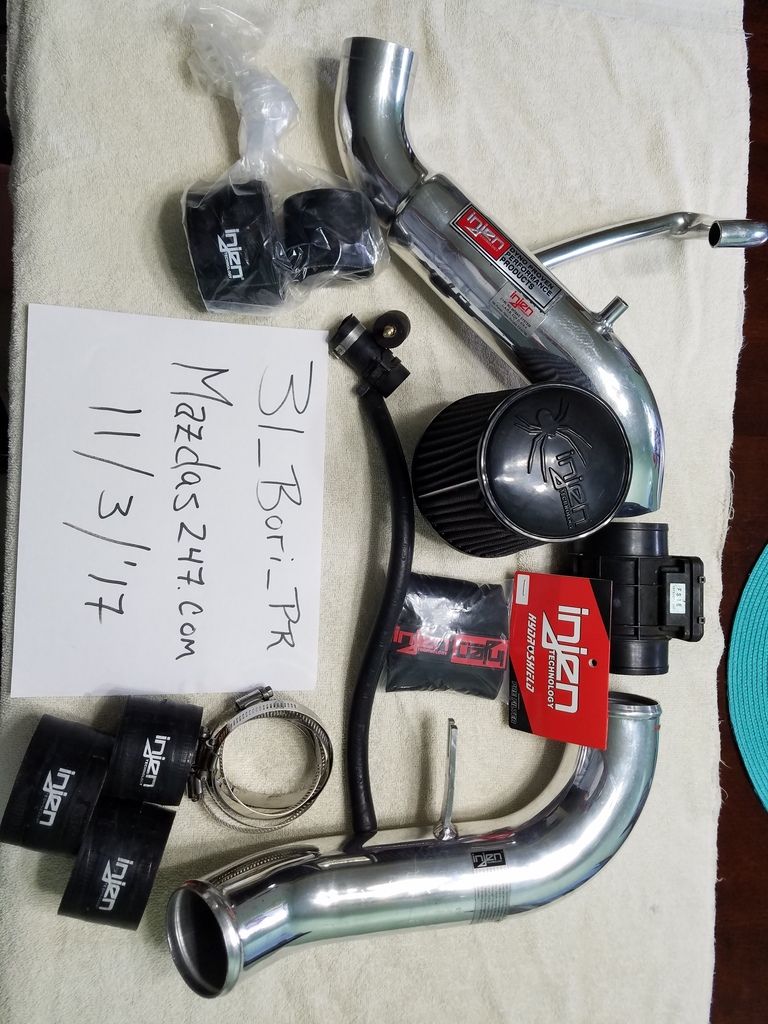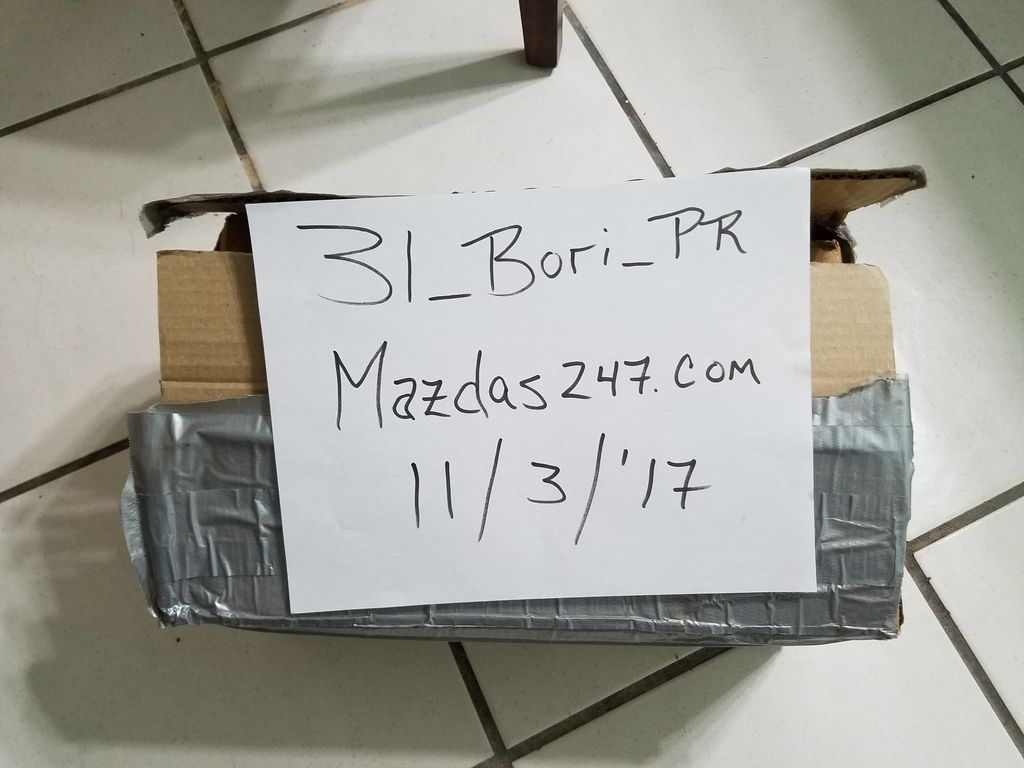 Last edited: