:

Calgary
:

Blue MP3, Grey MSP
Last bit of work for the day and need to make it look like I'm busy getting things done on the computer. As much as forums aren't used as much these days I thought I'd make a build thread to log progress on the new daily over the next bit.
Picked up this quite clean (for a Canada car) laser blue MP3 shell the other week. 13x,xxxkm on the body. Some small dings and dents here and there, and tiny bit of rust starting on the quarters, but otherwise still in good shape especially interior wise.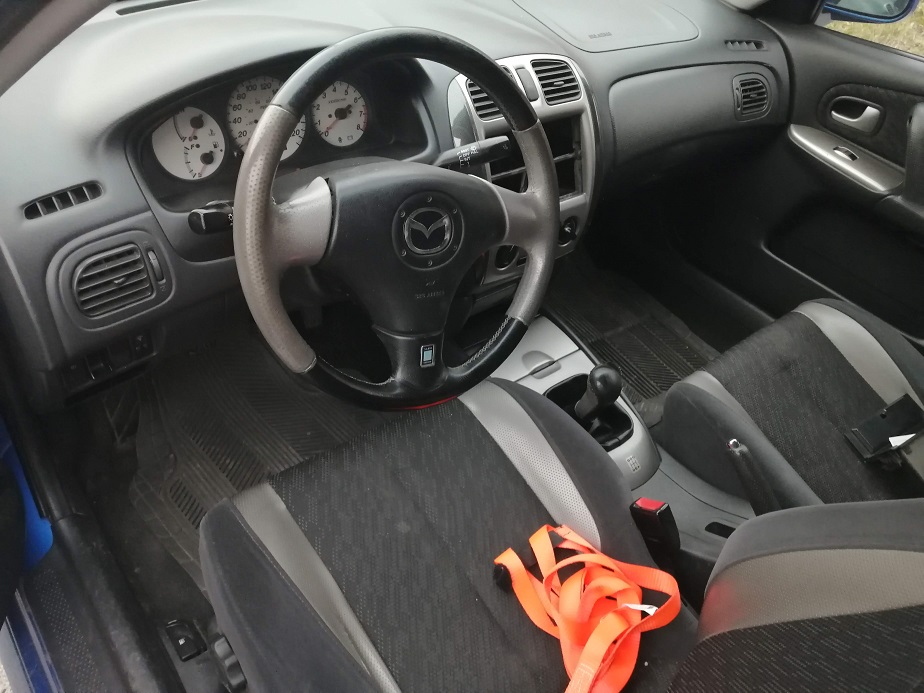 Engine is broke and torn apart as PPO had head gasket blow and overheated it. PO tried to get it fixed, but upon taking the head to get it machined found out it was warped so here we are. The plan is to swap over my engine+trans from my titanium MSP into it.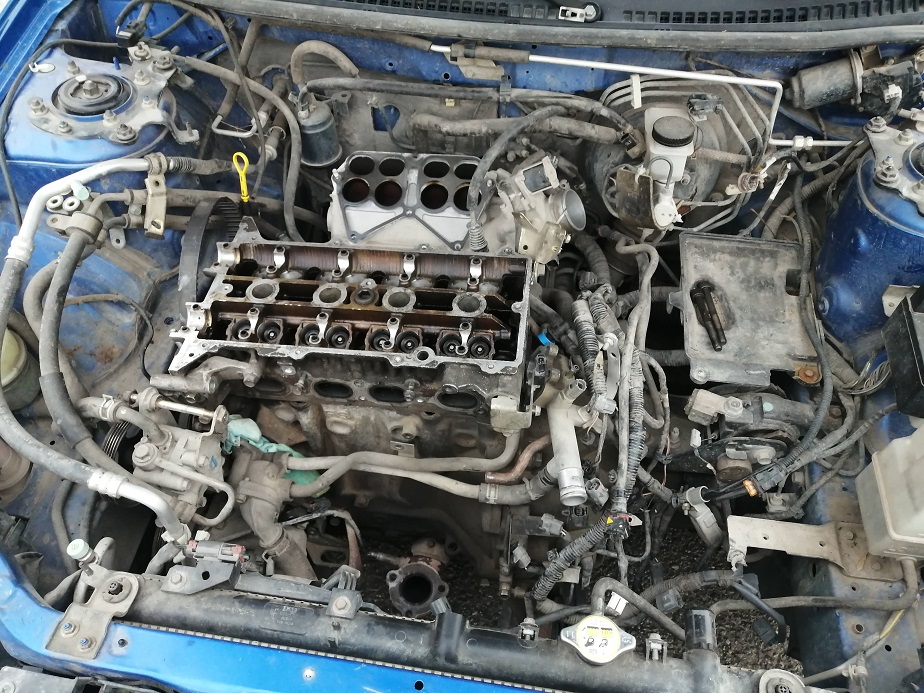 Last edited: