Banned
Moderator
Contributor
L

San Antonio, Texas
V

'15 CX-5 Miata AWD
The Mirage, a small car that is cheap to mod and have fun with. I may even see about getting it into the b-spec (they don't have the mirage qualified atm).
I am really impressed by this guys mirage; he has a full ultra racing set up and coil overs, + nice wheels, nice stance.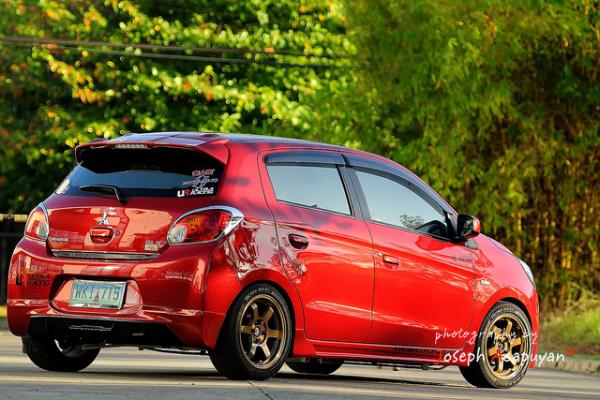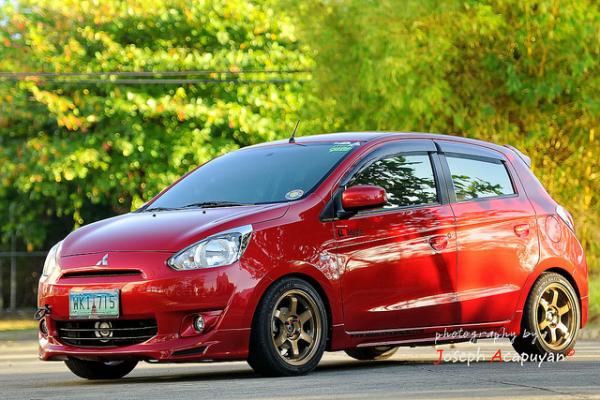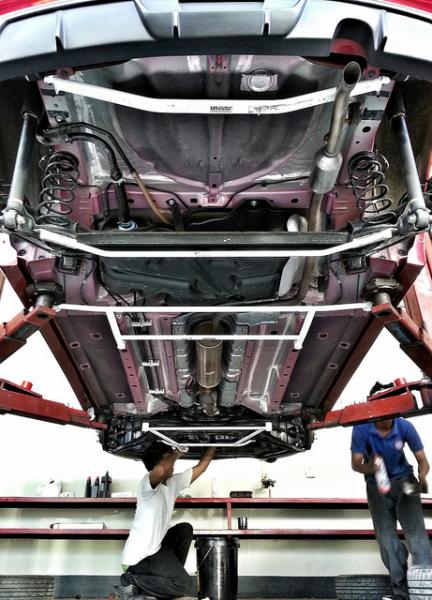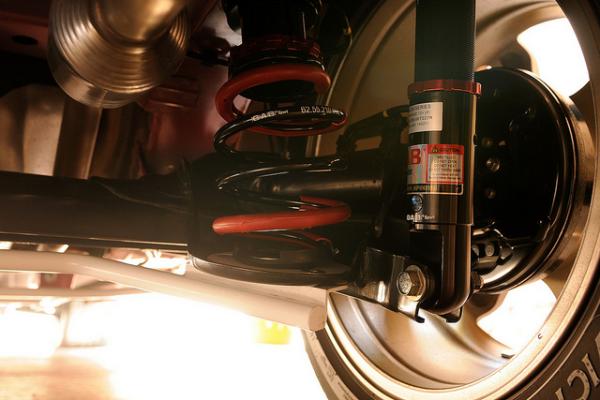 Also, someone is building a turbo, so far achieved .5 bar (~7lb) of boost.
And even crazier is a 463b turbo'd swap into a Mirage, lol.

Turbo dyno tuning
And of course this. Looks like fun, excuse the non dancing and generally bad looking Ho's and music. I THINK the turbo'd mirage is in this video during one of the hood shots, however I'm not sure if it's actually tracked.
Last edited: