.
Congratulations to BRIAN_MP5T!

(first)

Vote NOW for October!

OPEN TO ALL MAZDAS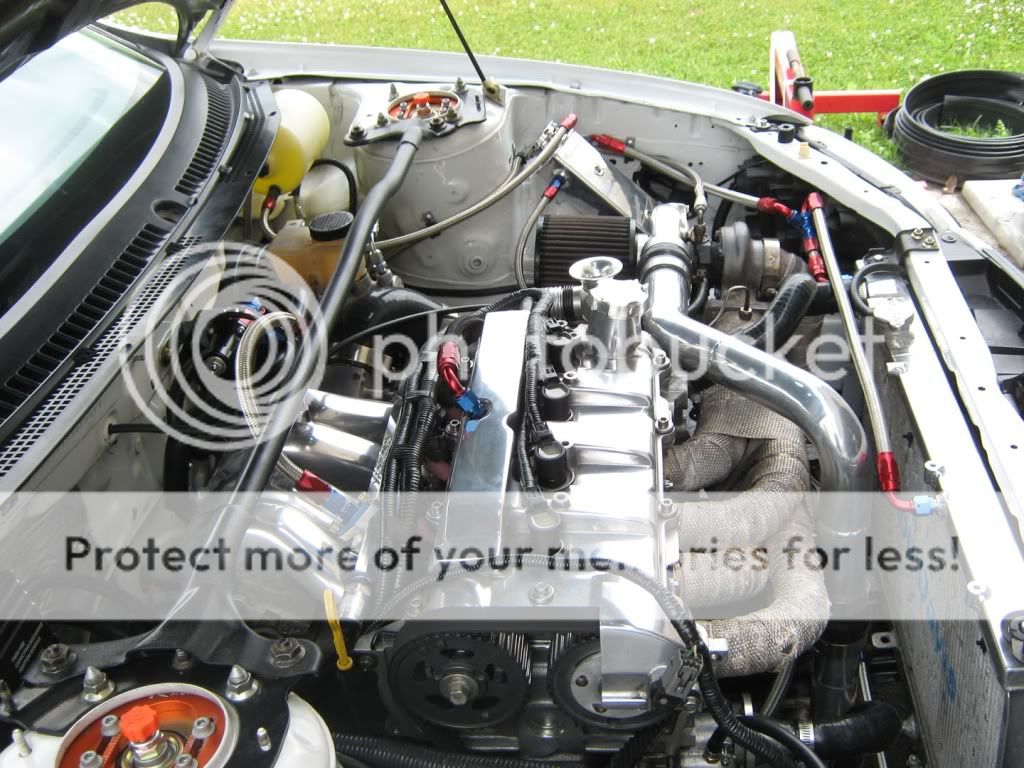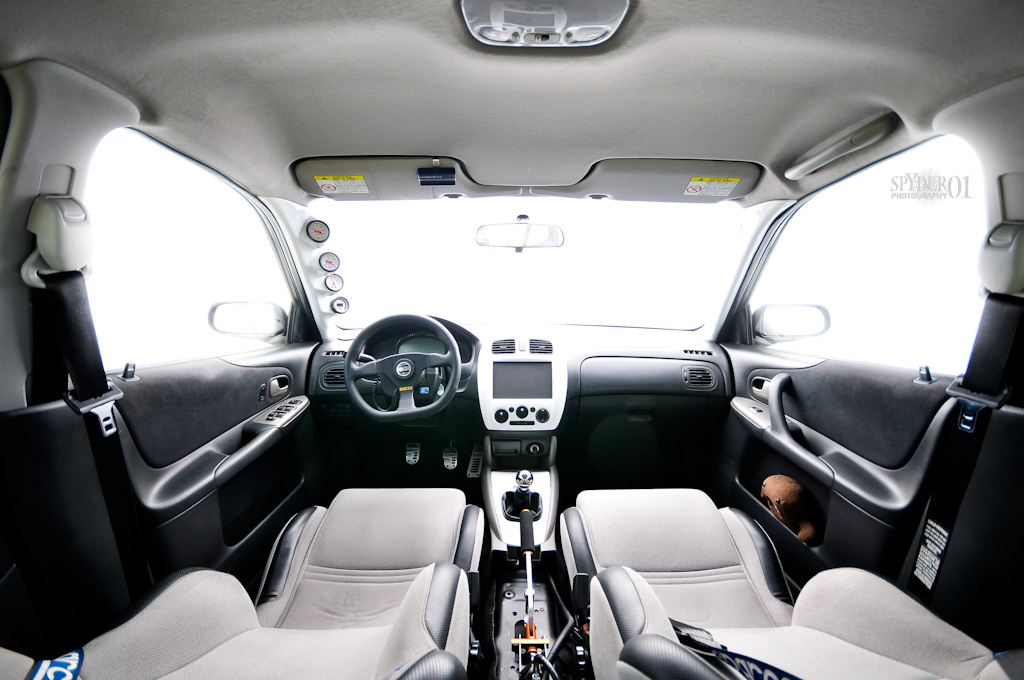 Brian Mundy
2002 Protege5
Texas Mile Top Speed Mazda Protege, Gear Ratios for 300Km per hour at 7000 RPM
A Full out assault on Top Speed and Acceleration. A Grown-Up Kids Go-KART for the street.
​
INSTALLED (Short List of Highlights)
- Fully Forged Engine
- Transmission with PAR Straight Cut Gears Set Specified Ratios (2.500, 1.550, 1.100, 0.770, 0.650 Final 4.105)
- Haltech Standalone ECU on Custom Trigger (36-1+1) Sequential Injection
- Direct Fire AEM CDI Coil On Plug conversion Multi Strike
- Quaife ATB LSD
- SPEC Stage 3++ R Pressure Plate and Clutch Disk (425 Ft/Lb Clamp)
- SPEC 6.8 Lb Aluminum Flywheel.
- K-Sport 14" 8 Piston Brake System
- K-Sport Hydraulic Hand brake
- K-Sport RR Aluminum Coil Over suspension
- IQ3 Digital Display Solution
- WORK Emotion Kai 7076 Forged Aluminum Rims, 18" Only 16Lbs
- Full OEM JDM Mazda SPORT 20 Conversion (Front, Rear, Lights, Badges)
- Full Weight Reduction
(2240 Lbs Dry... What do you think that feels like at 25 PSI?)