Please note the following rules & guidelines.
Your cooperation and participation would be greatly appreciated, thank you.​
ENTRY RULES:
*
You must own the Mazda you are entering into the contest
*
Any form of photo/image manipulation is not allowed except for adjusting and enhancing image color, contrast, tone and levels etc
*
If you wish to enter two or more times in a row, you will need all new photos of your Mazda for each consecutive month entered
*
Once you have entered (posted) your Mazda, you may not withdraw from the contest
*
The MOTM contest & rules are subject to change in order to maintain a fair & fun environment for the Mazdas247 Community
ENTRY REQUIREMENTS:
1. Username
2. Name
3. Year and Model
4. Minimum 2 pics / Maximum 5 pics of your Mazda *NO ATTACHMENTS PLEASE!
5. List of CURRENT modifications *NO "WAITING TO BE INSTALLED" MODS PLEASE!
--------------------------------------
EXAMPLE:
Antoine
Antoine Tokar
1995 Eunos Cosmo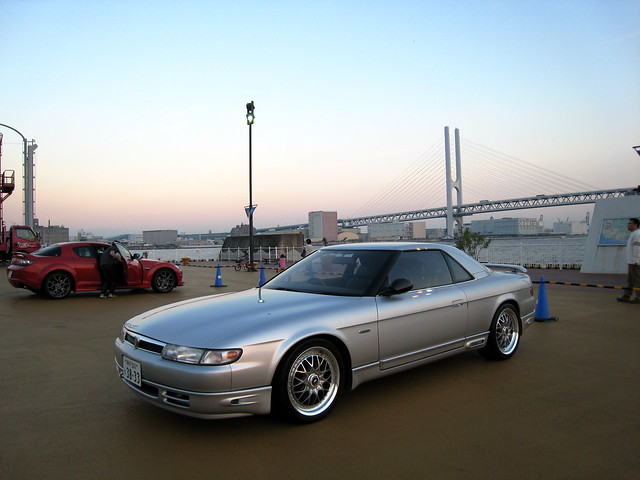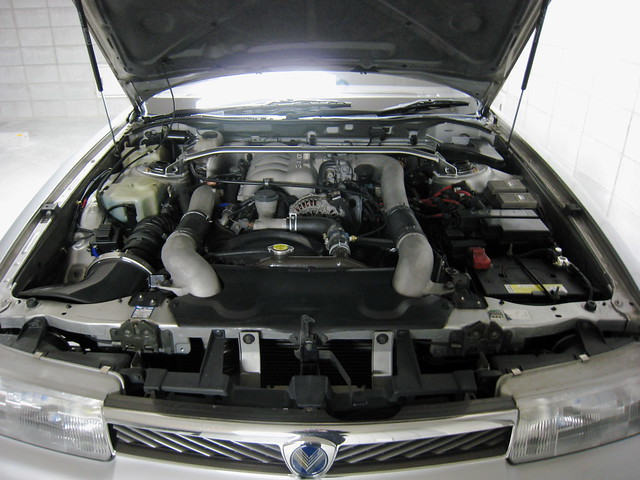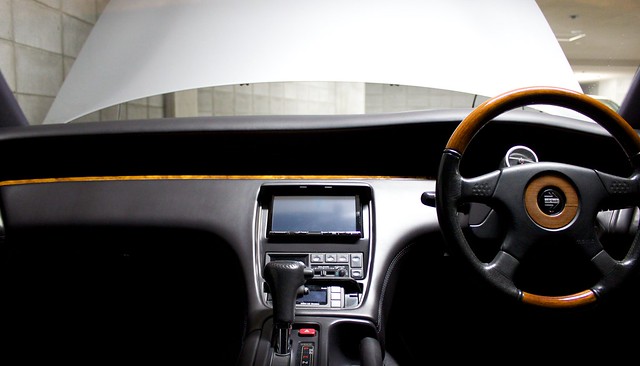 - Hi-Per Coolant
- Redline Diff Oil
- Autoexe Intake
- Volk Racing Rims
- HKS F-CON V Pro
- Redline Tranny Fluid
- Titanium Intake Pipe
- HKS Boost Controller
- MAZDASPEED Exhaust
- Speedmaster Engine Oil
- Optional Factory Aerokit
- Paint Protection Coating
- Carbing Front Strut Brace
- Autoexe Spark Plug Wires
- Alpine Navigation Headunit
- Yokohama DNA S.drive Tires
- Custom G-Face DG-5 Coilovers
- Defi Boost Gauge & OLED Display
- Upgraded Factory Headlights (HID)
- Carbing Cooling Plate (not pictured)
- Custom Center Console and Glovebox
--------------------------------------
PRIZES:

*
Free Basic Custom Shift Boot * Boot compatible with NA & NB Miata, Gen 1 and 2 RX-8, Gen1 and 2 MAZDASPEED3 / Mazda3, 3rd Gen Protege and MAZDASPEED6 / Gen1 Mazda6 *
OR +
20% of next purchase up to $200
THANKS TO
FattiMotorWorks.com
*
Your Mazda showcased on the Mazdas247 Home Page!
*
A Mazdas247 T-Shirt and a pair of Mazdas247 Decals!
-> Sponsor a Future MOTM...
PM Antoine
for details!
VOTING RULES:
*
Votes only count for the MOTM from those Members that have joined Mazdas247 during the previous month or before
*
There is NO tolerance for PERSONAL CAMPAIGNING threads, posts, private messages (PMs), images or links (including signature and or image links). The creation of such ANYWHERE on or off the Internet including Mazdas247 will result in immediate disqualification...If you are disqualified, your entry & poll listing WILL remain but your votes will be removed
*
Creating GENERAL "Vote for the MOTM" threads and links is allowed and encouraged
GOOD LUCK AND HAVE FUN!​