New coil set up with the AEM smart coils.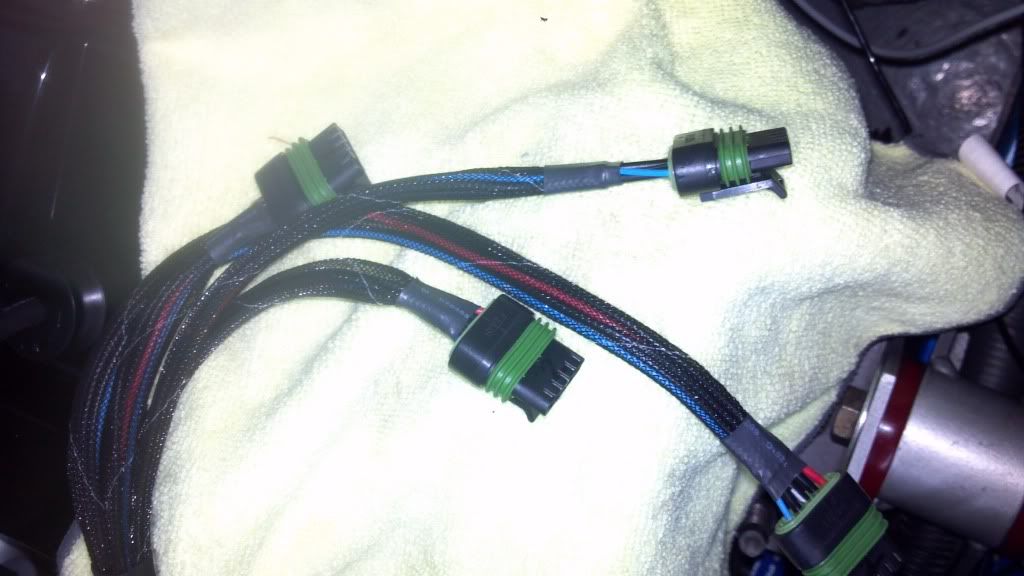 Nicely wrapped wires for the coils.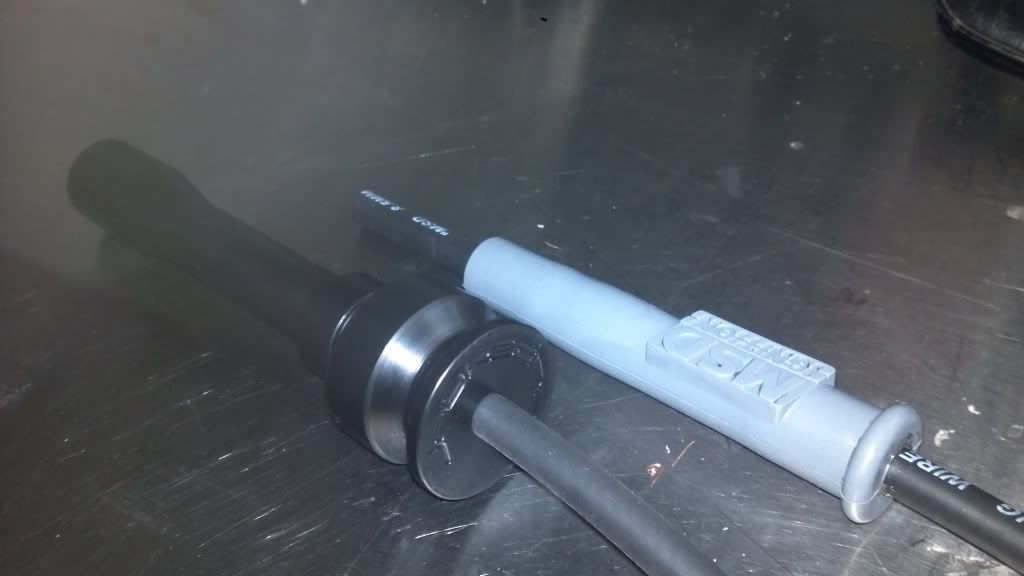 Made my own spark plug wires using MSD wire and terminals. I made the boot to replace the stock ones as I am now using a valve cover off a 626 where the coils where the coils are not mounted directly to the cover. You can barely see it but I engraved JayRacing on the top for some added flare.