:

2018, Mazda, CX-5, Snowflake Pearl, Grand Touring
All the pictures enclosed are the right side of the vehicle. This side took me about an hour as everything was hit and miss as far as placement of the resistor, attachment of wires, etc....
The left side took me about a half hour and was basically the same as the right side.
I soldered all joints, covered them with tape and bound them together with small zip ties for extra security.
The resistors (50W 6ohm) are screwed to the metal body of the vehicle so as to help dissipate heat and they don't touch any wiring or plastic.
I used the same Amber LEDs for all four corners. Link is enclosed. Obviously, you can use any vendor you choose. Just make sure you use quality LEDs and always bench test them before installation.
https://www.ebay.com/itm/332453339267?_sp=p2488212.m41214.l9765&_trkparms=itemid:332453339267
Once you have the taillights removed, you will see that all the pictures make sense. Very simple mod.
If you don't know how to wire a resistor, just do a google search.
The LEDs are about the same brightness as the OEM incandescent bulbs but the "instant on" of the LEDs make them much more noticeable and attention getting.
Now I have all the interior and exterior lighting of my CX-5 converted to LEDs. A couple of years ago, I did the same to my 16 MX-5 GT.
One more thing. Based on the specific LED product that I used on all four corners, I did not have hyper flash with just the rear LEDs installed. I knew that would change as soon as I installed the front LEDs. However, for those of you who don't want to work with resistors right away, you can have a "Half Conversion" if you so choose.
Again, that is with the specific LEDs that I used. It is possible that other brands may act differently. I have seen this occur with some of the ND, MX-5s on that forum. All LED products are not equal.
The following pictures are in no particular order. They are just for reference and familiarization of this project.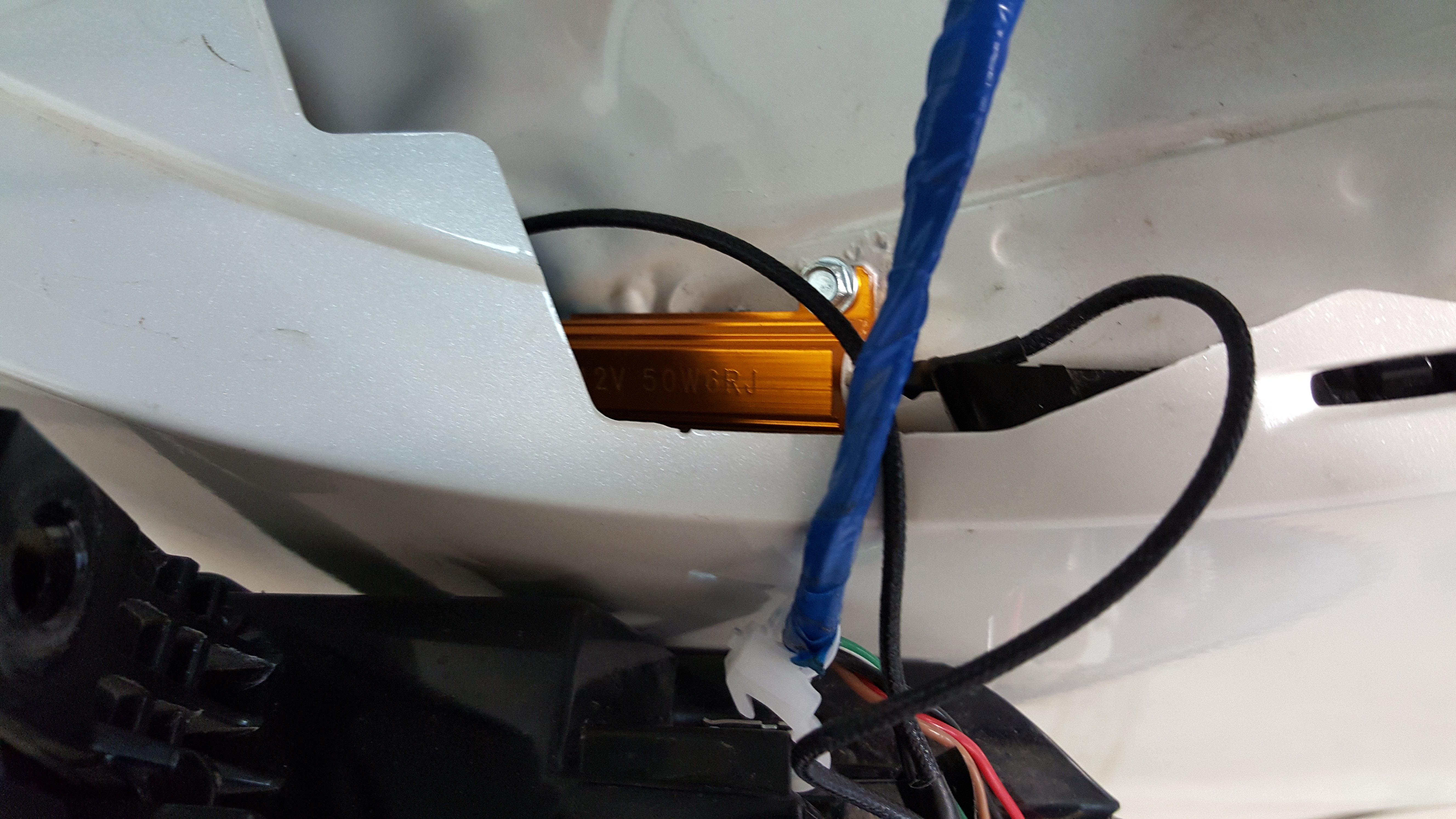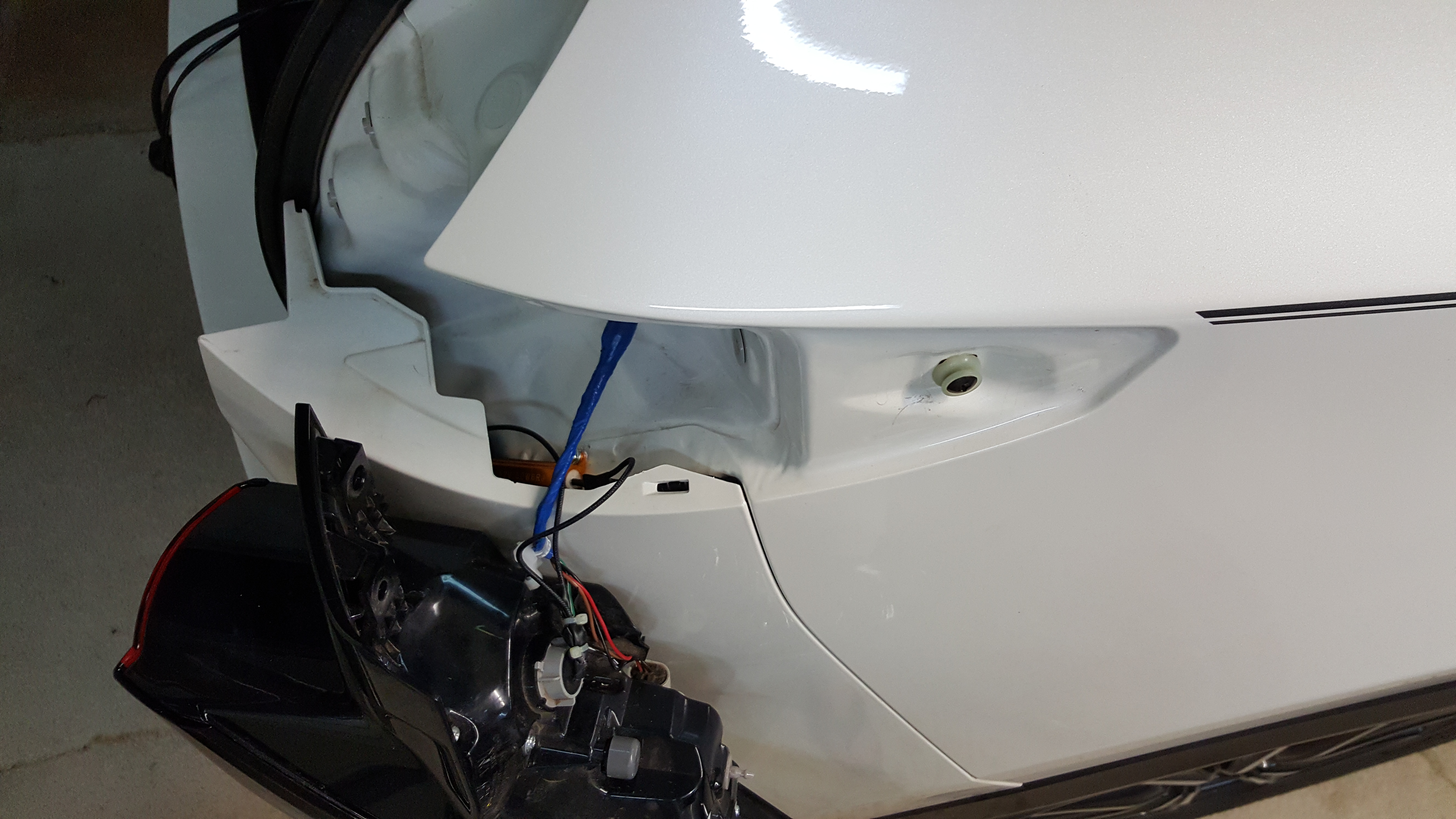 Last edited: