I put the poor Mazda to work this weekend, moving a storage unit to a new workshop space!
It started out a bit frosty... (it's nothing compared to you guys in north America, but it's cold enough for me!)
then it was 5 carloads of tools, projects and materials, this is part of the reason I love this platform, it's so versatile
All moved in, and all done with the mighty P5. This new space measures 3.4x7.8M, with a super high roof. It's got power and lights, plus I can build a mezzanine if I need more space.
I'm super hyped to finally have a decent work space, not just for the car, but for bikes, furniture, or anything else that takes my fancy.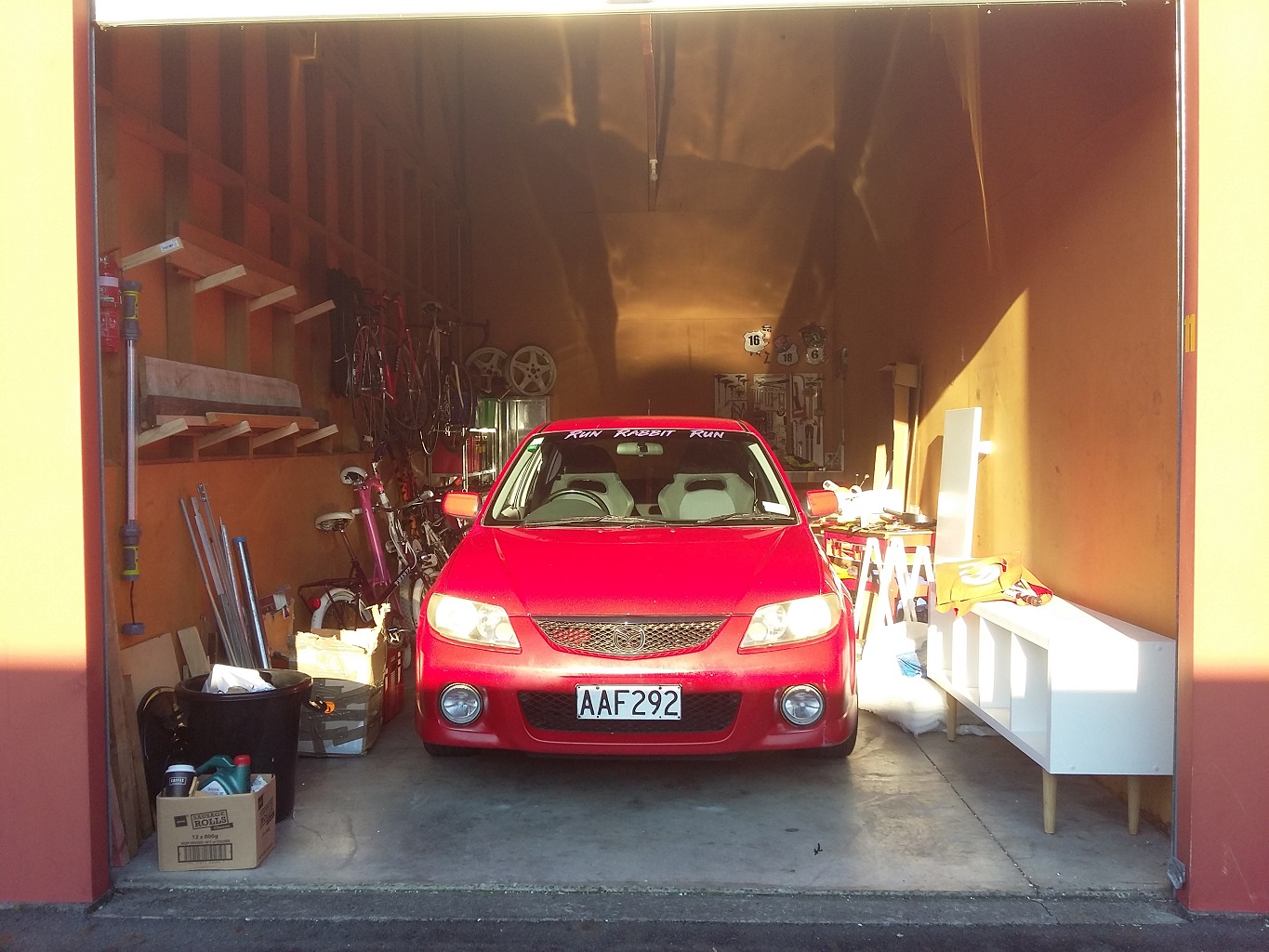 After all that I had to give the car a good wash and snuck in a beauty shot outside the new unit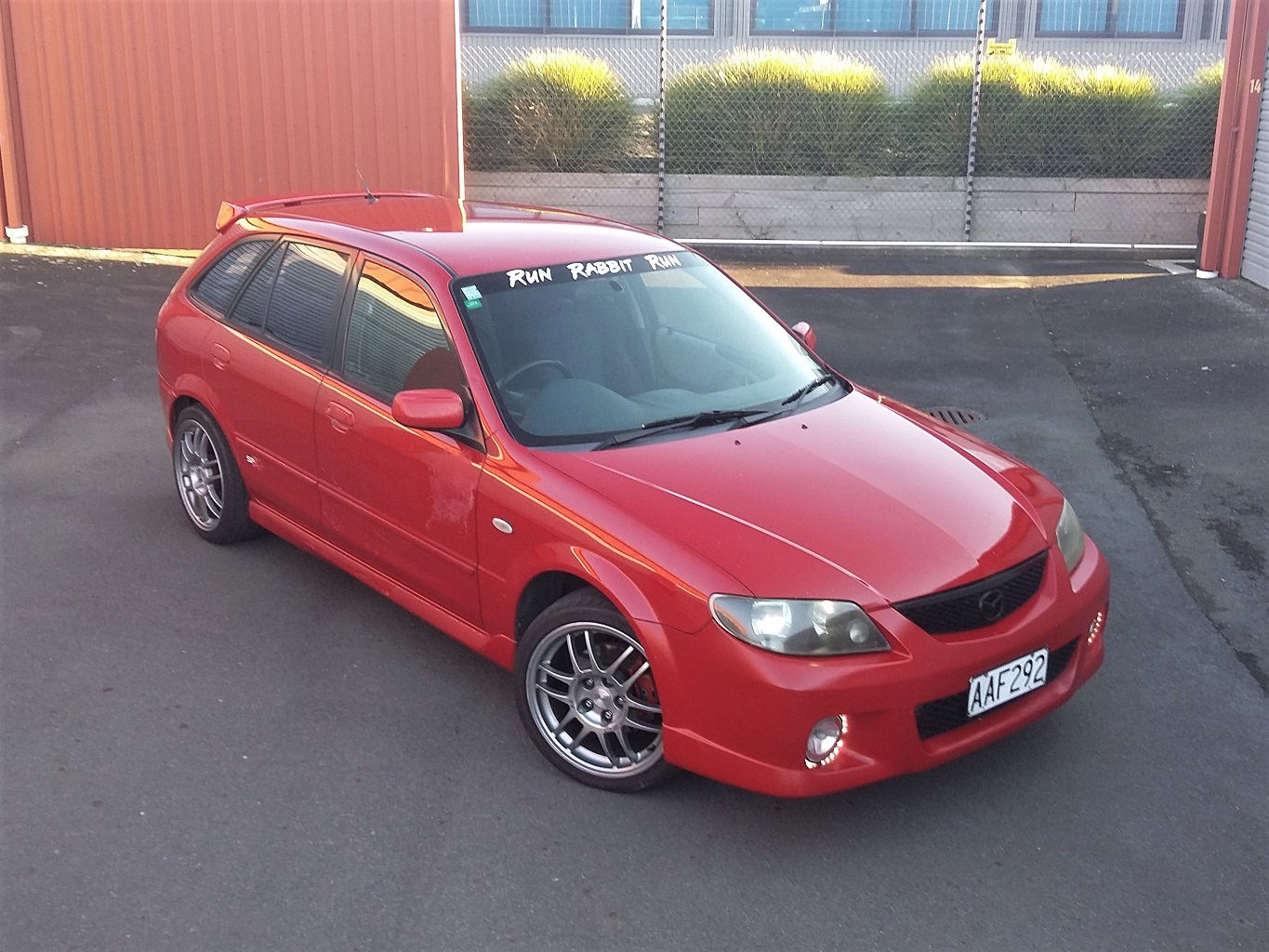 Last edited: