After washing her the other day I noticed the front of the diffuser and my PPF brace were dirty. You may recall I spoke about how dirty she got at MATG, this underneath shot is an indication of that (this was after two times rinsing off the underneath):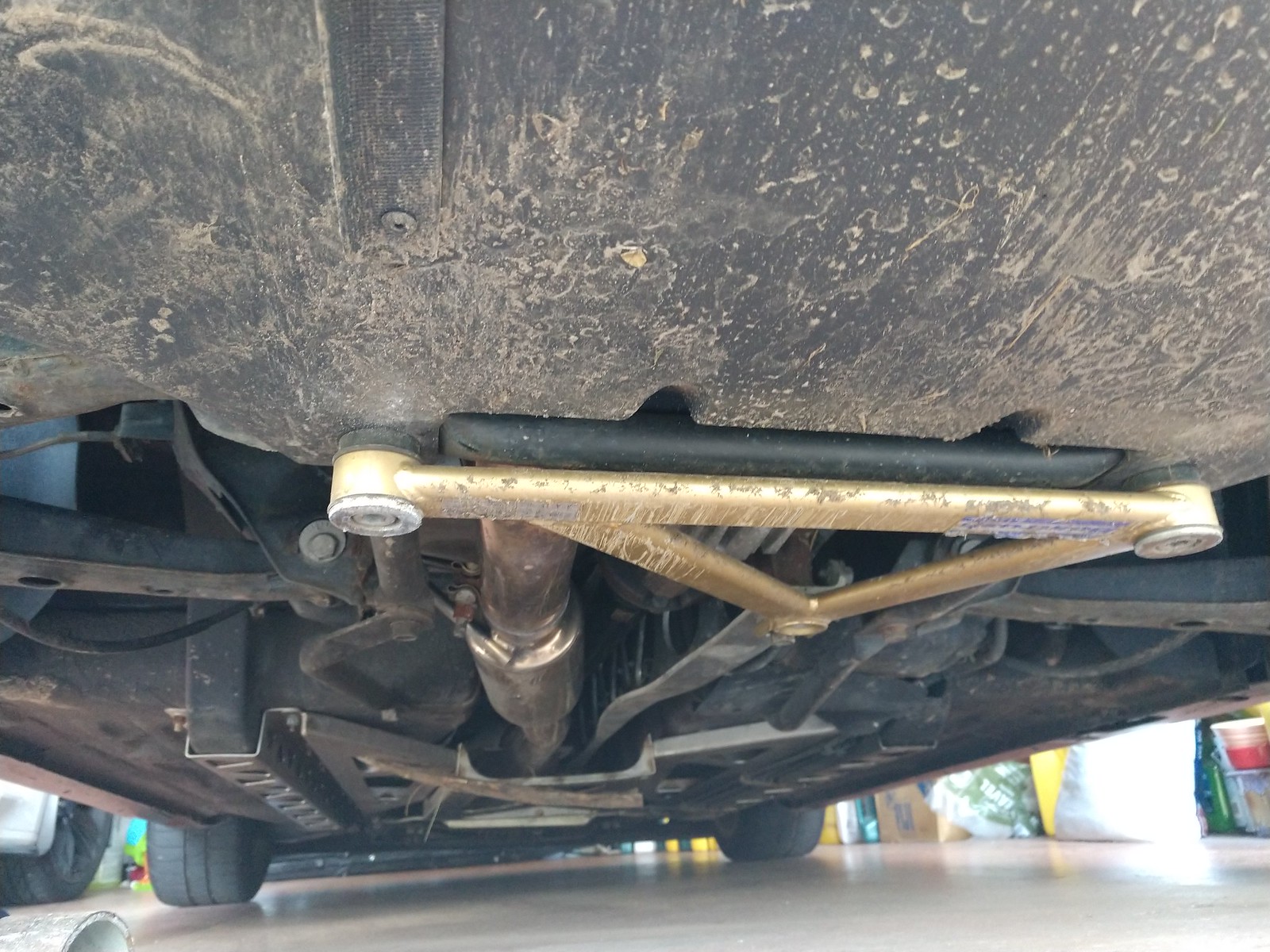 In the morning before C&C I jacked her in the air to take care of that. I knew there was probably still some gravel trapped in the butterfly brace so decided to dig out whatever was there. To paraphrase Colin Chapman, I added lightness: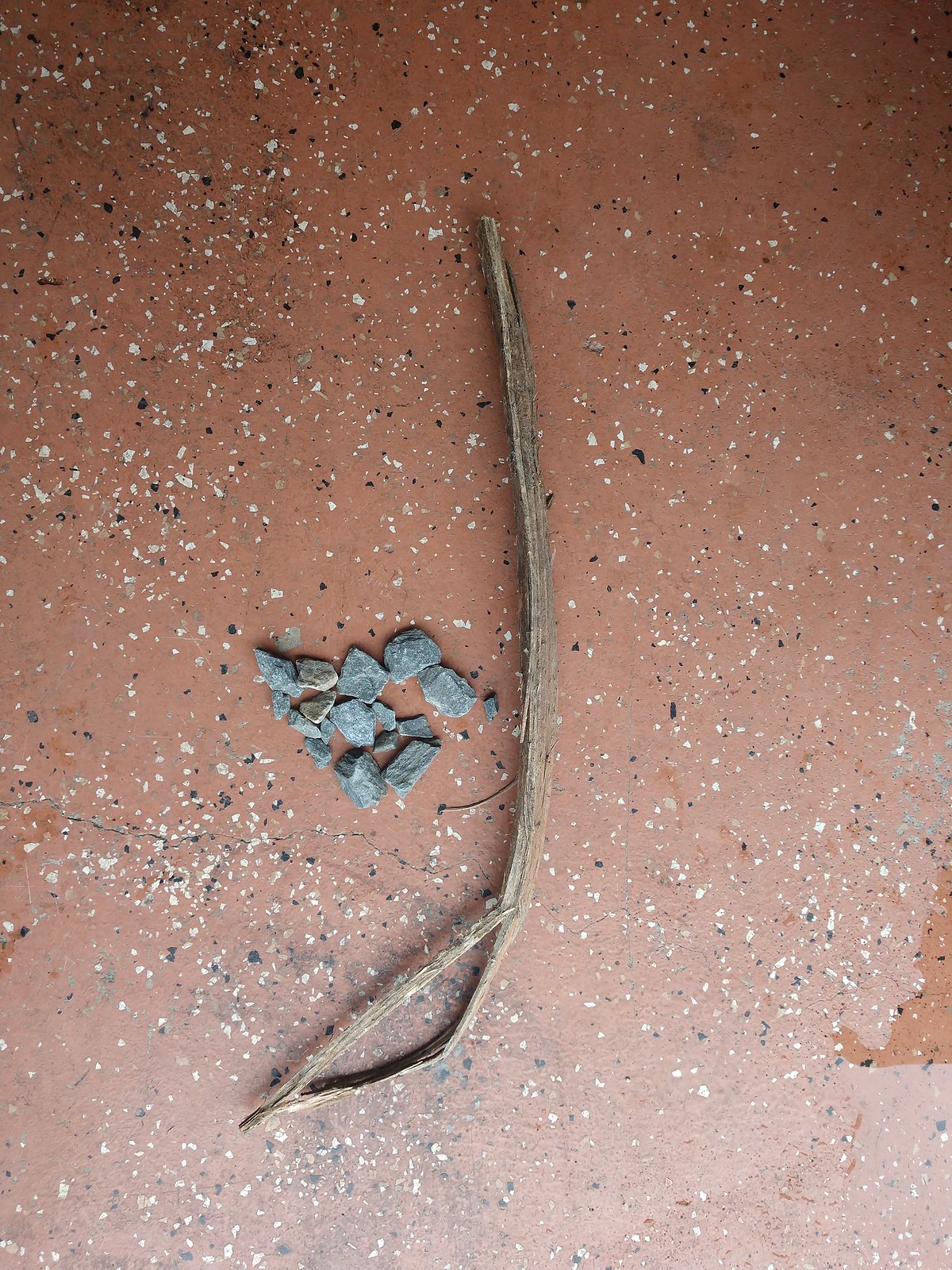 I didn't know where in the hell that piece of wood came from. PPF brace had some scratches now too, but it's otherwise all good.