THREAD IS BACK FROM THE DEAD. Sorry, since moving to NY from FL my new job has been insane. Parts below are available and are ready for same day delivery.
UPDATED LIST as of 4/1/2018
Perrin Intercooler Setup
HKS SSQV BOV
Greddy Turbo Timer (Never installed)
Engine Wiring Harness
Perrin SR Intake
Front Bumper
Rear Bumper
Side Skirts
Spoiler
Head Lights
Tail Lights
Rims and Tires
Both Front Seats
Back Seats
Grill
Engine Cover
Sorry everyone, I have not been on here in forever. Im back, let me know if anyone needs anything listed above!
............................
I have a BLACK 2003 MSP #768. EVERYTHING IS FOR SALE! MAKE OFFERS!
PM me for offers and for extra pics of specific items.
I was going to sell it all together, but just realized the rear control arm broke off from the frame. I've taken great care of this car, only thing is its from Michigan and unfortunately got some rust underneath causing the brake.
The interior is in great shape 8.5 out of 10
-Seats in good shape
-Console in good shape
-Dash in good shape
-Door panels in good shape
Motor runs amazing and runs strong and never given me any issues. 95k Miles - $650
Transmission shifts great and has never given me any issues. Welded LSD installed 30k miles ago. - $400
Body has 134k Miles on it.
See the car running and hear the exhaust at the link below: (VIDEO WAS TAKEN THIS MONTH)
https://www.youtube.com/watch?v=S3JZ3MMHa0s
Performance Mods: MAKE OFFERS
-PERRIN Manual Boost Controller - $50
-PERRIN 3" Turbo Back Exhaust - $500
-PERRIN Short Ram Intake w/BBK Filter - $75
-Front Mount Intercooler & Piping (PERRIN Cooler w/ CXRacing Pipes)- $350
-HKS SSQV Blow Off Valve - $200
-AWR Rear Motor Mount - Make offer
-Uni-Chip piggyback tune - $300
-Corksport Front Motor Mount Inserts - Make Offer
-Corksport Exhaust Mounts/Hangers - Make Offer
-Headlights - $75 for pair or $45 each
-Taillights - $75 for pair of $45 each
-Rear Spoiler - $100
-Front Bumper - $150
-Rear Bumper - $100
-Side Skirts - $150
-Front Seats - $100 each or $175 for the pair.
-Back Seat/bench - $200
-Dash/Center Console Parts - Make Offer
-RIMS and TIRES (Rims are in great shape and Tires still in good shape with plenty of tread) - $600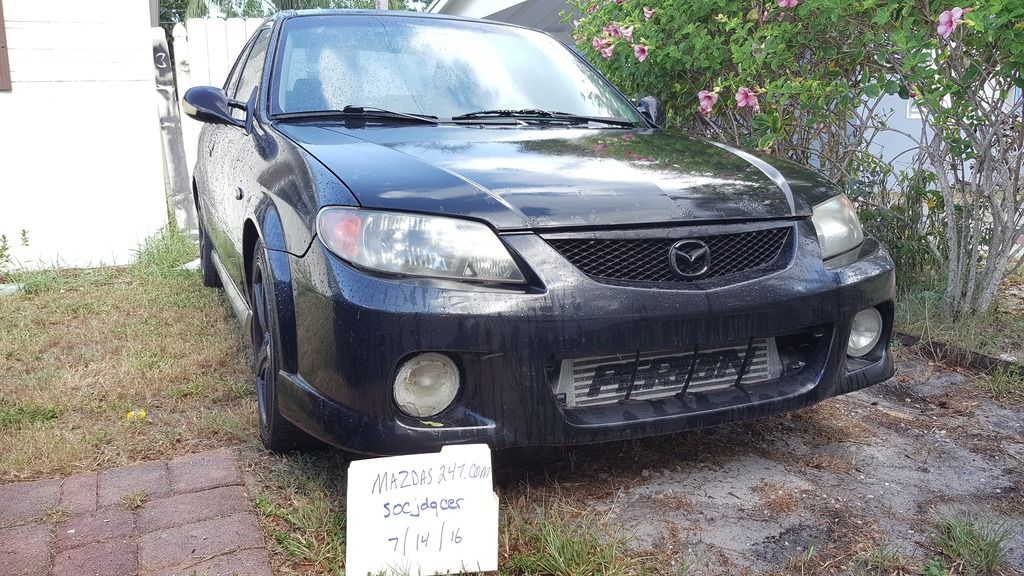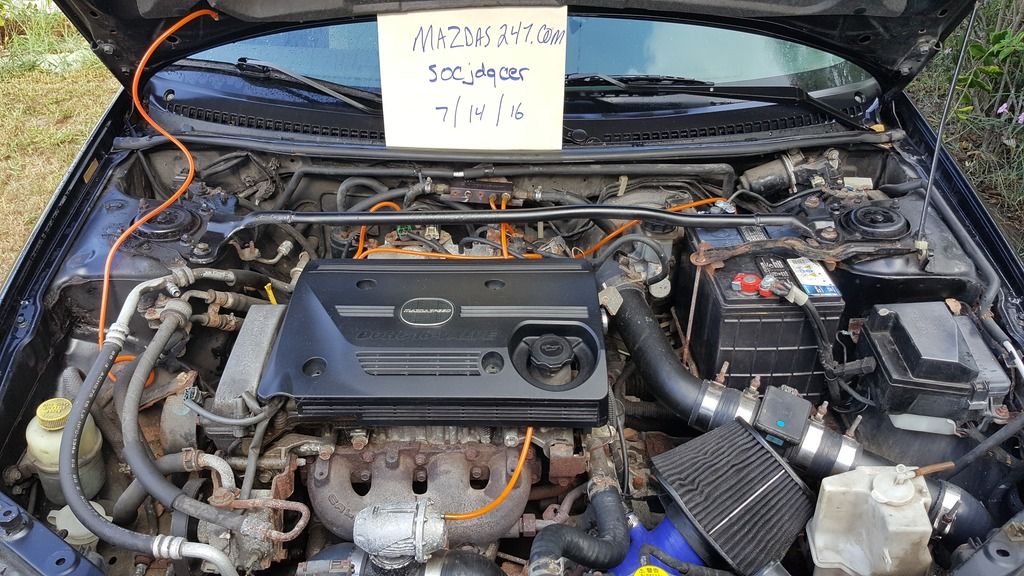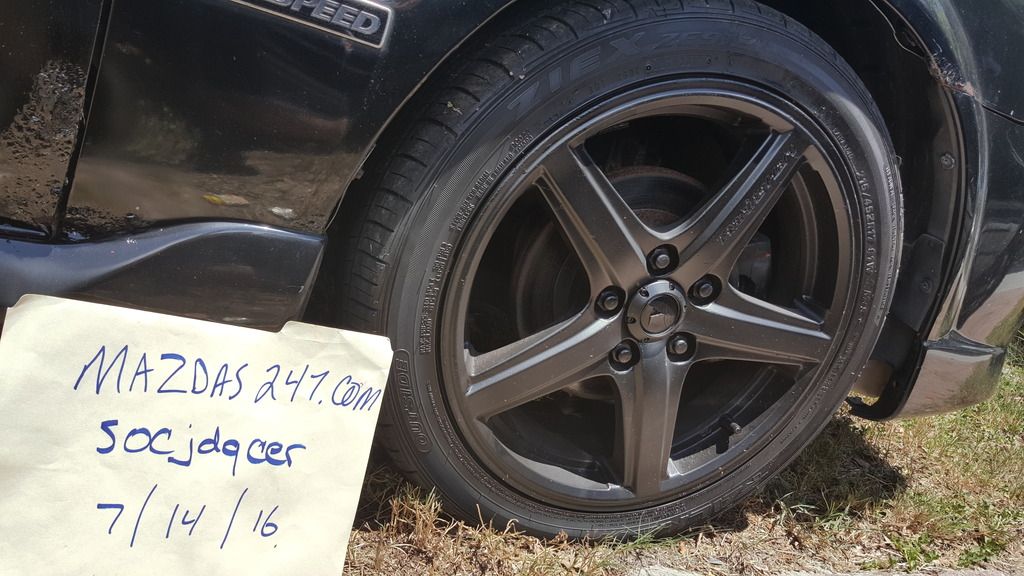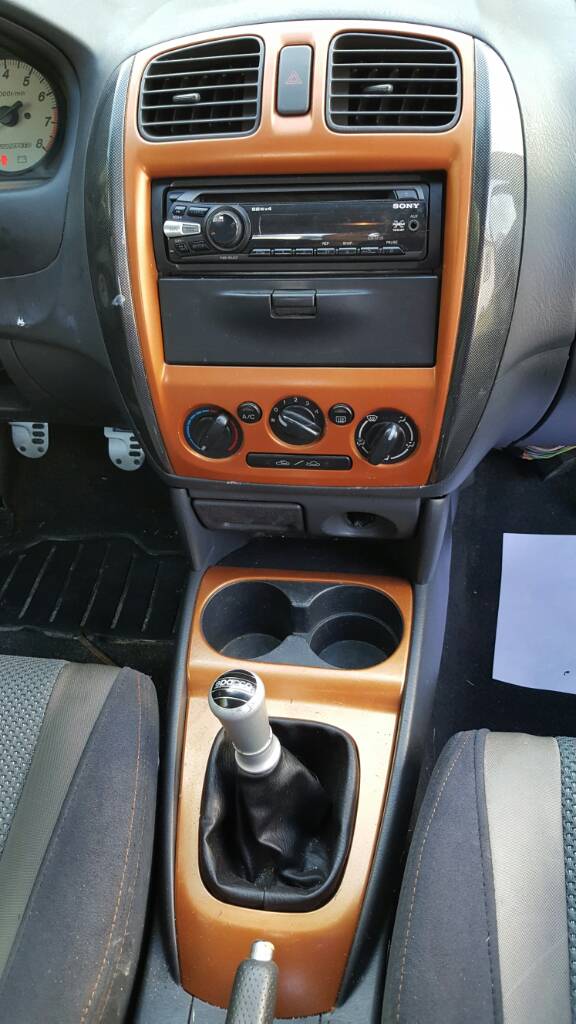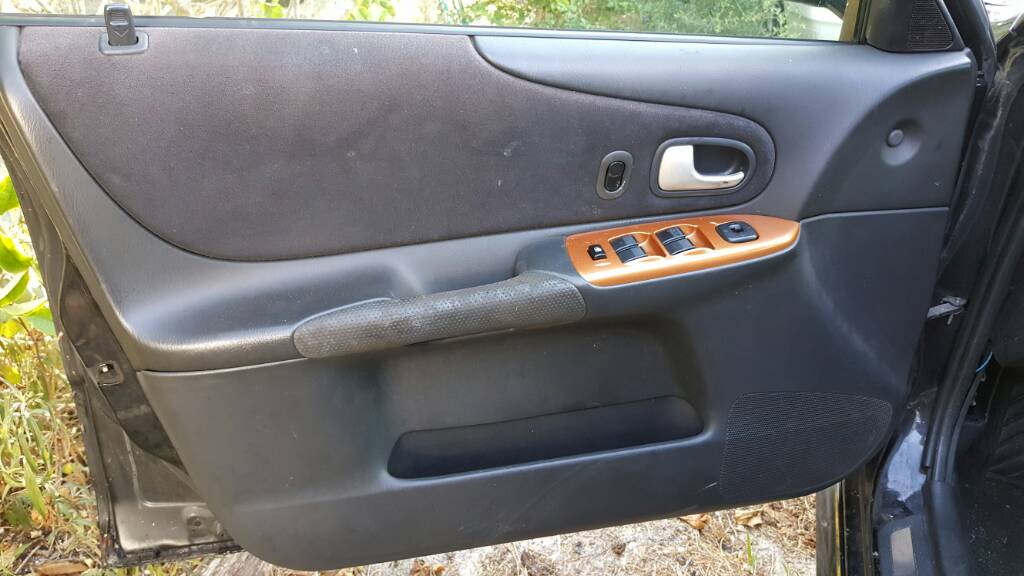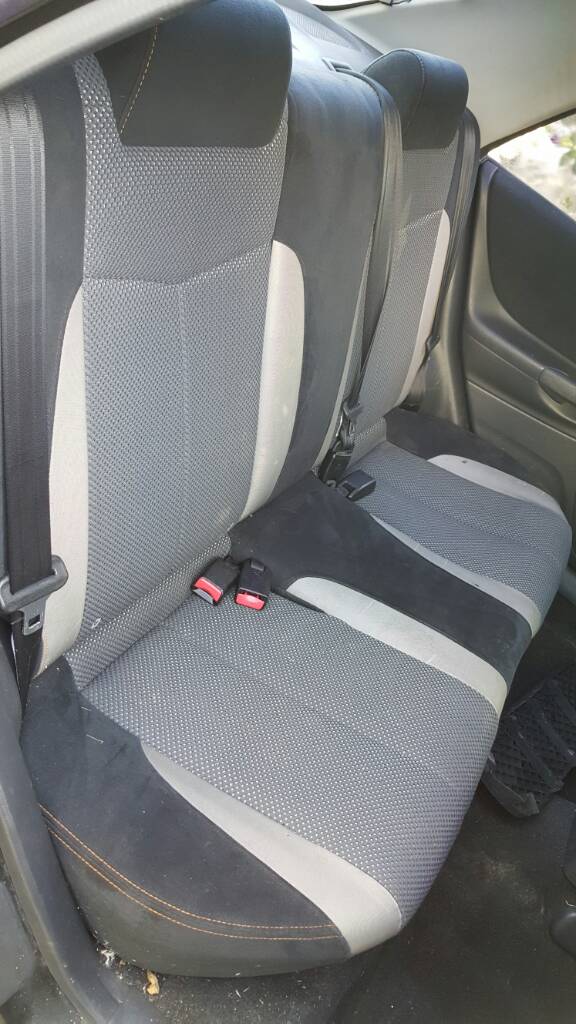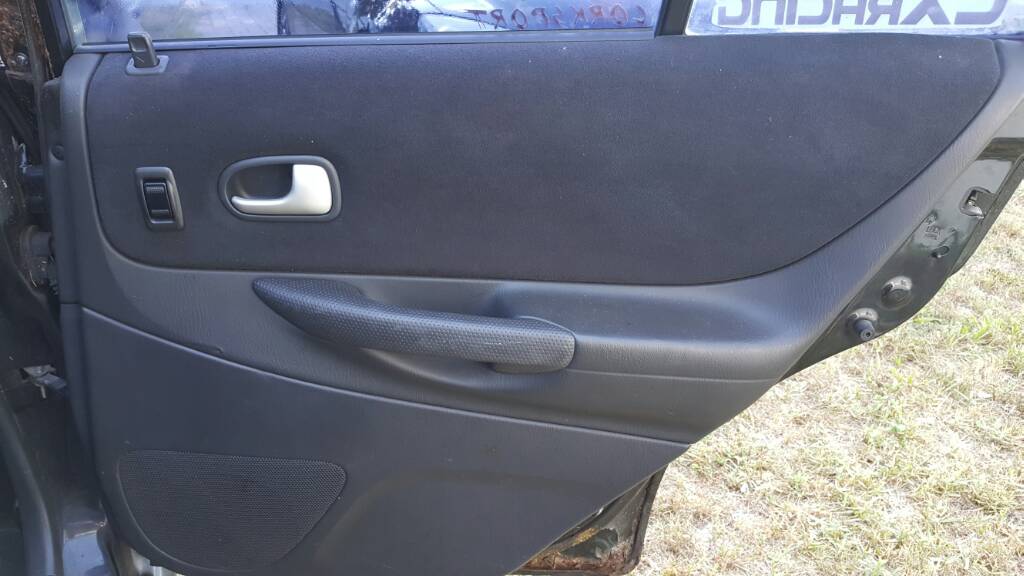 Last edited: