(SOLD): AEM 28-20480 Dry Filter and Filter Cleaner
(SOLD)
Here we have a lightly used AEM 28-20480 Dryflow Air filter that fits just about every SkyActiv equipped Mazda. Zero issues and no complaints, just going back to stock.
Includes an unused bottle of AEM filter cleaner as well. Brand new this would cost just under $49 shipped from Amazon.
Asking $30 shipped in the CONUS.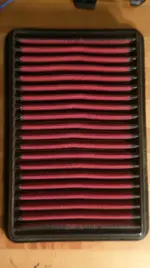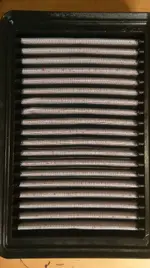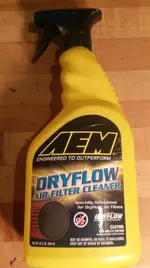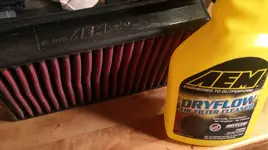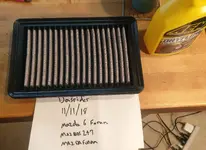 Last edited: