Bit of a long shot, but does anybody have a picture showing the beam of their fog lights? I recently installed some LED bulbs, and am now noticing a strange dark area on the left side.....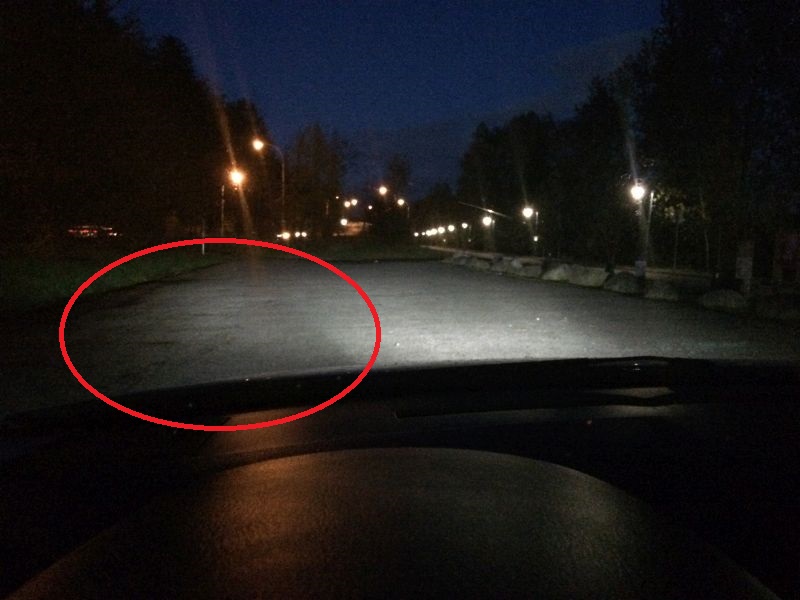 Also, when I look at the car head on, the left light appears to a tiny bit brighter, almost like the LED bulb isn't aligned, but it is.
Now, this just might be the way it is, and I never noticed it before. Just want to make sure nothing is wrong before I let it go.
My OCD is having a hard time ignoring this. LOL