First, I want to thank Wheelie for showing us an
easier way
to replace our anemic horns.
I just completed the horn upgrade on my 2013 CX-5 GT. Total time was about an hour including a beer and smoke break.
After removing the plastic panels I realized why our horns are so weak. There is only
ONE
horn located on the drivers side!
I replaced the OEM horn with a set of
PIAA Sports Horns 400/500hz
.
The installation is fairly straightforward. Take your time.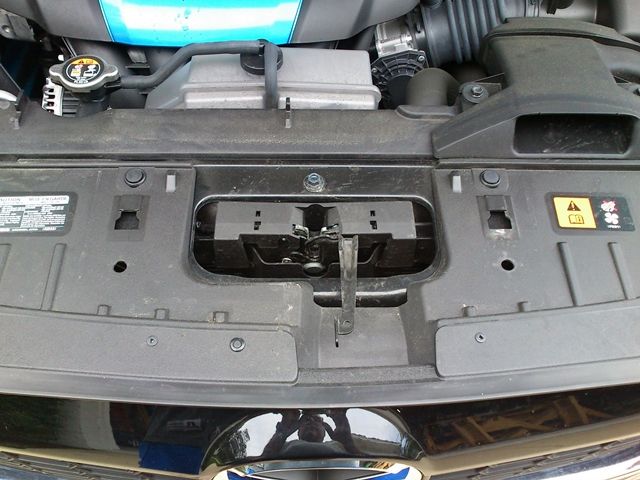 These plastic pins are removed by pushing the center in
first
, then removing with a small bladed driver.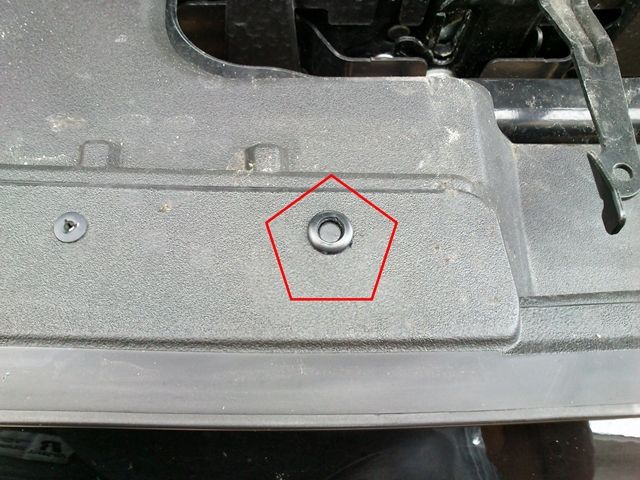 Drill out the aluminum rivets with a 1/8" bit. Be careful not to overheat the rivet or you will melt the plastic creating a larger hole. I used 9/64" aluminum rivets when reattaching the panels.
As I said, there was no passenger side horn. But there was a bracket with a ground wire.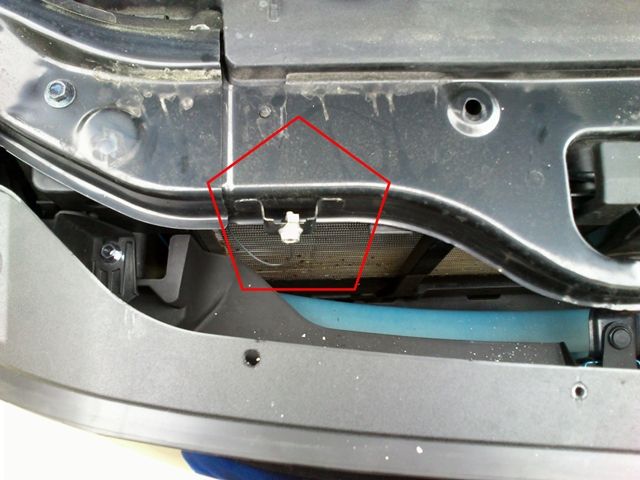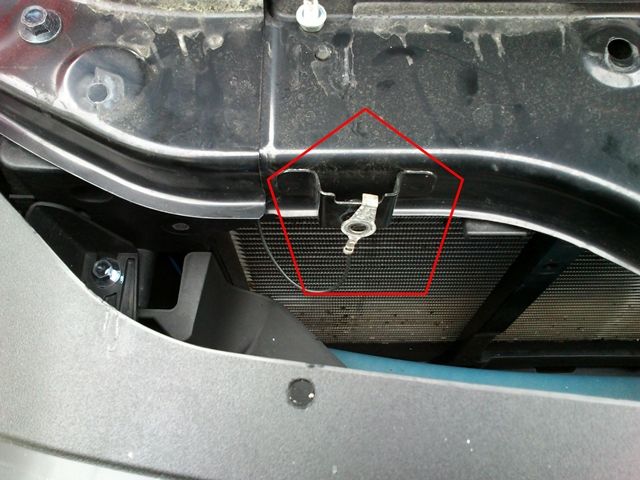 After I cut off the drivers side horn connector I noticed it only had one wire. The horn was self-grounded to the bracket. Not to take any chances with a faulty ground, I ran the new horn ground over to the existing ground on the passenger side.
The PIAA horns came with two pre-made grounding straps and excellent instructions for 2 Horn/2 Wire, 2 Horn/1 Wire, and 1 Horn/1 Wire systems. Another plus with the PIAA horns is that they were Made in Japan. A nice bonus in my opinion.