Hey guys, I entered the forum in 2013, I had a Mazda Demio 2007 at that time, here is:
Few months ago I changed my car and now I have a Mazda Demio Sport (Tamura) 2009, here is: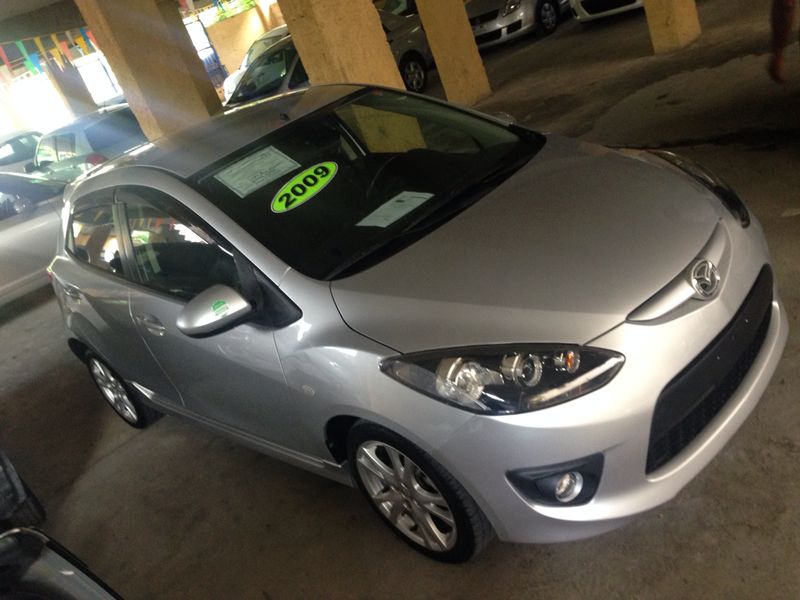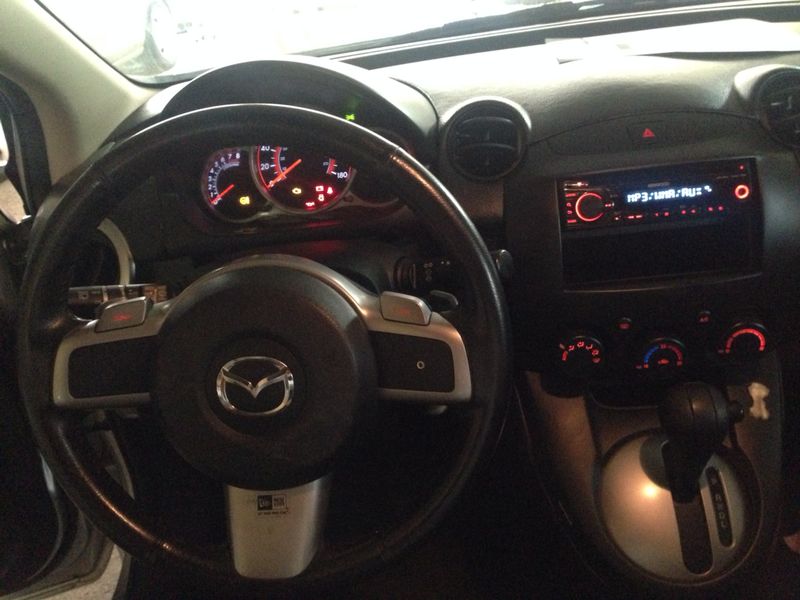 I live in Dominican Republic, and it is normal to bring a car from Japan and make it a steering wheel change from Right to Left. As I have understood these cars to market Asians, Europeans or Australians are hard to get there in USA.
I was very lucky when I bought the car because it was recently imported from Japan and was the first owner here in DR. The car came with some accessories (apparently the previous owner) so, is little that I had to do and little that i do him in the future.
I hope you like it.
This is what brought from Japan:
AutoExe DEMIO DE5FS Stainless Muffler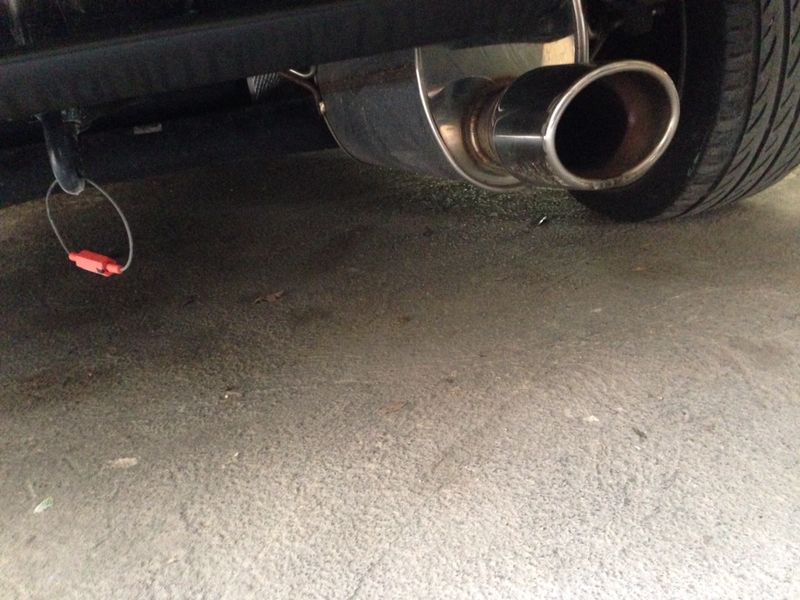 AutoExe DEMIO DE5FS Center Pipe (no image yet)
AutoExe DEMIO DE5FS Front Towerbar (Sorry for the mug)
AutoExe DEMIO DE5FS Rear Crossbar
This is what I have made him
15" Black Rims & 205/50/15 Tires (Looks like a CX5 (boom03) )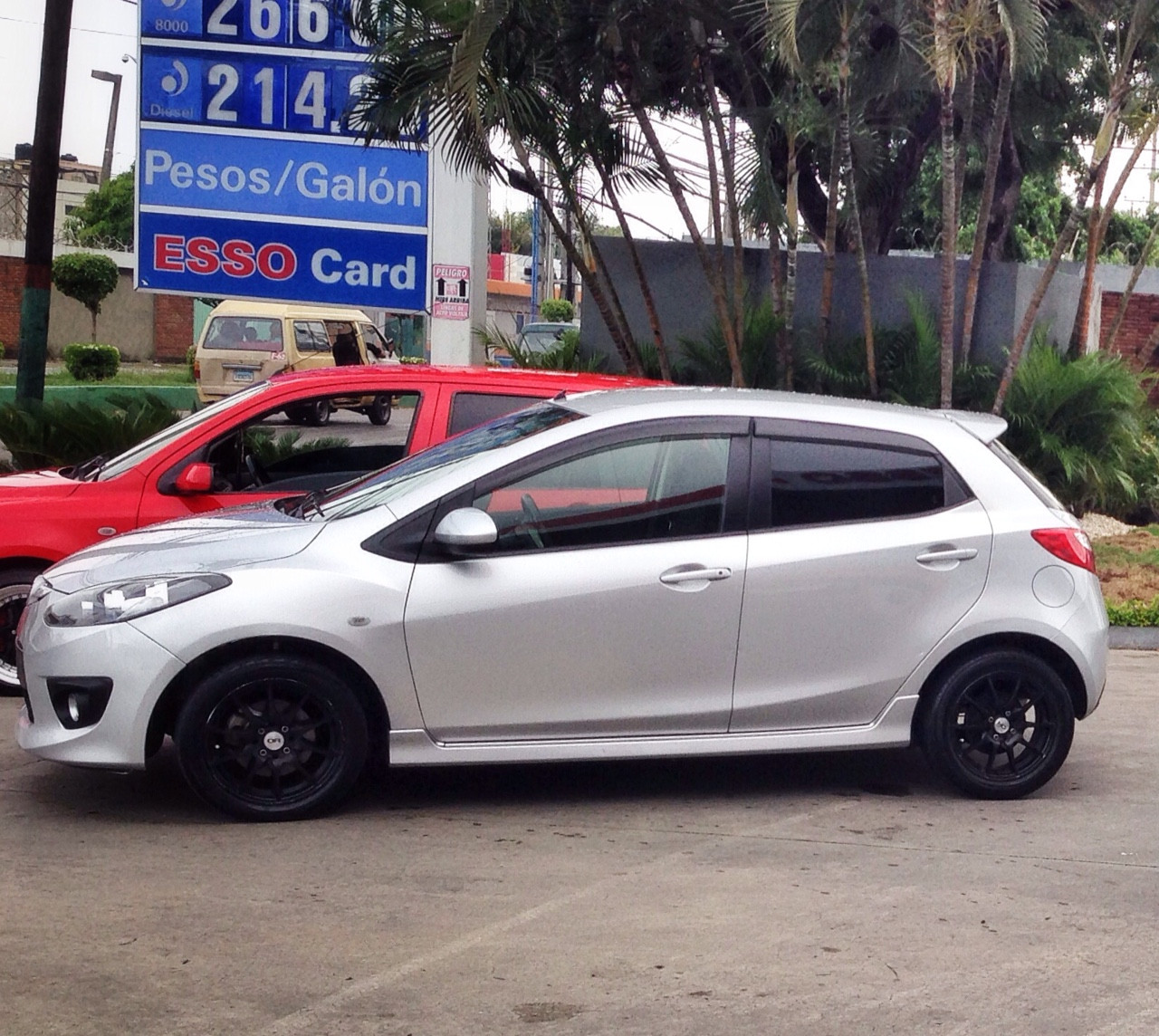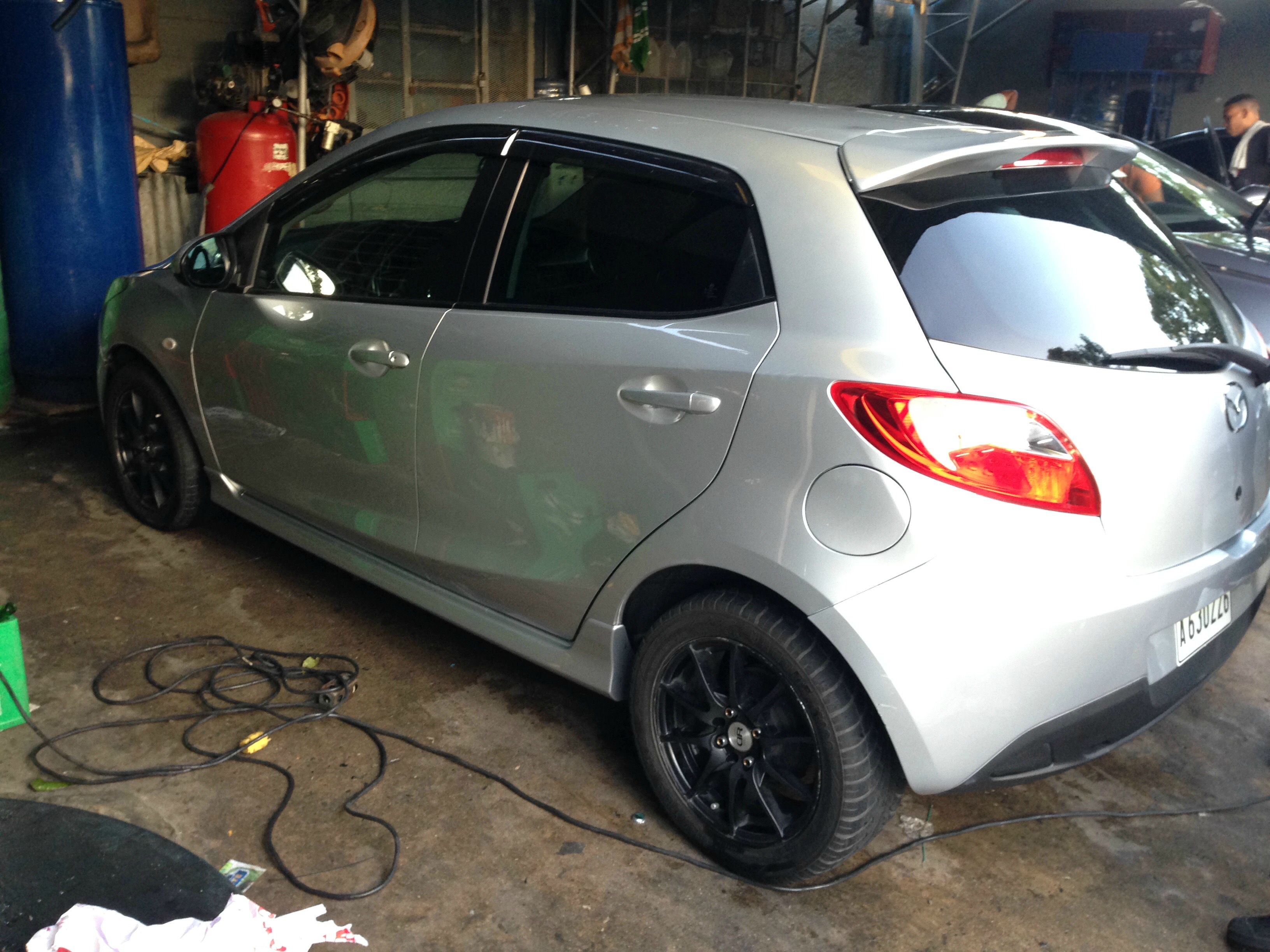 CORKSPORT Mazda 2 Lowering Spring Set (yippy)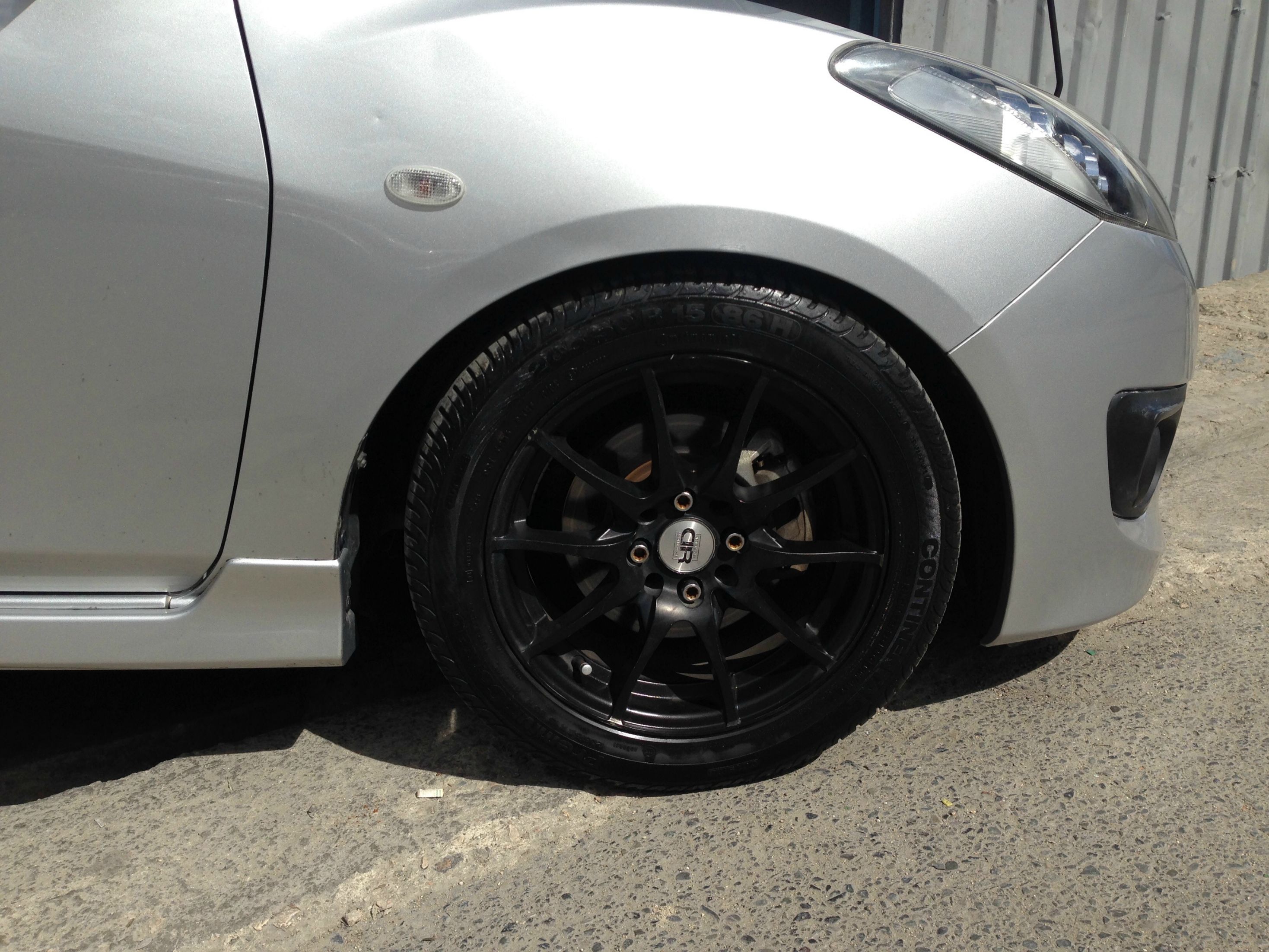 Also i put:
K&N PS-1008 Oil Filter
K&N 33-2924 Air Filter
NGK (7994) IFR5E11 Laser Iridium Spark Plug
I hope you like it, more better pics and accesories soon!
Last edited: