'15 CX-5 GT AWD, '12 GX 460, '07 G35x
Contributor
Are you interested in a skid plate for your '13-'16.5 CX-5?
Let's show CorkSport some interest.
They already have one for '17+
Provide superior protection for your Mazda CX-5's engine with the CorkSport Aluminum Skidplate. Your undercarriage could use the extra protection and this skidplate will protect all of your important bits, regardless of how low you're riding in your Mazda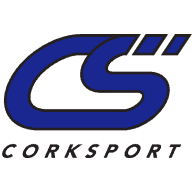 corksport.com
Thank you!