Anybody here have the corksport 2nd gen cx-5 skid plate installed?
Provide superior protection for your Mazda CX-5's engine with the CorkSport Aluminum Skidplate. Your undercarriage could use the extra protection and this skidplate will protect all of your important bits, regardless of how low you're riding in your Mazda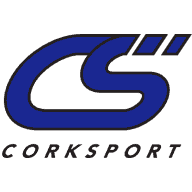 corksport.com
I hope they make one for the first gen. I would be one of the first ones to buy, hehe.
I know it's not thick enough for actual off road use but it would be better than the oem plastic for light dirt use or lowered cars. Plus it may reduce highway noise a little.