I bought my '17 CX5 Grand Touring with Premium Package about six weeks ago.
As all North American buyers know, only the driver's window switch illuminates. In other world markets ALL the switches illuminate on all the doors. To remedy this, I was thinking about finding a shop that might install ambient lighting on the front doors, just above the fake wood. My idea is for the light to cascade down the door and give enough light to illuminate the door panel.
I do have concerns that the glossy piano trim might cause some unwanted reflections, however. Also, what I want would require cutting into the door panel (the lip above the fake wood) to conceal the LEDS. I don't want the light source to be visible and they also need to be dimmable.
Also some ambient light from the overhead console would be great. Did some research on the CX9 and it has what looks like the exact overhead console but it has ambient lighting and an illuminated sunroof switch. Wonder if this would be a direct fit?
Any input would be appreciated.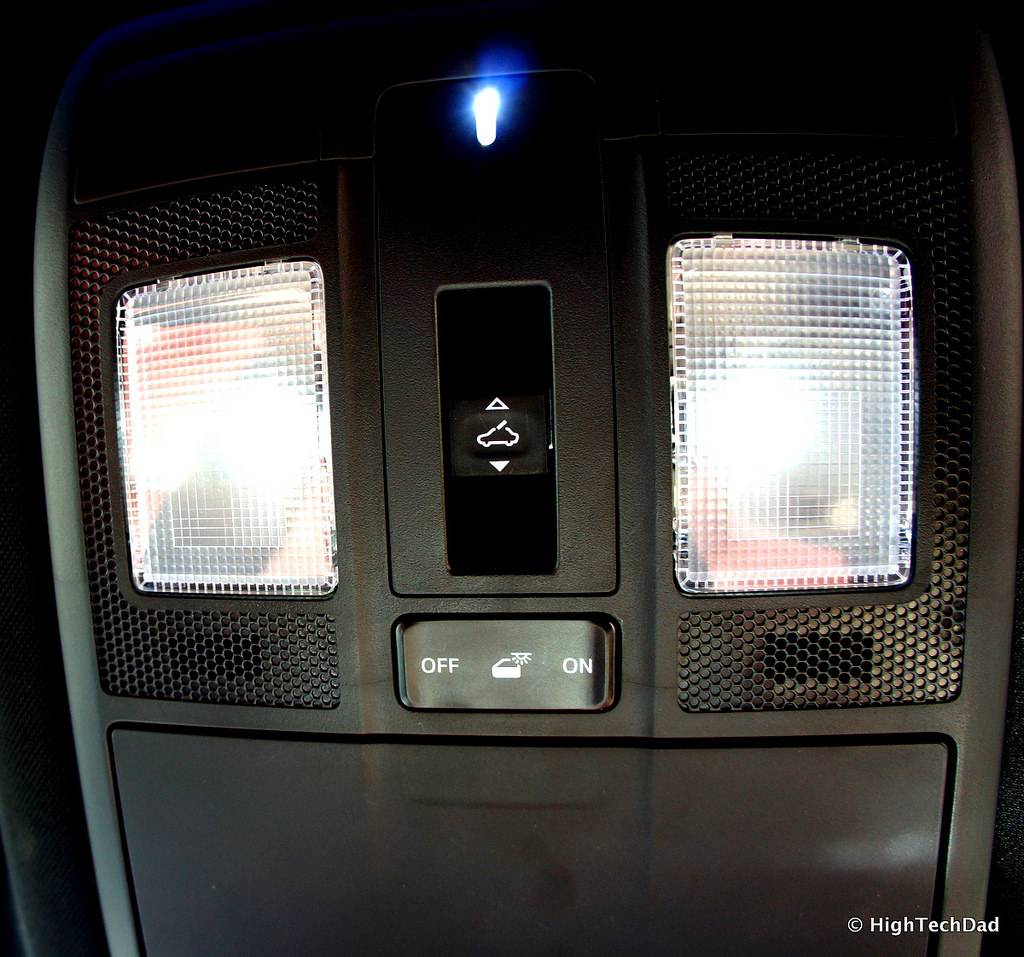 Sent from my SM-G920V using Tapatalk