Work In Progress..
Moderator
Contributor
:

Canada
:

'18 CX-9 Signature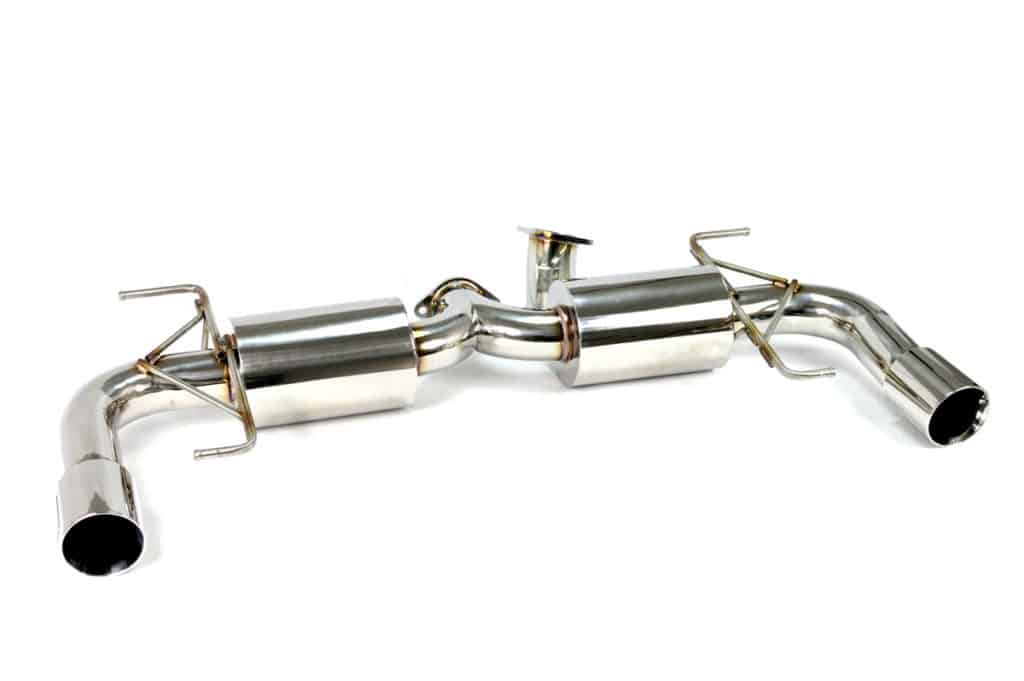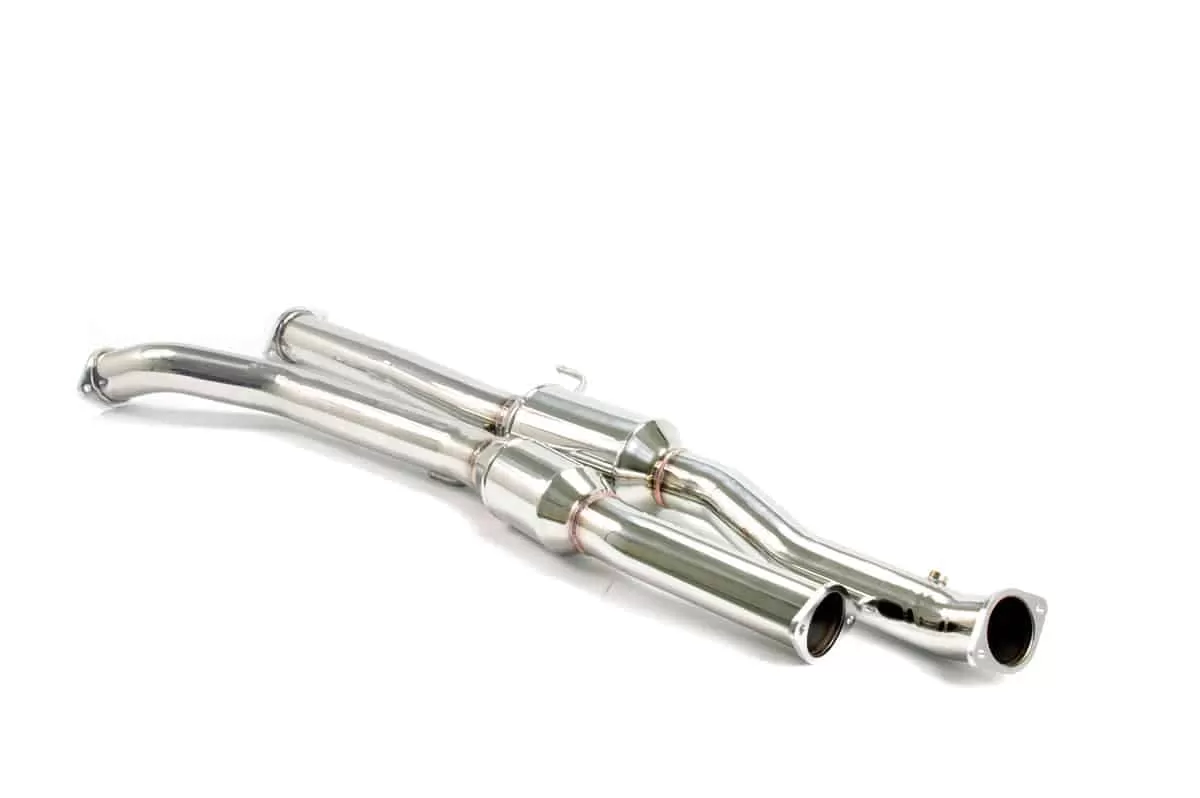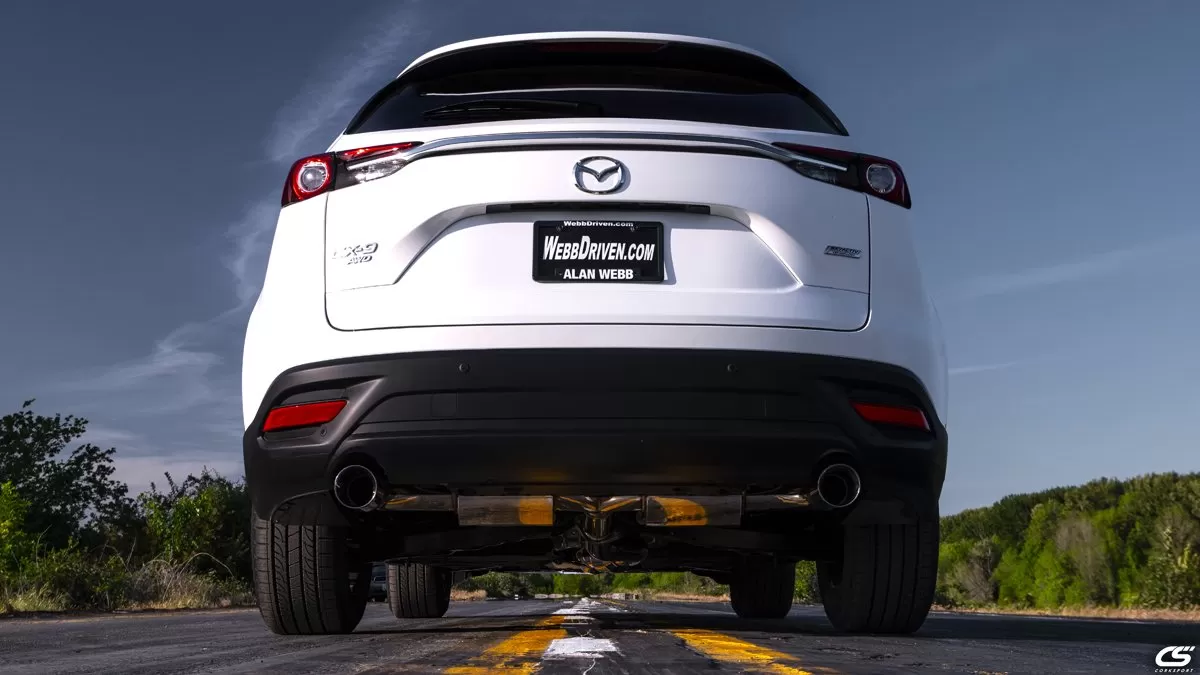 https://youtu.be/eBPiEQxaXXg
Hefty price tag ($1299 USD), but it looks very well made and sounds decent. Was hoping for something with a slightly lower tone, but that probably would result in too much drone. Either way, I'm happy that an option besides a custom job is out there now.
For what it's worth, I don't think CS has dyno-tested the exhaust yet, so for all we know we're just buying shiny new piping that sounds a little bit more aggressive than the stock exhaust note.
Hopefully they release an air intake soon, it gets quite hot in the engine bay.
Last edited: