Hey guys, looking to sell my 2019 Mazda 3 shift knob. Nothing is wrong with it, I just prefer heavier shift knobs. It's practically brand new, only been on the car for a few weeks and shows no sign of wear.
I did my research before posting this knob, it retails for $180 from Mazda directly.
I'm asking $140 obo
. I can't receive PMs for some reason so please respond on here or email me directly at
mpelleg01@gmail.com
.
BTW, this knob will fit any Mazda with a 6 speed shift pattern.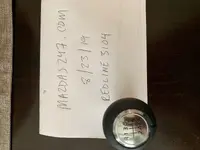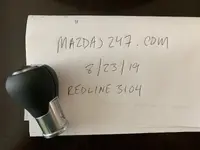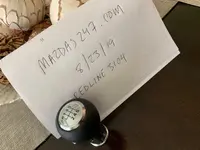 Last edited: