Update: Sold!
2007 Mazdaspeed3 Grand Touring
Cosmic Blue Mica
148,700 miles
Passed smog in January 2019
Extra options: Navigation, Homelink mirror, trunk liner
Image gallery here
:
https://imgur.com/a/jf9osY5
Selling my 2007 MS3 GT. I'm the original owner, have maintained it myself throughout its lifetime, and have records of all of the maintenance performed, even including warranty work from when it was new (the infamous engine mount replacement, etc.). The car is fully stock, and I've only ever used OEM replacement parts when something's gone out. I've always kept it in the garage, and as shown in the pictures, the body and interior are in fantastic shape. I always replaced the oil + filter every 7,500 miles, other parts as needed. Tires are about a year old.
Here's the reason I'm selling it: cylinder 3 has low compression and the engine burns a bit of oil, meaning (most likely) the rings on this cylinder are going out. Unfortunately, the "standard" fix for this is to swap in a new or used motor, which is more than I want to do for this car after owning it for this long.
The car drives fine for now, still has all of its power and agility, and doesn't throw any engine codes. However, it does have a bit of a rough idle and gets a little lower gas mileage due to the issue I mentioned above. Both of these things will probably get a little worse over the next year or two until the motor finally gives out. In short, the engine is reaching the end of its life.
Because of what's going on with it,
I'm asking for $4k
(open to offers) in the hopes that someone might want to either enjoy the last year or two of driving it around, use it as a project car, swap a new engine into it, or just part it out. As you know, these things are kinda hard to find, and even harder to find in a stock configuration and in good condition. I just want it to go to someone that can appreciate it, and hopefully take advantage of what it's got to offer, so that it doesn't just end up in a junkyard somewhere.
If you're interested, either post here or send me a message and we can go from there. I'm located in the bay area, CA.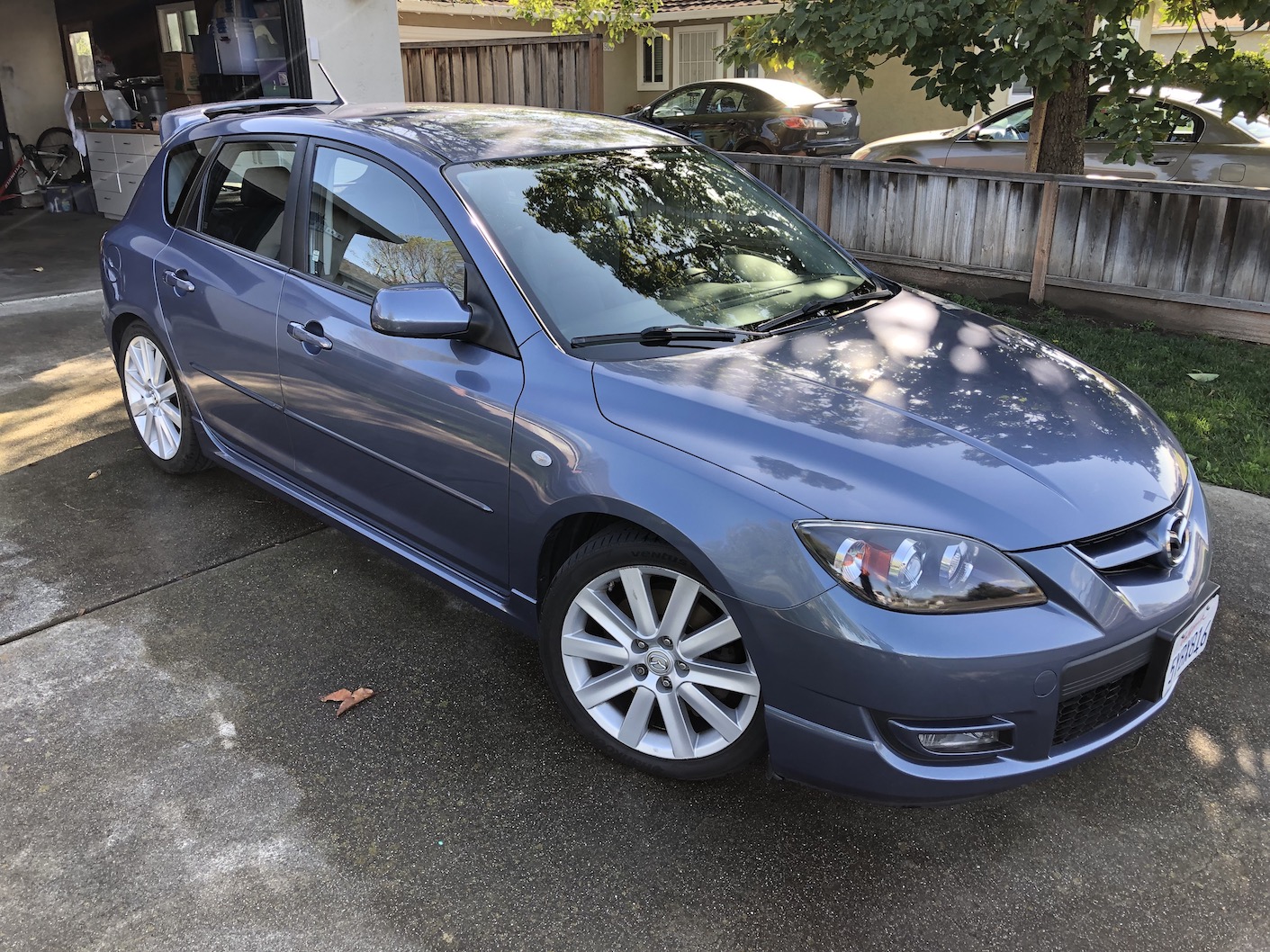 Last edited: