02 Mazda P5 "Bumblebee"
First things first, don't get on my case for the name, someone else called it that. Lol
So, I've had my P5 for about 3 years now, have been active on the forums for about a year and a half, and still have almost nothing done to the car. XD Against my better judgement, I've decided to make a build thread, simply cuz I'm bored. This thread is honestly more for myself, to keep track of things, and to get help and ideas from the community. I'm no mechanic so please be patient if I ask any noob questions. Thx.
Here it is, a 2002 Mazda Protege5, auto tranny, 108k and some miles. (Pls excuse the phone quality pictures.)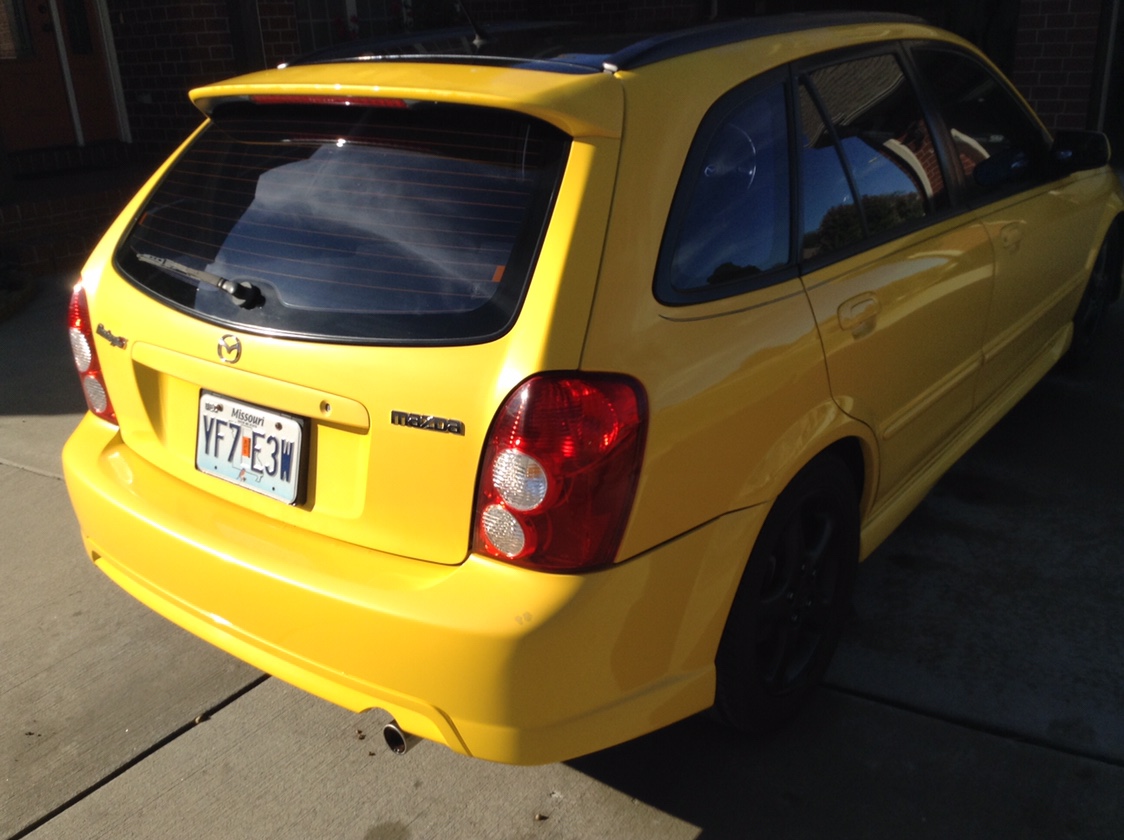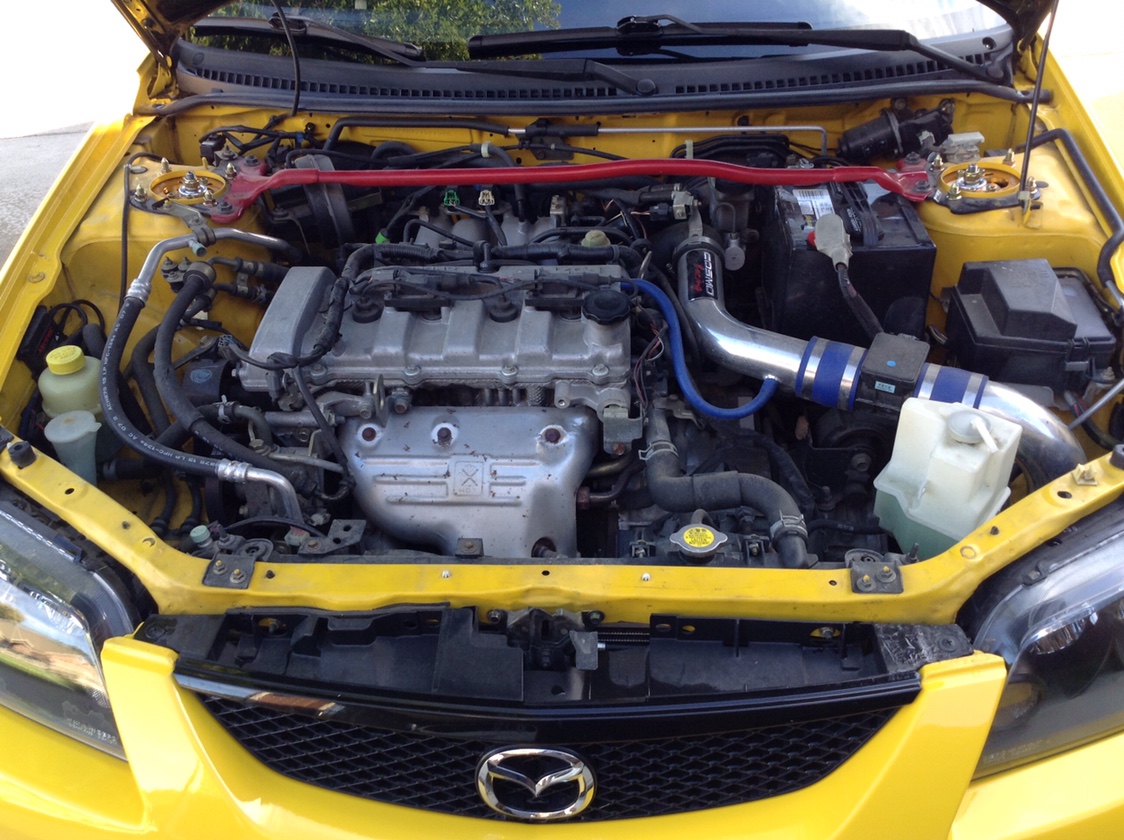 Yes, I have a random cloth covering my seat. It's my daily driver and sometimes I drive it to work, and I work construction. Also, if anyone can enlighten me on how to put the pics directly into the post, it would be great. I'm uploading most, if not all of these from my phone, using ImageShack.
Edit: screw ImageShack. Photobucket ftw! Photos should appear directly in the post now.
Edit Edit: acre Photobucket too lol. Updating this thread (finally) and uploading from Tapatalk. [emoji1360]
Last edited: